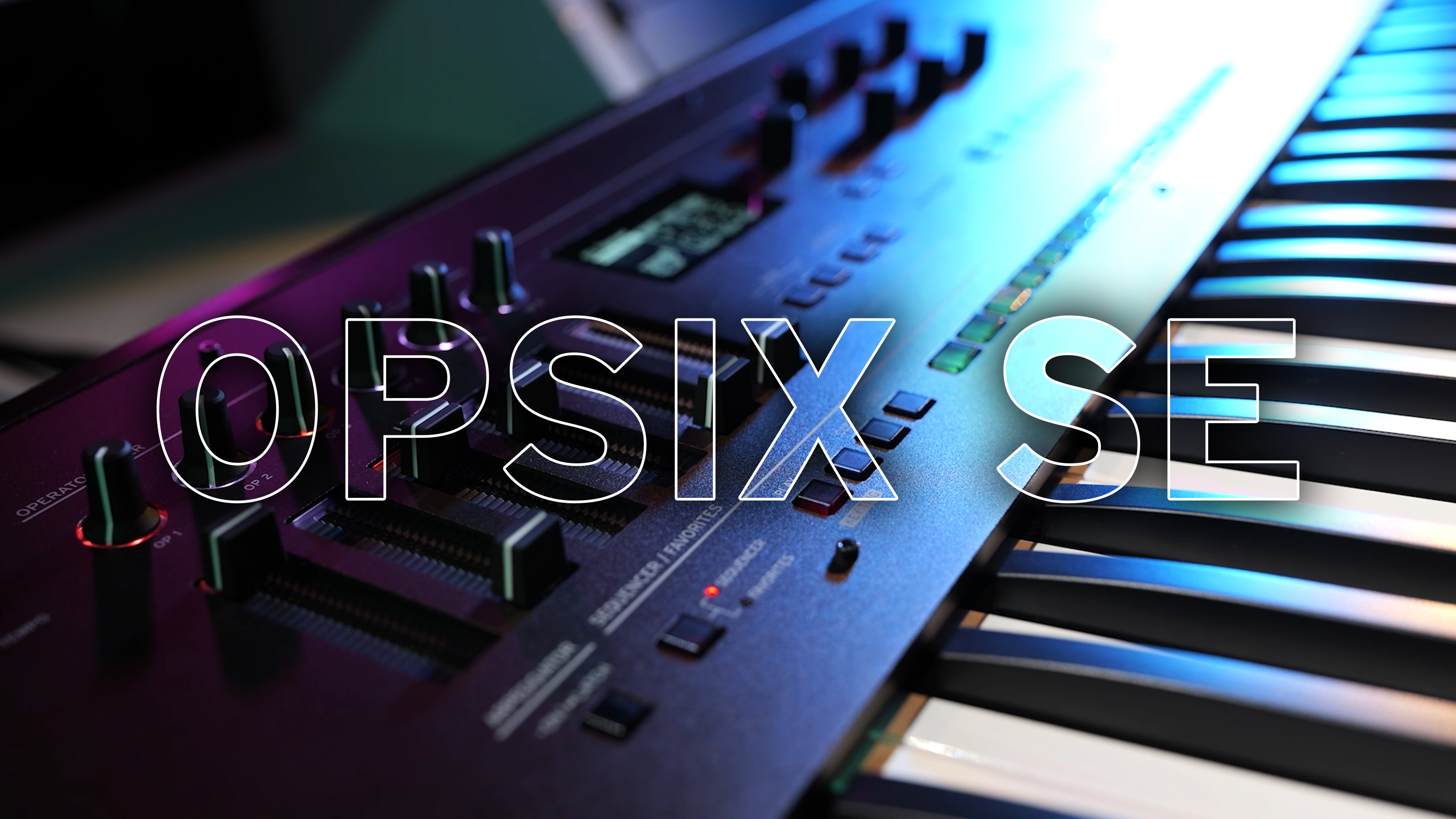 Synthesizers
Break the sound barrier with the Korg Opsix SE
Elevate your sound design experience with the Korg Opsix SE, the synthesizer that redefines FM synthesis. With a premium design, 61-note natural-touch keyboard, and unparalleled synthesis methods, ...
Synthesizers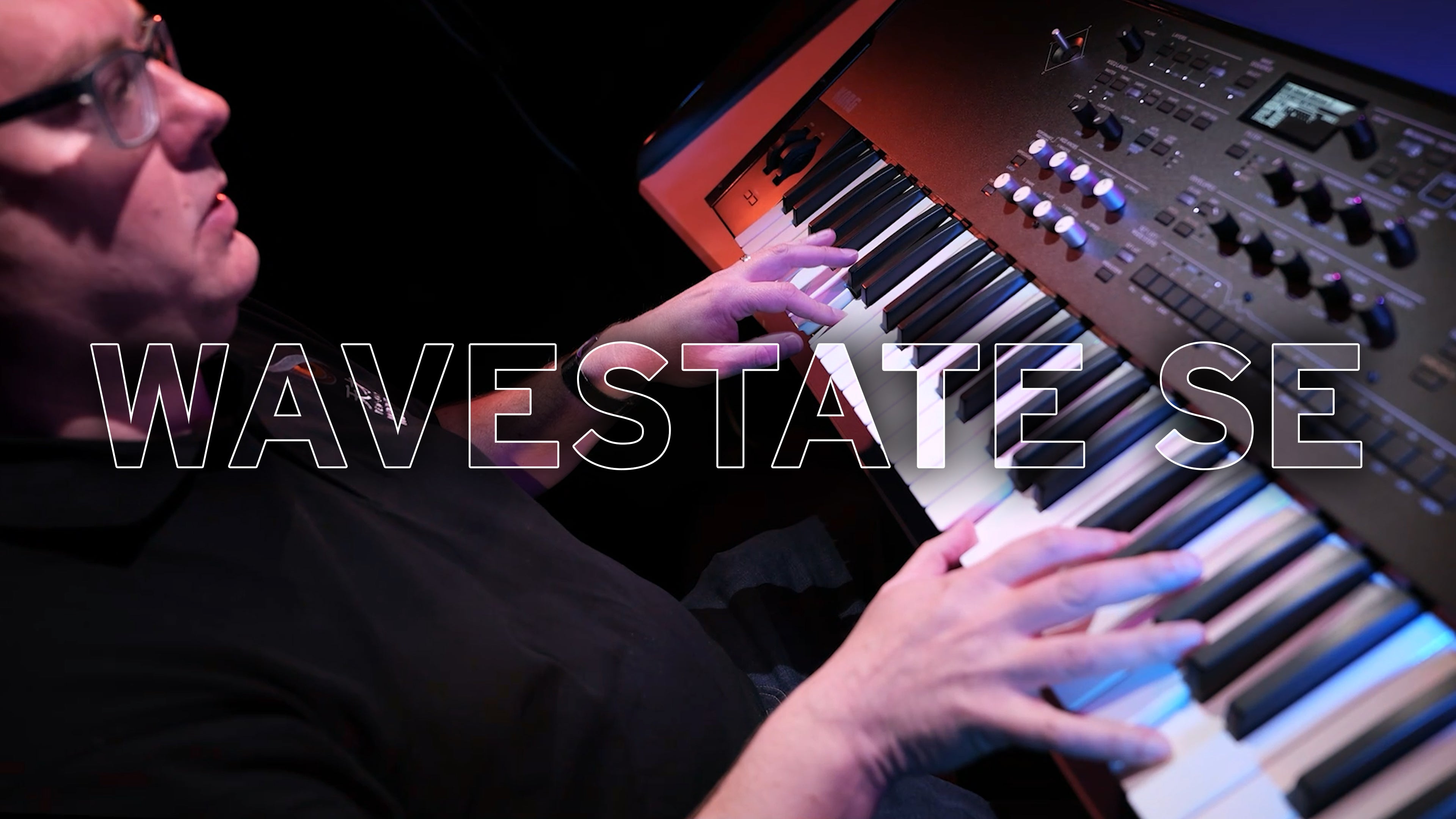 Software & Updates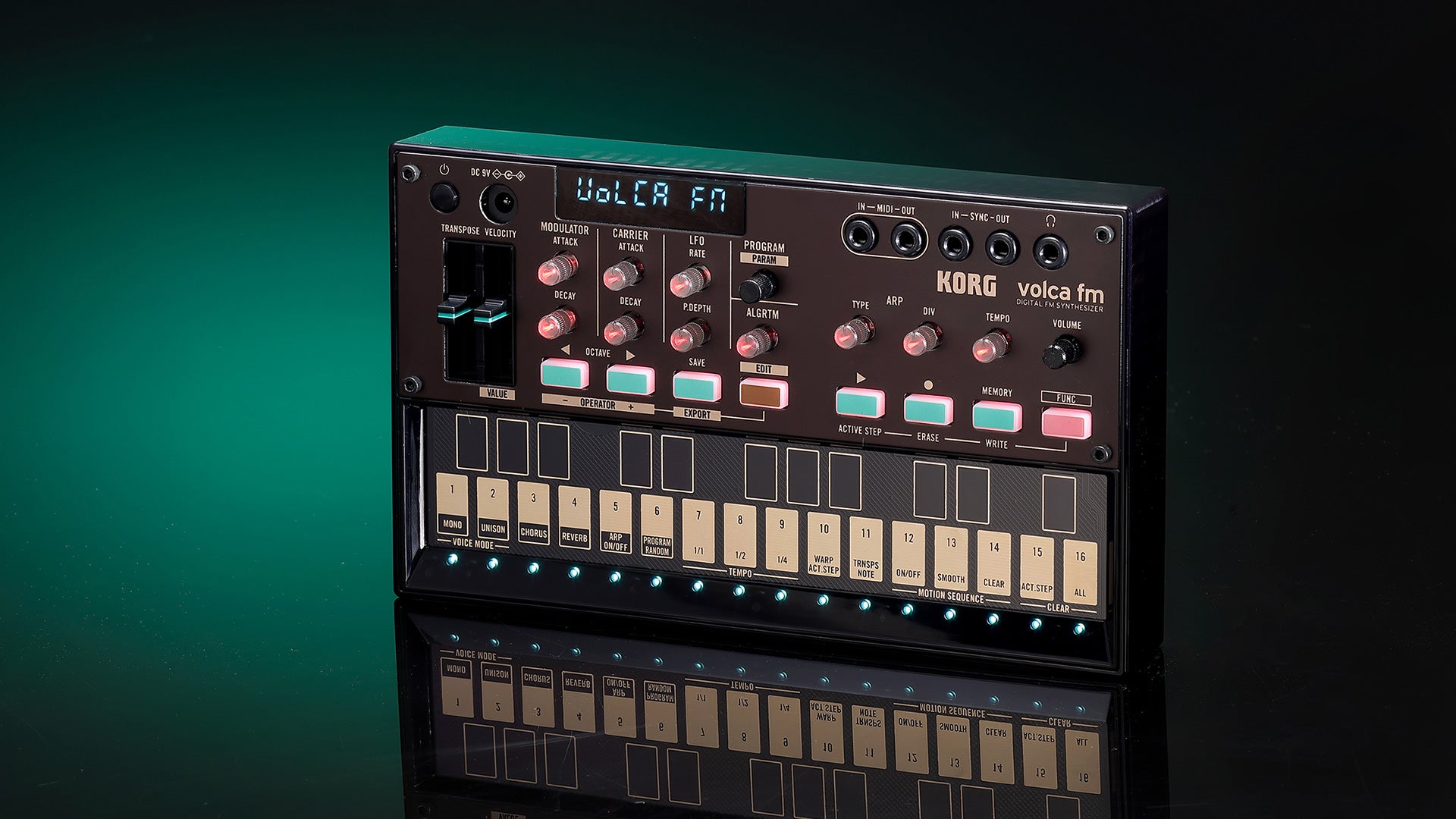 There's a new update for the second generation of Volca FM! Download version 1.12 for free here.
Synthesizers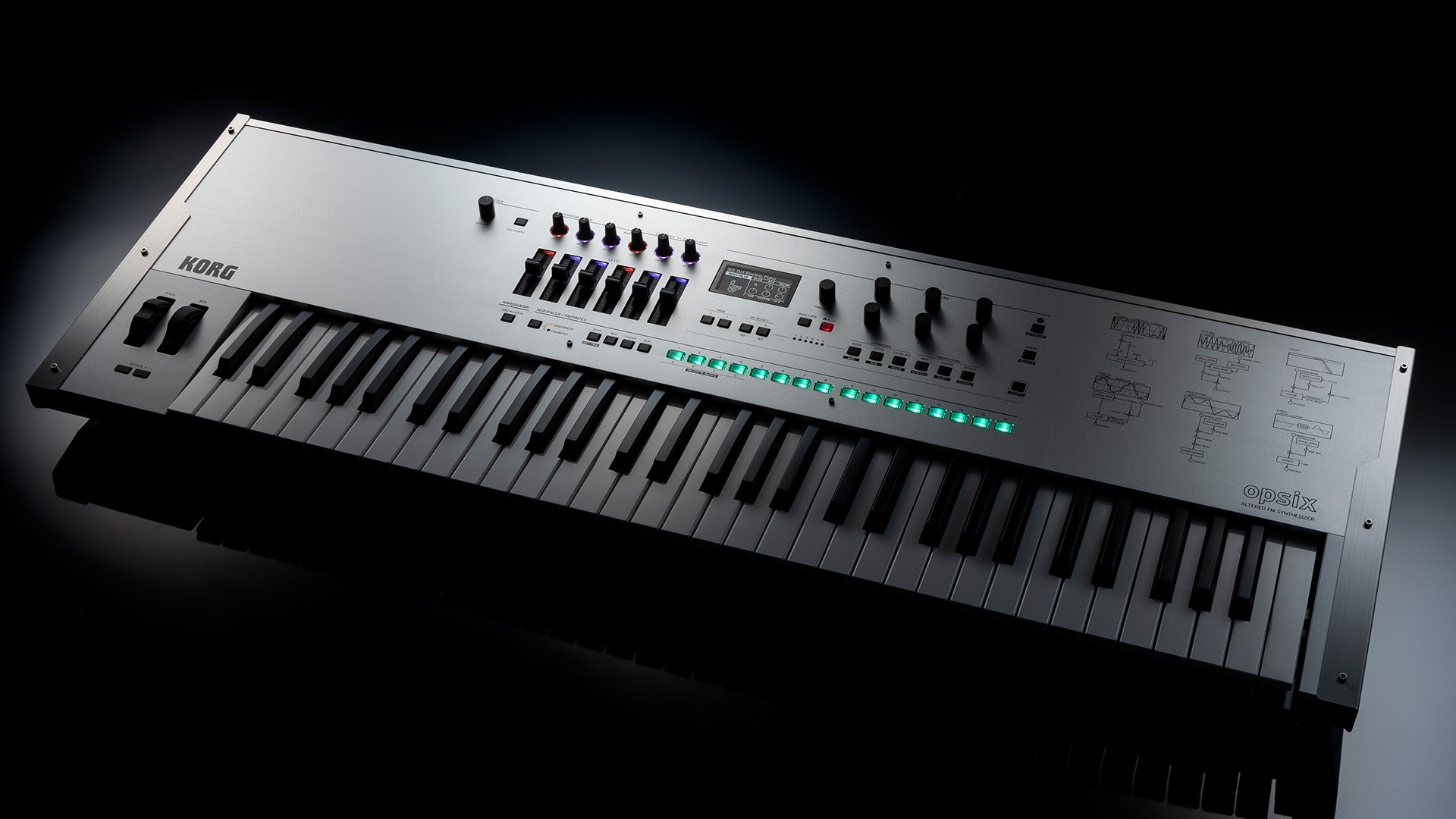 The ultimate fusion of power and performance
Opsix SE is a digital synth like no other. With a premium all-metal design, 61-keys, and aftertouch, it unlocks a new world of sonic capabilities. Building on the expansive sound engine in the orig...
Synthesizers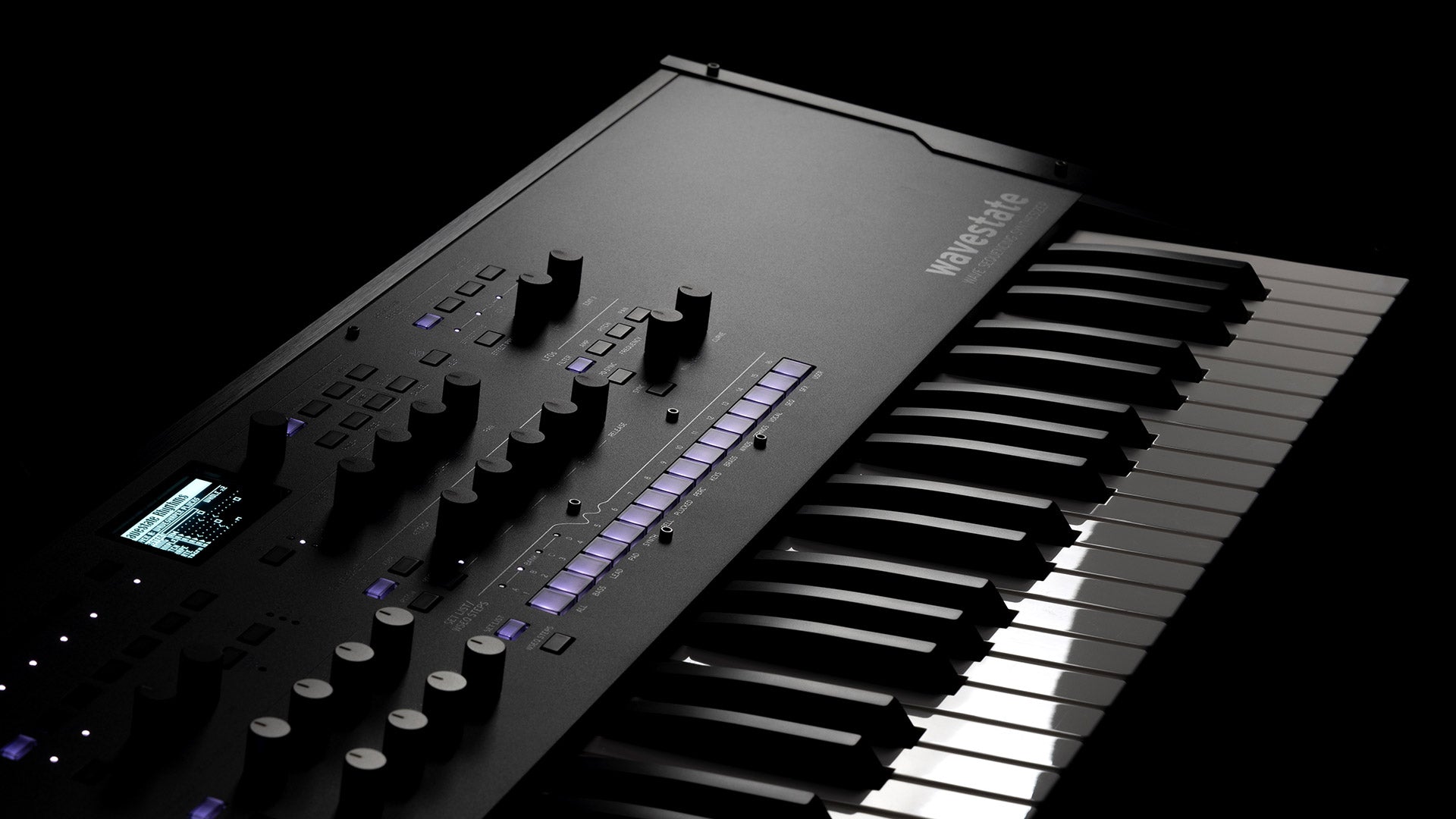 Introducing the evolution of Wavestate
In 2020, Korg introduced the Wavestate. Far from a nostalgic reissue, it took cues from Wavestation, OASYS, Kronos, Nautilus, modular synths, groove boxes and algorithmic composition and delivered ...
DJ & Production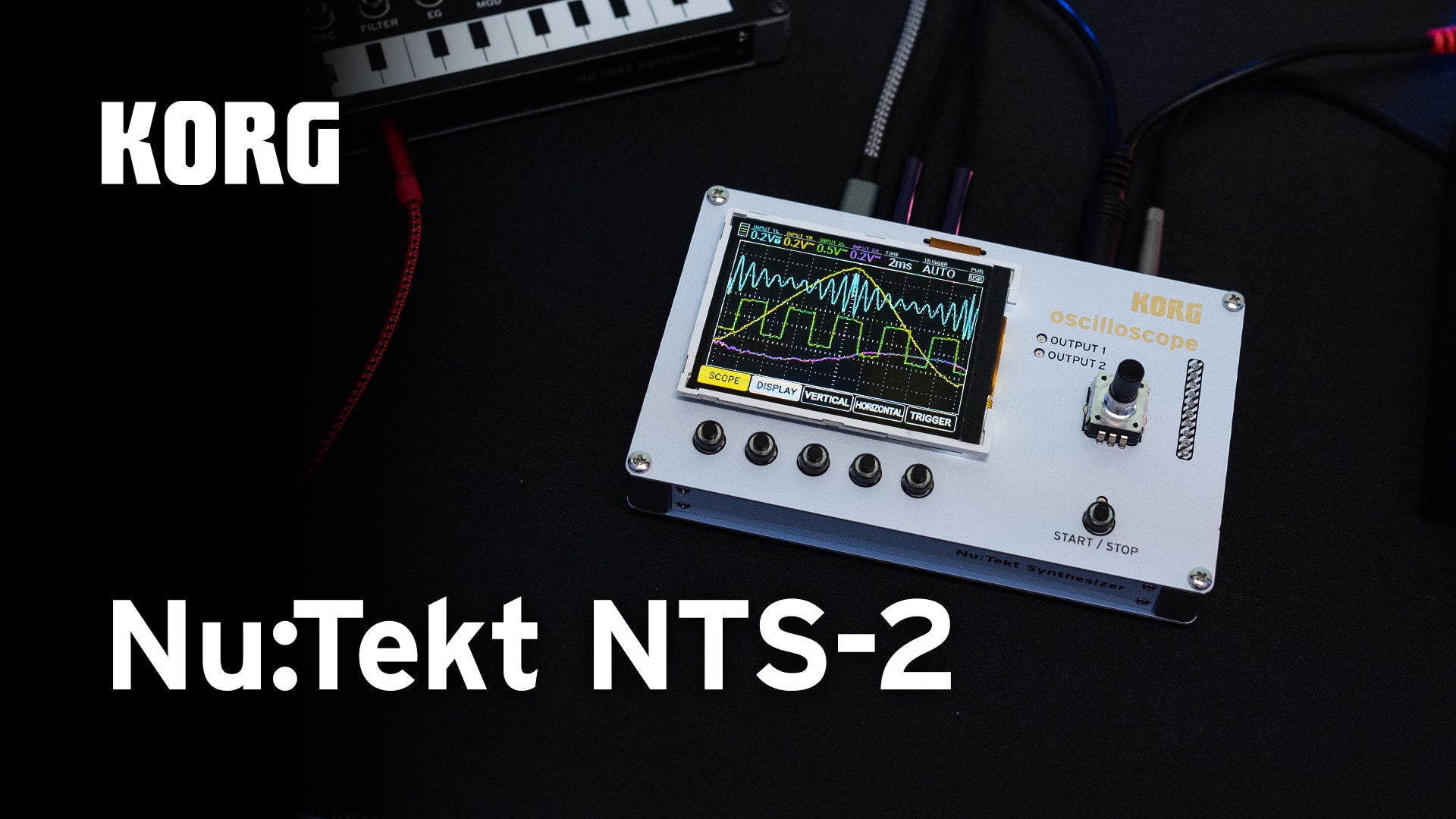 It's a 4-channel oscilloscope, a flexible waveform generator, a spectrum analyser, and a tuner in a build-it-yourself device which fits in the palm of your hand!
Synthesizers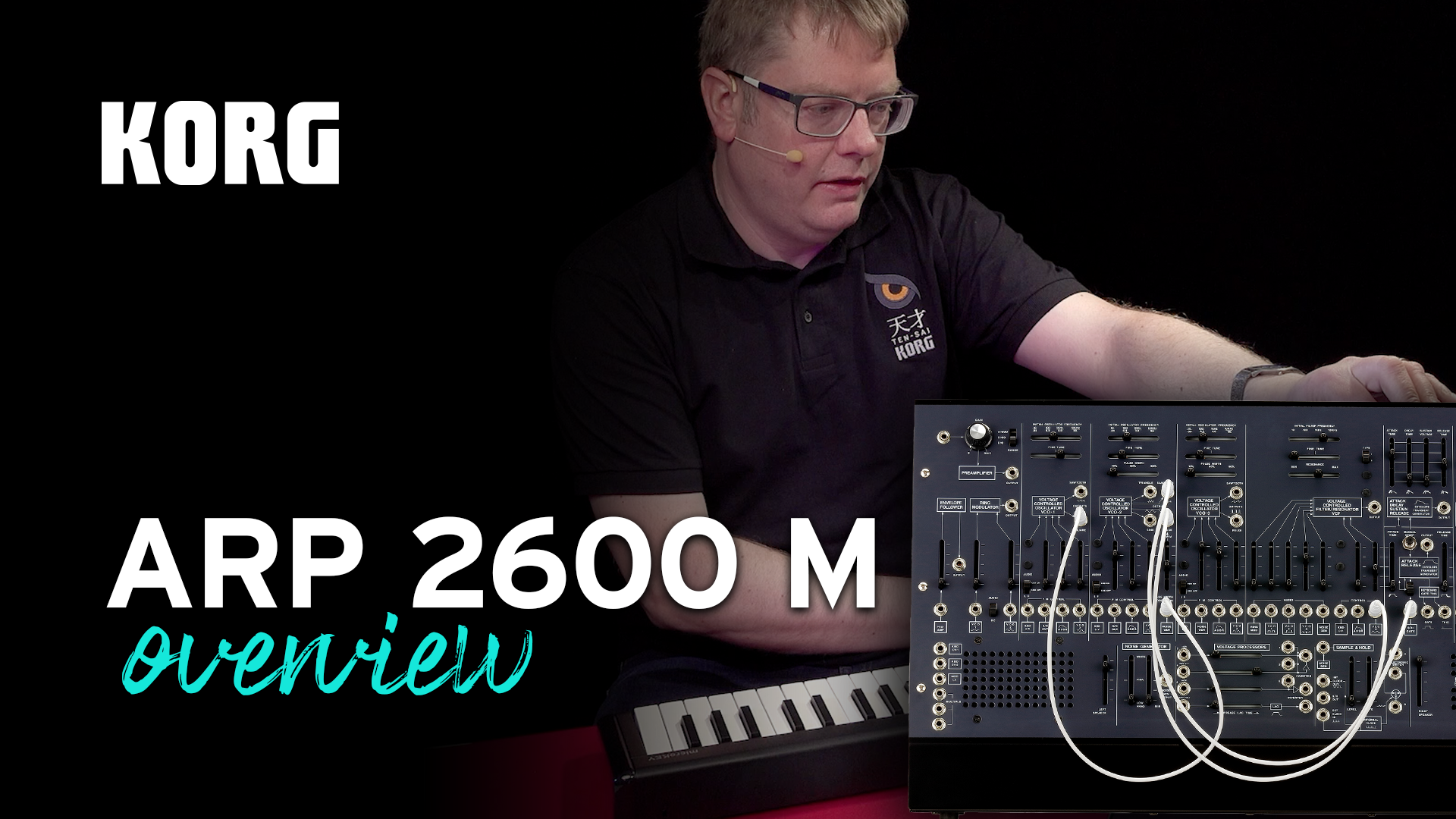 In this captivating overview video, we delve into the reimagined version of one of the most legendary synthesizers ever made – the ARP 2600. Created in Japan with the expertise of Korg's engineers ...
Synthesizers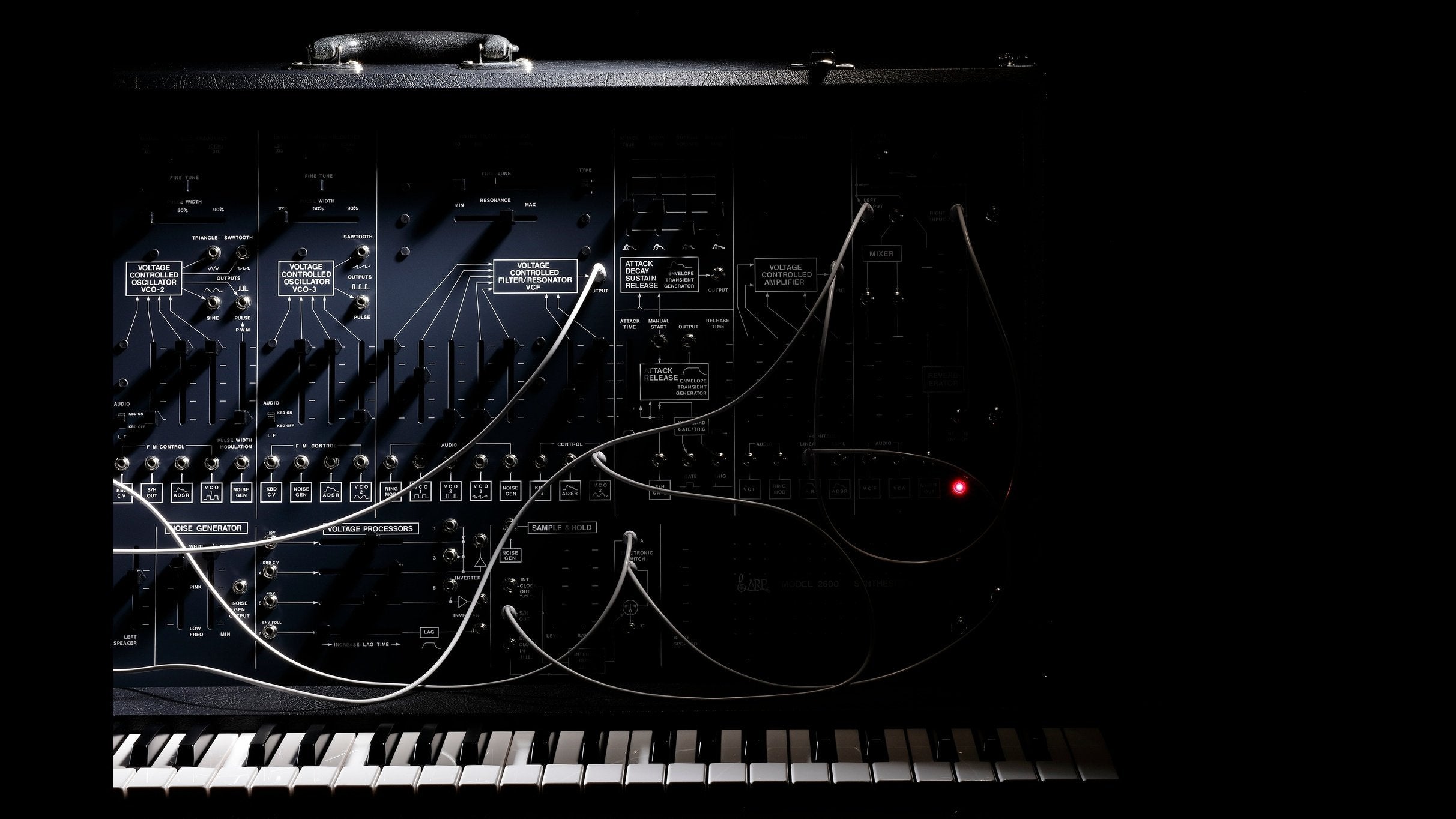 Software & Updates
The wait is over, Drumlogue is here! What's more, we're also introducing V1.1.0, which brings some great new features to what is already a production powerhouse!
Software & Updates