Keyboards & Synthesizers
Immerse yourself in the unmatched sonic textures and unparalleled versatility that make Korg keyboards and synths the go-to choice for musicians, producers, and sound designers alike.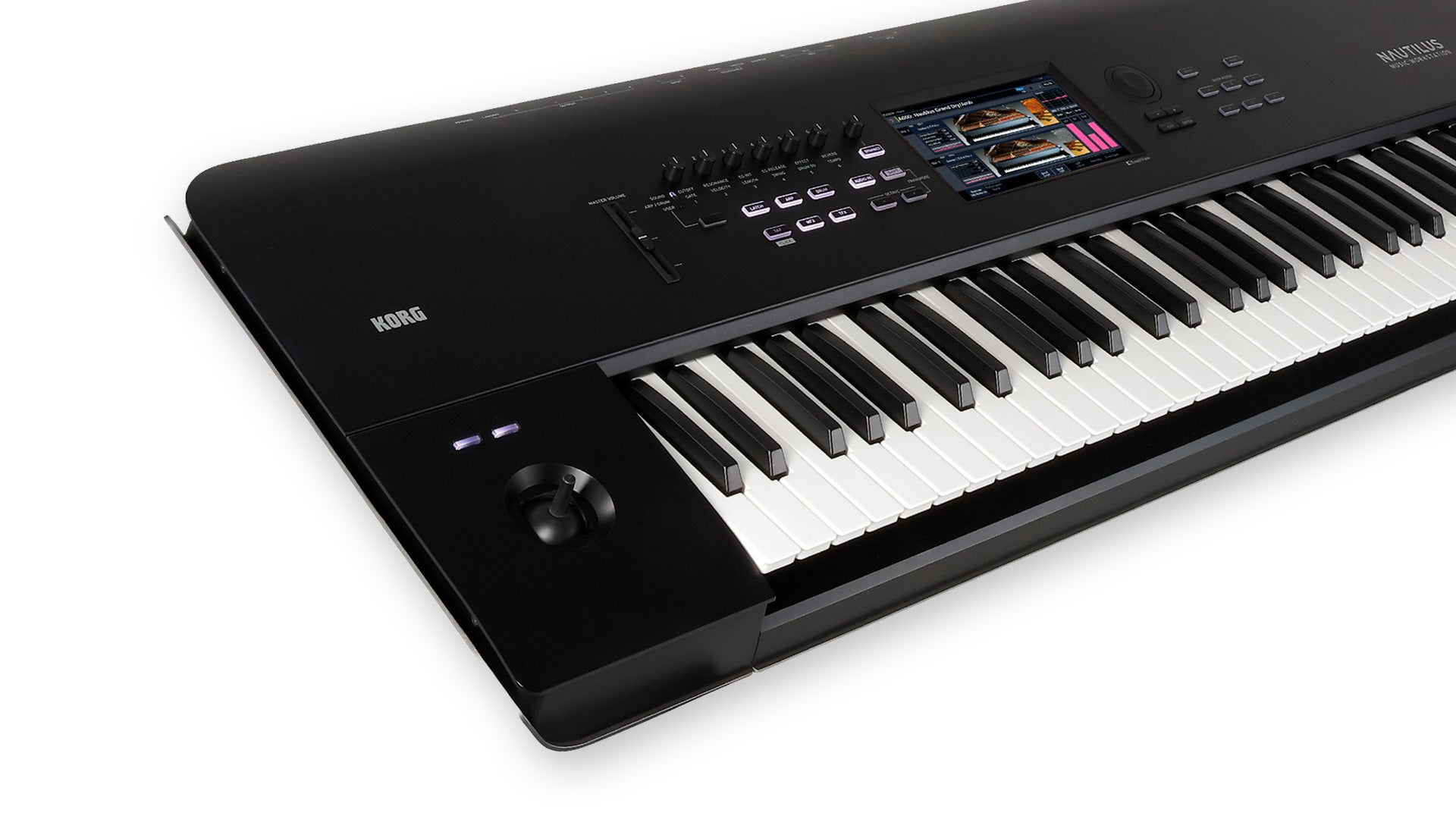 Workstations
On stage, in the studio, and at home. Korg Workstations offer an exceptional fusion of powerful sounds, advanced sequencing, and expansive effects, making them the preferred choice for musicians and bands worldwide.
See the range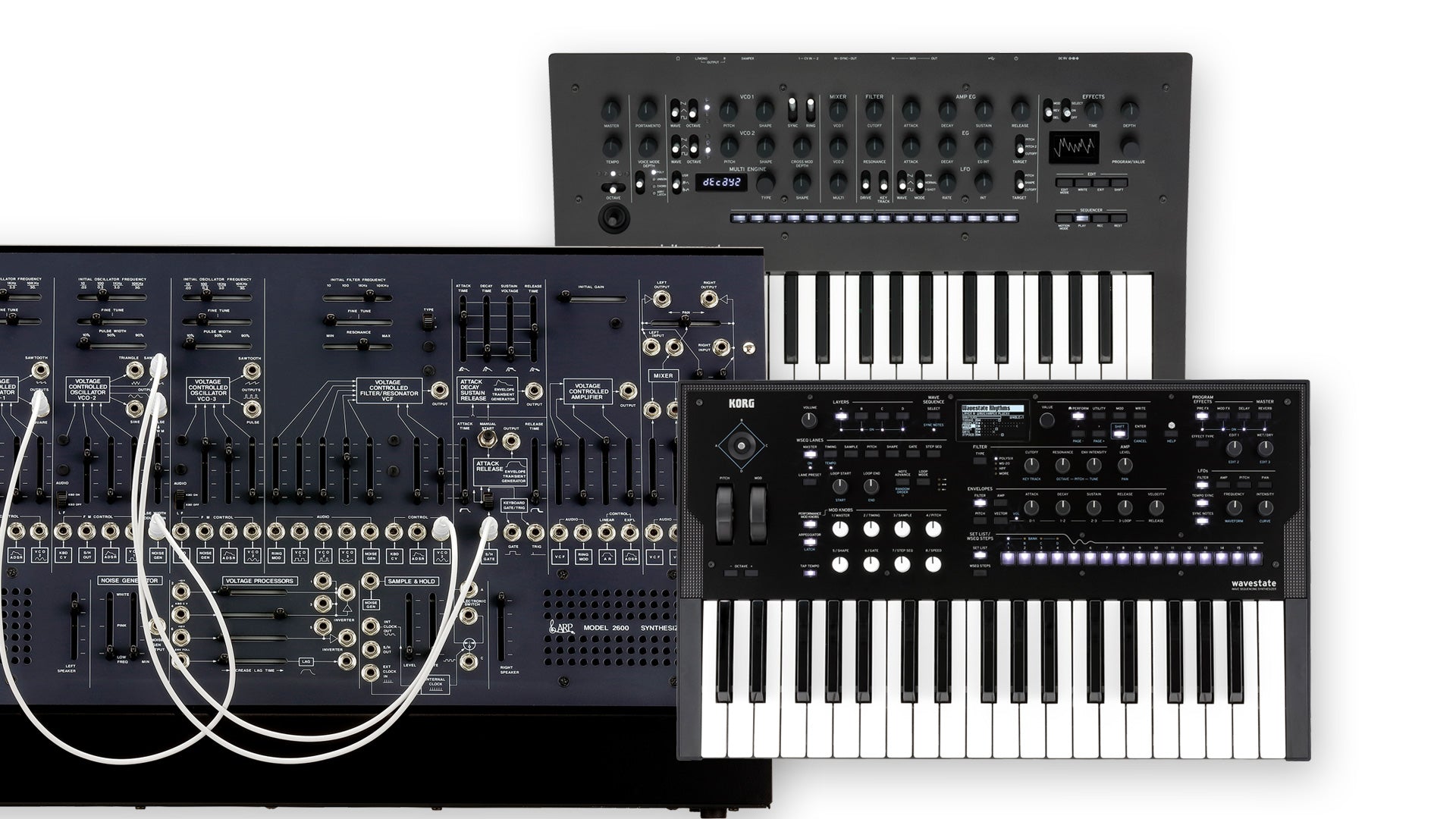 Synthesizers
From legendary analogue synthesizers to genre-defining digital powerhouses, Korg has sat at the heart of synth innovation for generations.
Explore Korg synths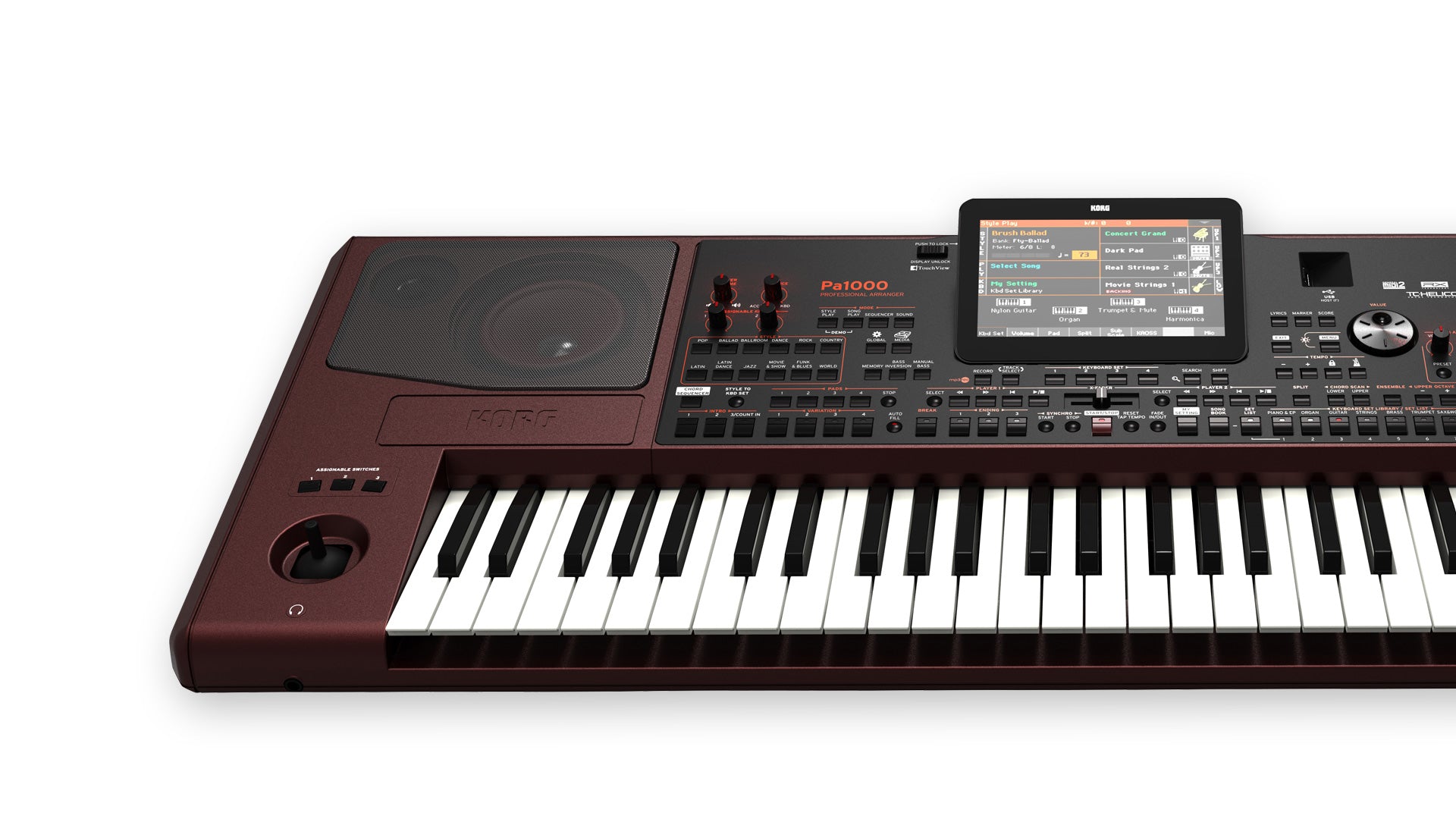 Arranger keyboards
From instruments for students through to comprehensive professional workstations, Korg Professional Arrangers set the bar in performance keyboard power.
The arranger keyboard lineup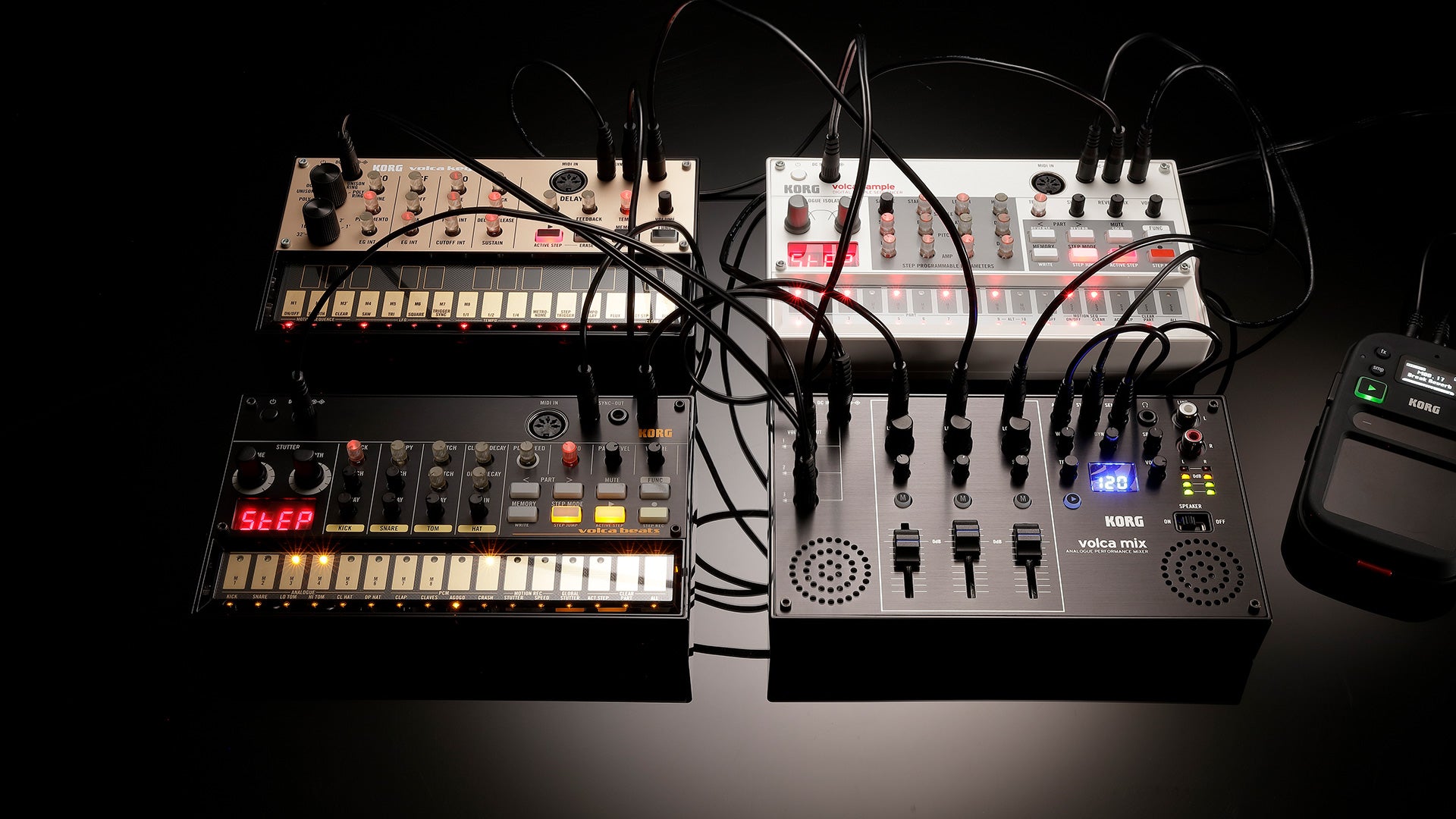 Volca
Synth or a drum machine? Analogue or digital? In combination or independently, the Volca series offers powerful synthesizer and drum programming solutions, with a distinctive ease of use and the ability to create intricate and effortless grooves.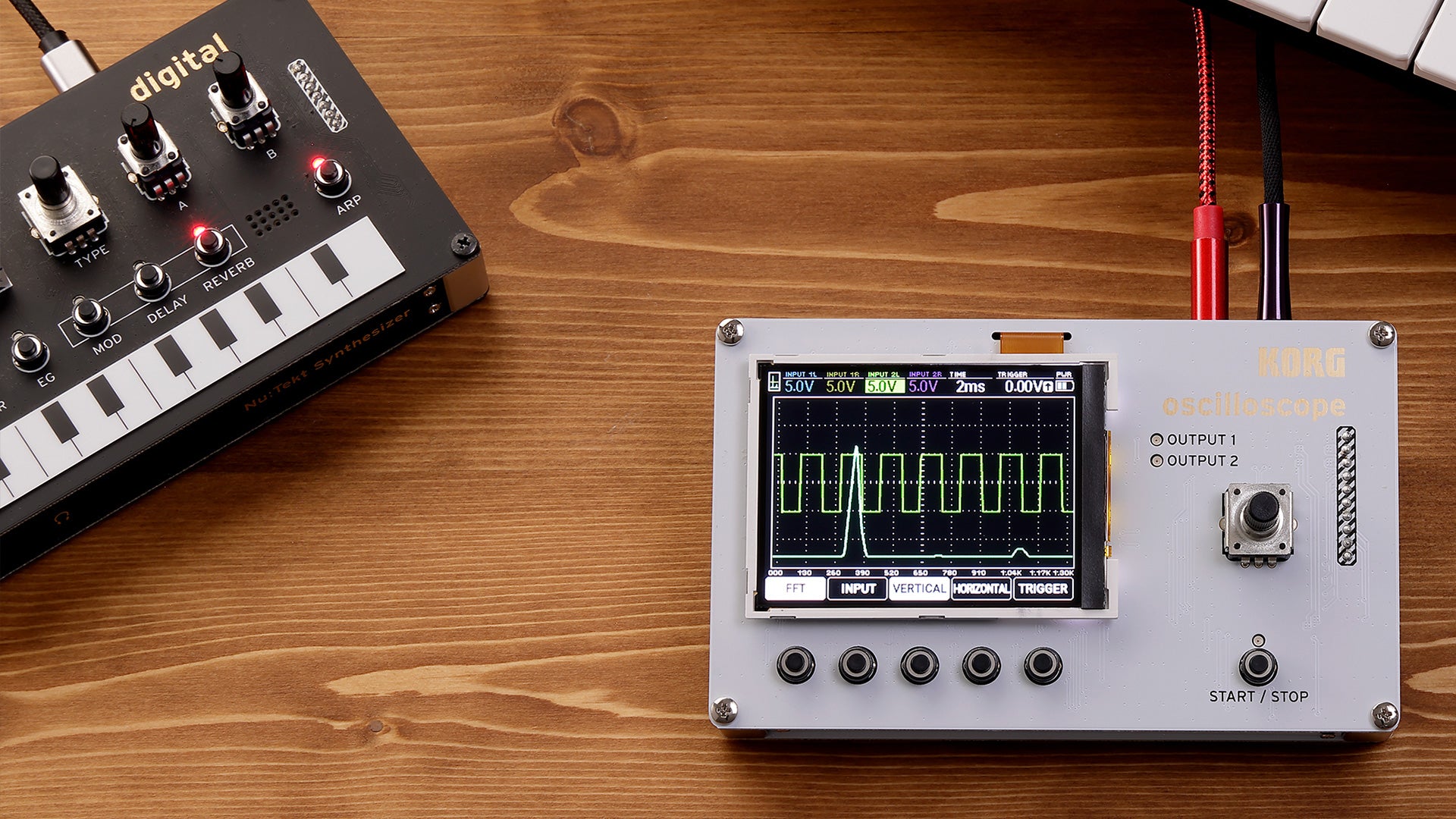 Nu:tekt
Experience the thrill of unleashing your creativity through powerful, musical DIY projects that are both engaging and fun with Nu:Tekt! Hear the transformative power of your own creations and revel in the joy of producing something truly unique.