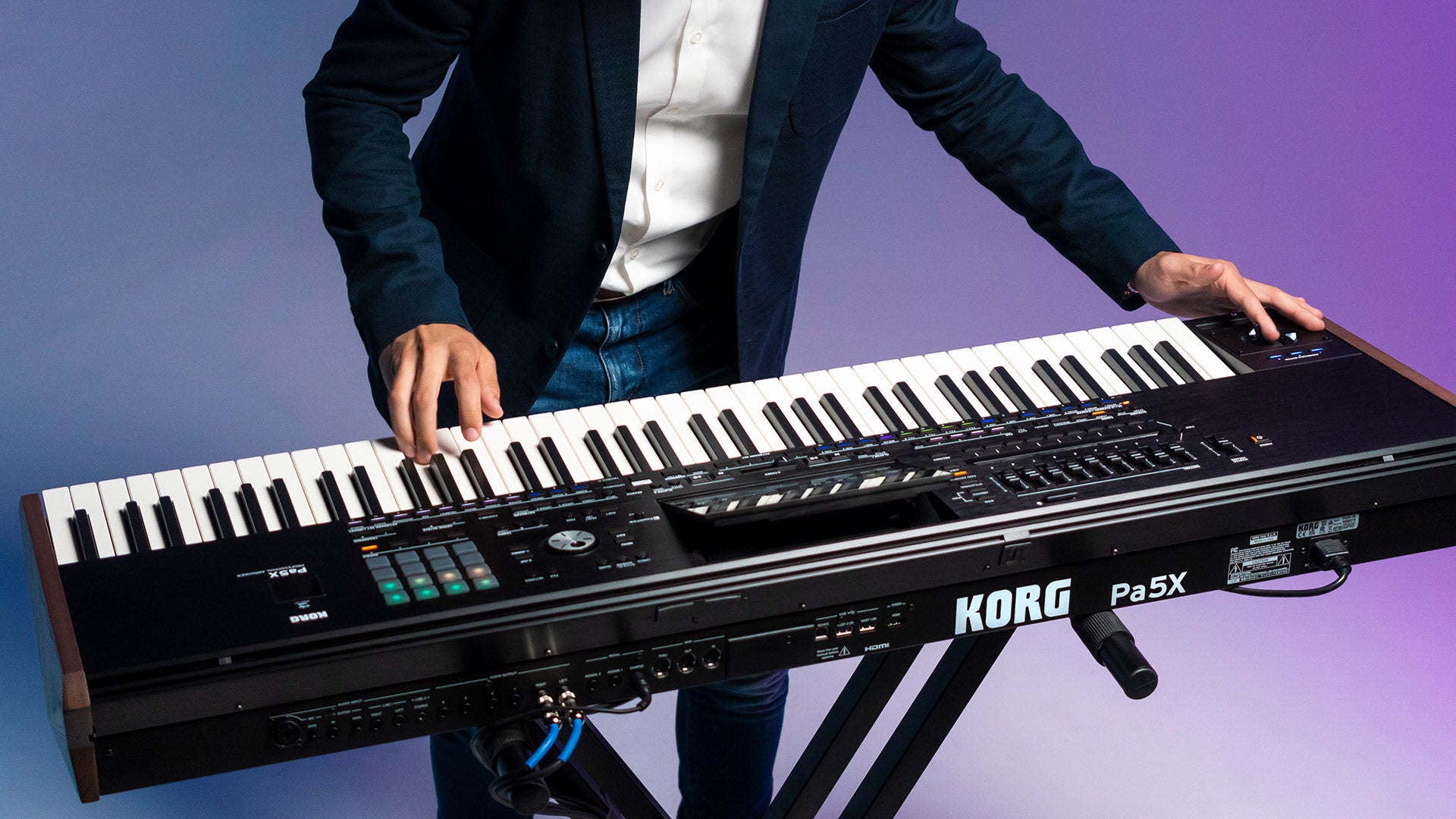 Arranger Keyboards
Following close consultation with customers, we have introduced a new update for Pa5X – focusing on usability and stability, with particular attention paid to those looking to move their data seaml...
Artists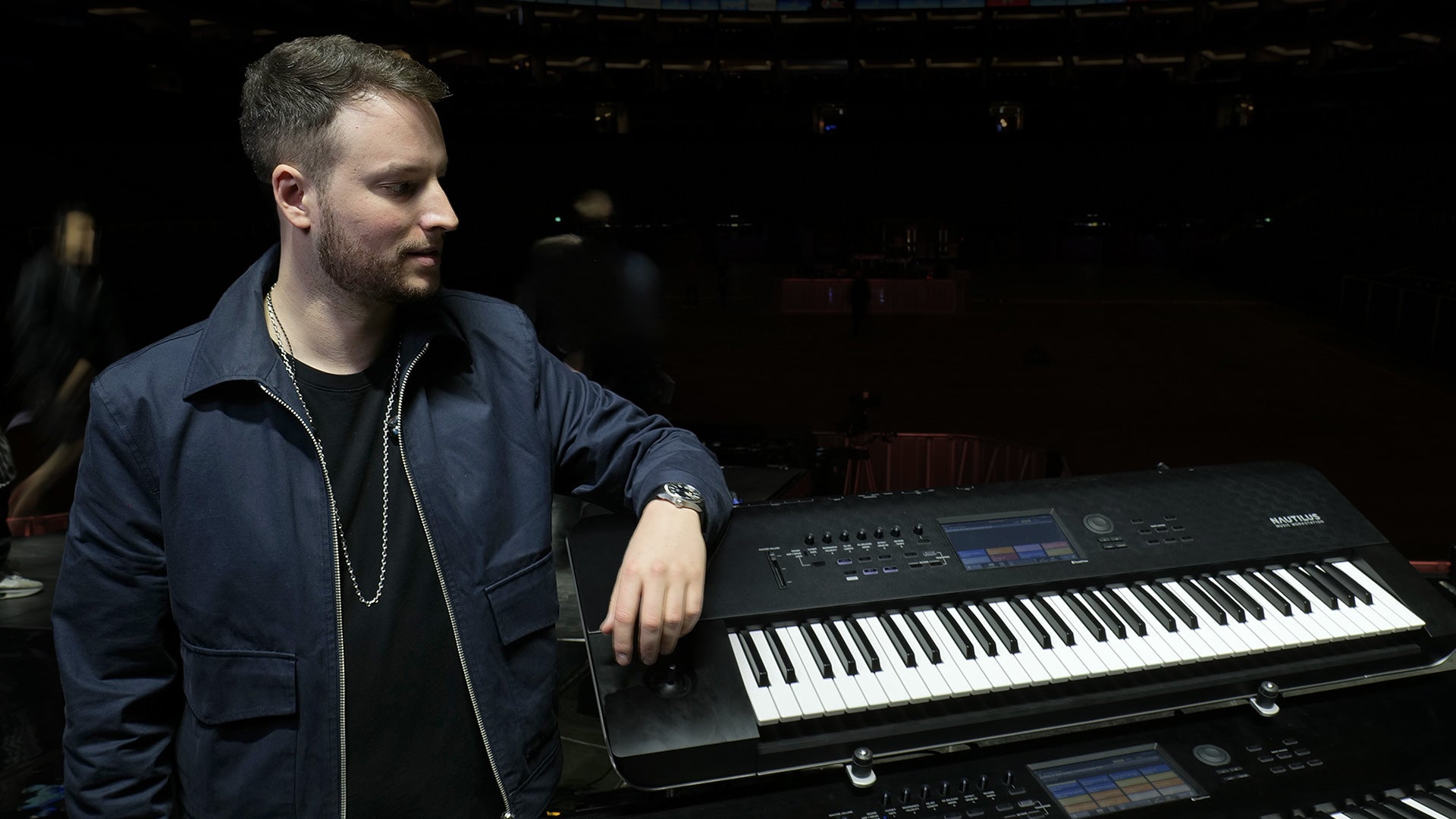 Musicians understand that live performances are worlds apart from studio recordings. What elevates these unforgettable experiences? For Dermot Kennedy's "Sonder" tour, a significant factor has been...
Synthesizers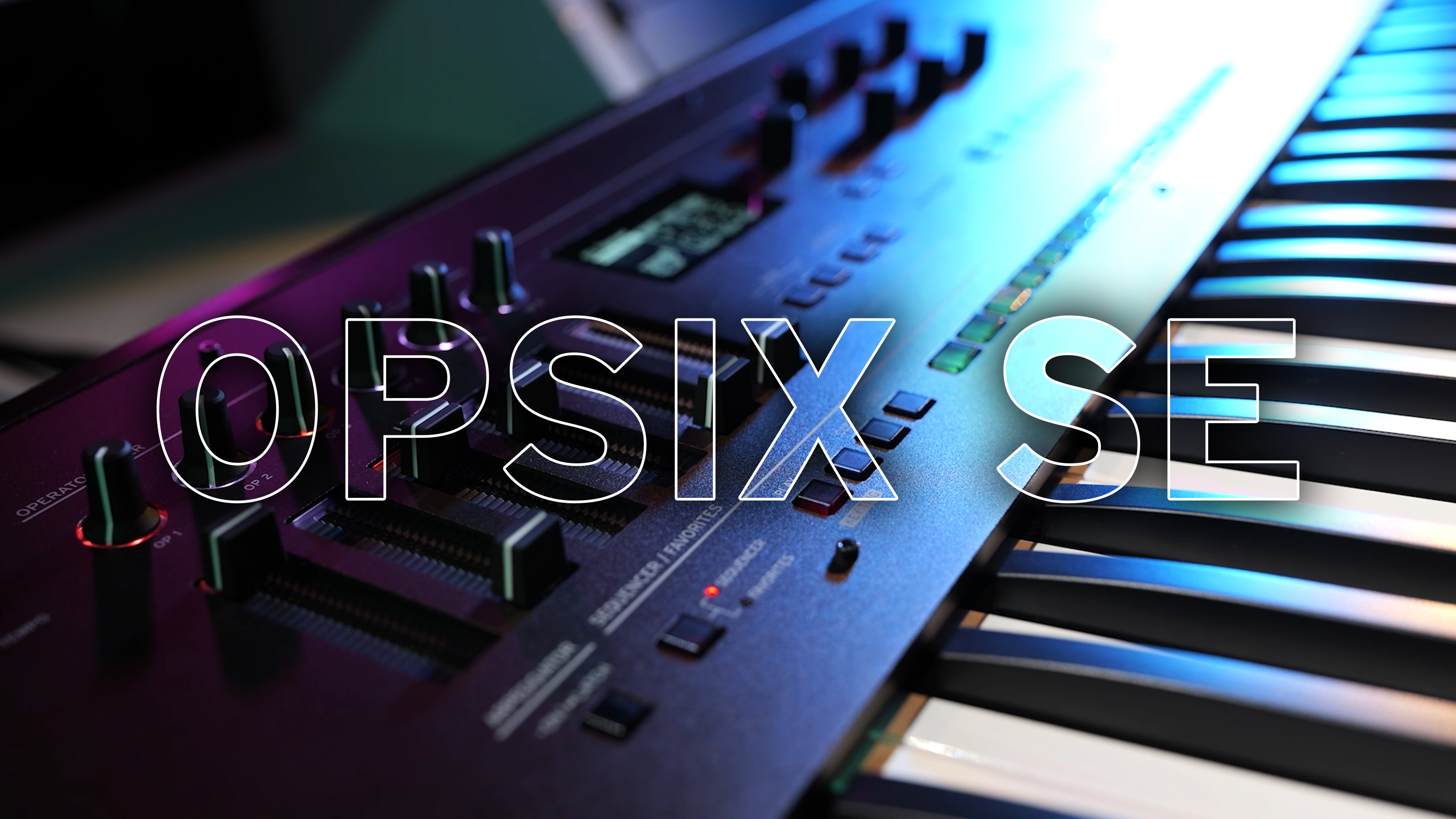 Break the sound barrier with the Korg Opsix SE
Elevate your sound design experience with the Korg Opsix SE, the synthesizer that redefines FM synthesis. With a premium design, 61-note natural-touch keyboard, and unparalleled synthesis methods, ...
Synthesizers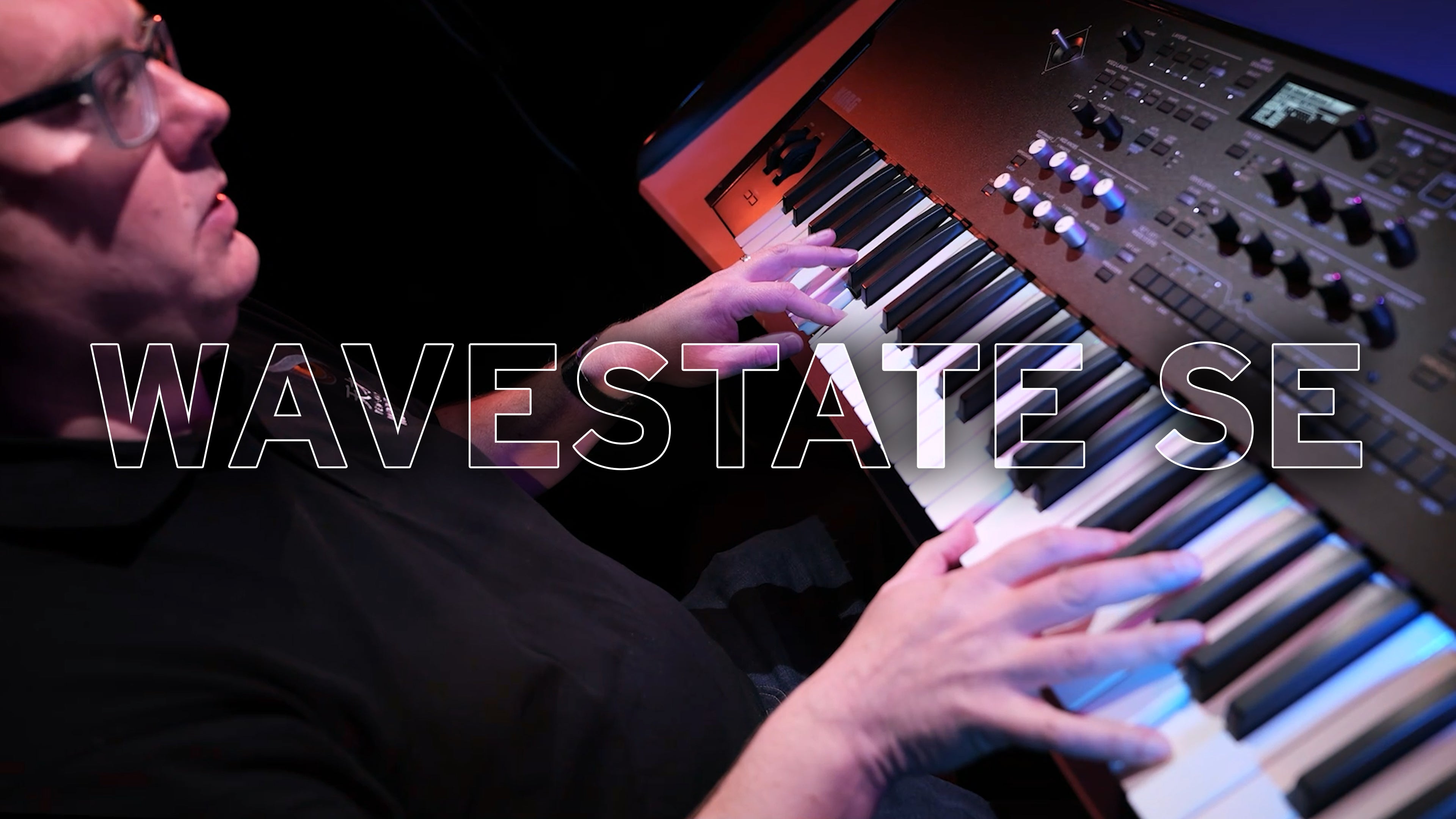 Pianos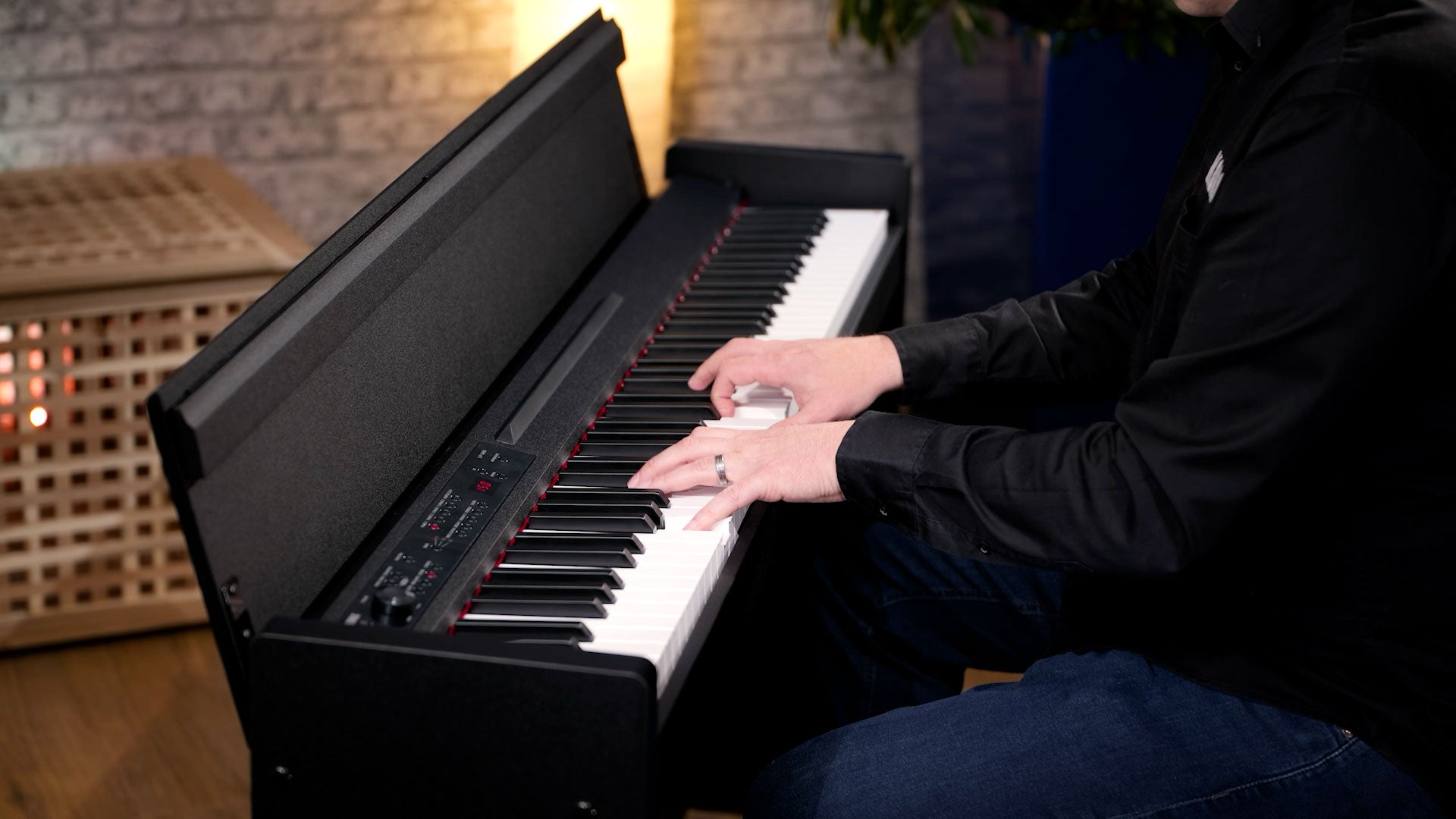 Artists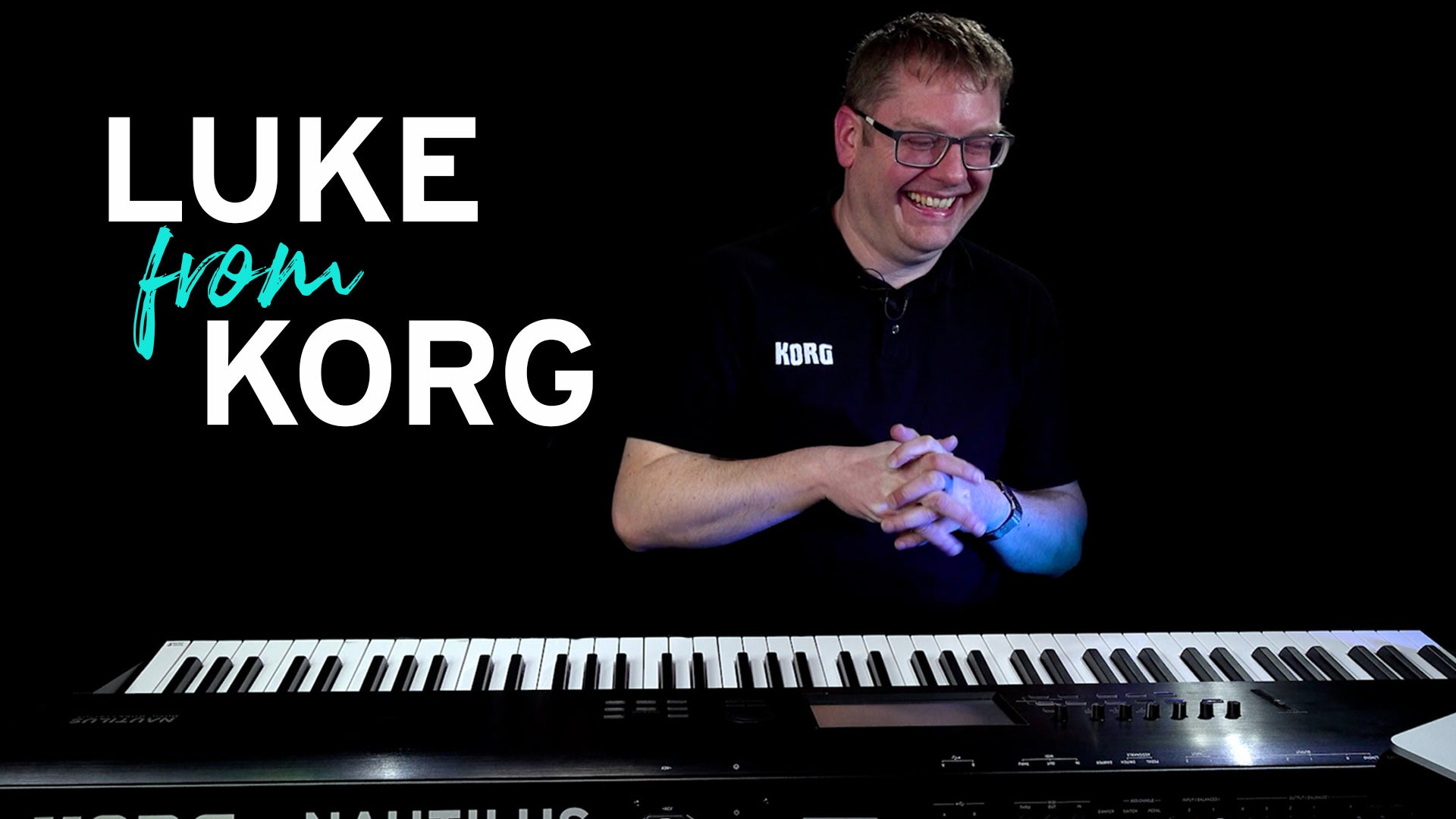 Workstations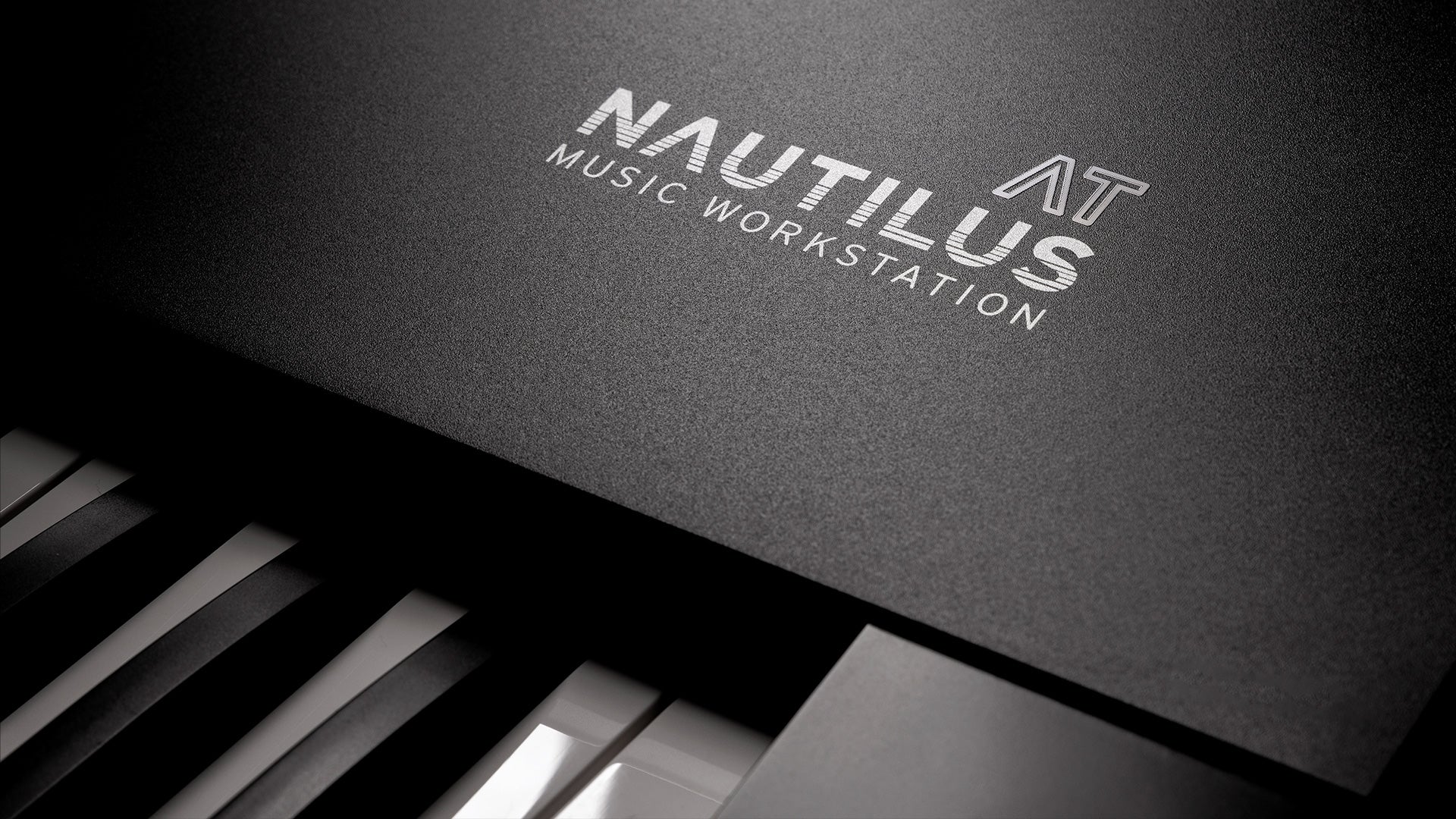 Arranger Keyboards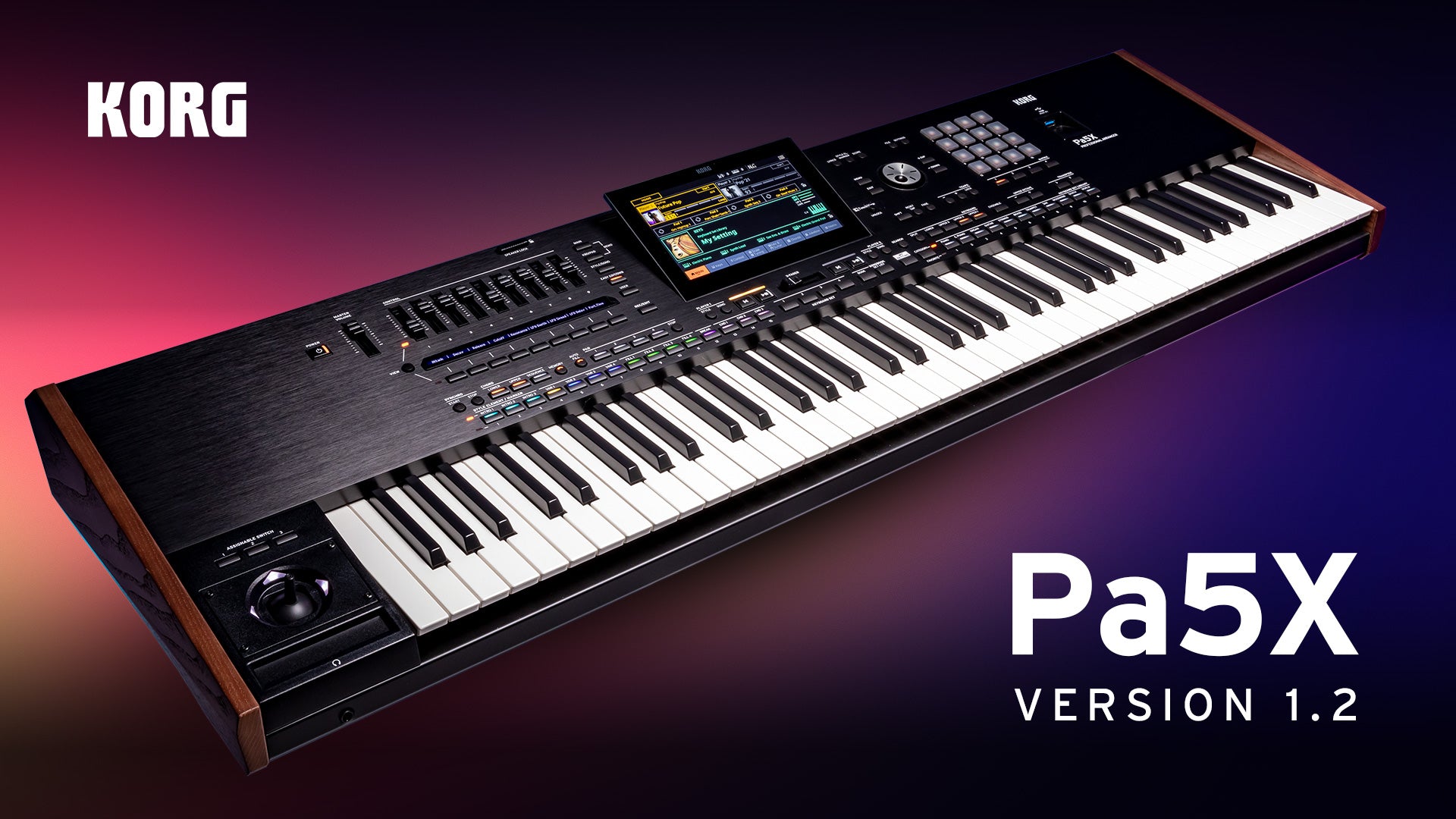 We're thrilled to announce the latest free update for the Pa5X: version 1.2.0. Featuring comprehensive onboard style editing and a new groove-import function for audio slices, version 1.2.0 also in...
Software & Updates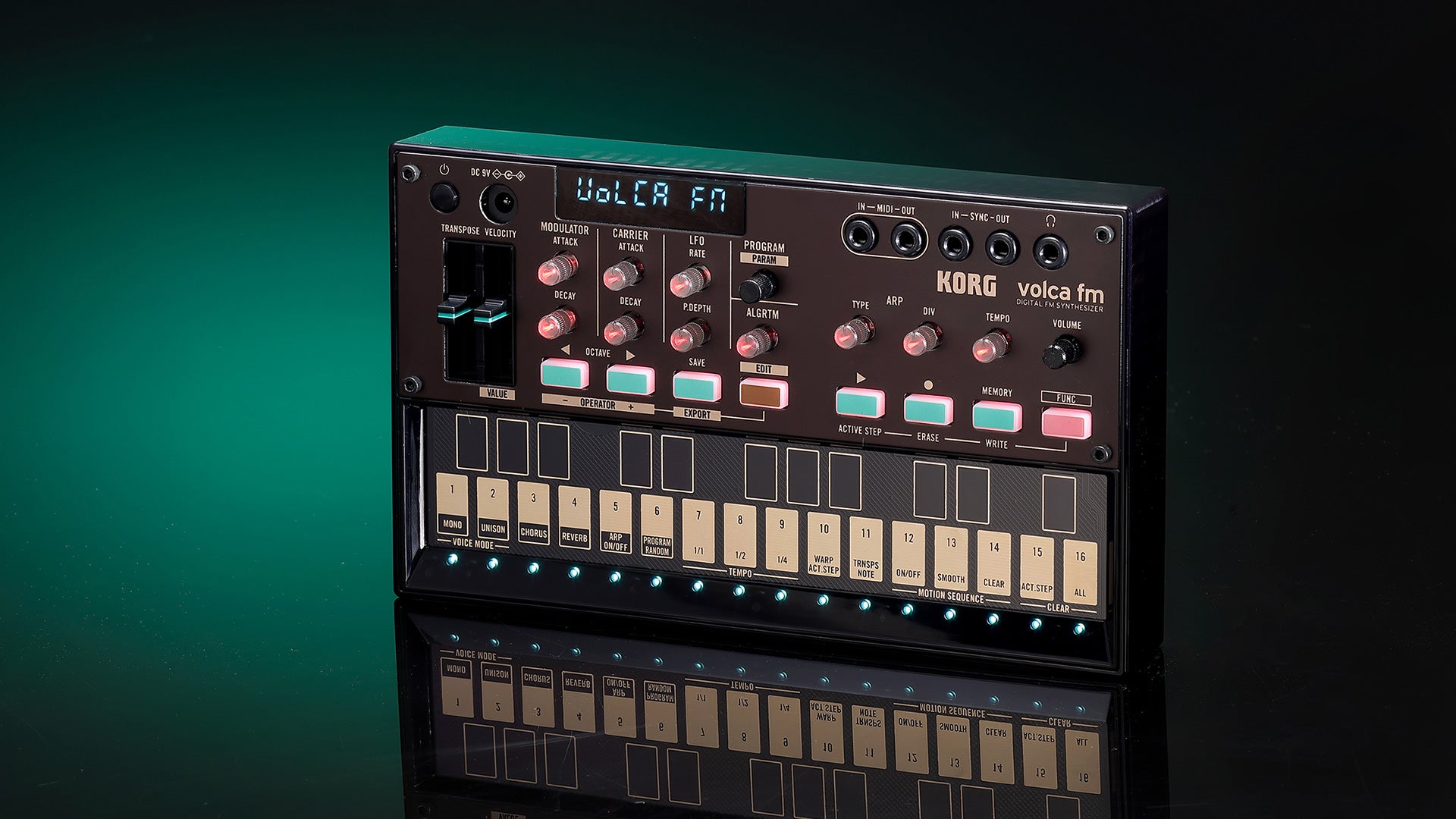 There's a new update for the second generation of Volca FM! Download version 1.12 for free here.
Software & Updates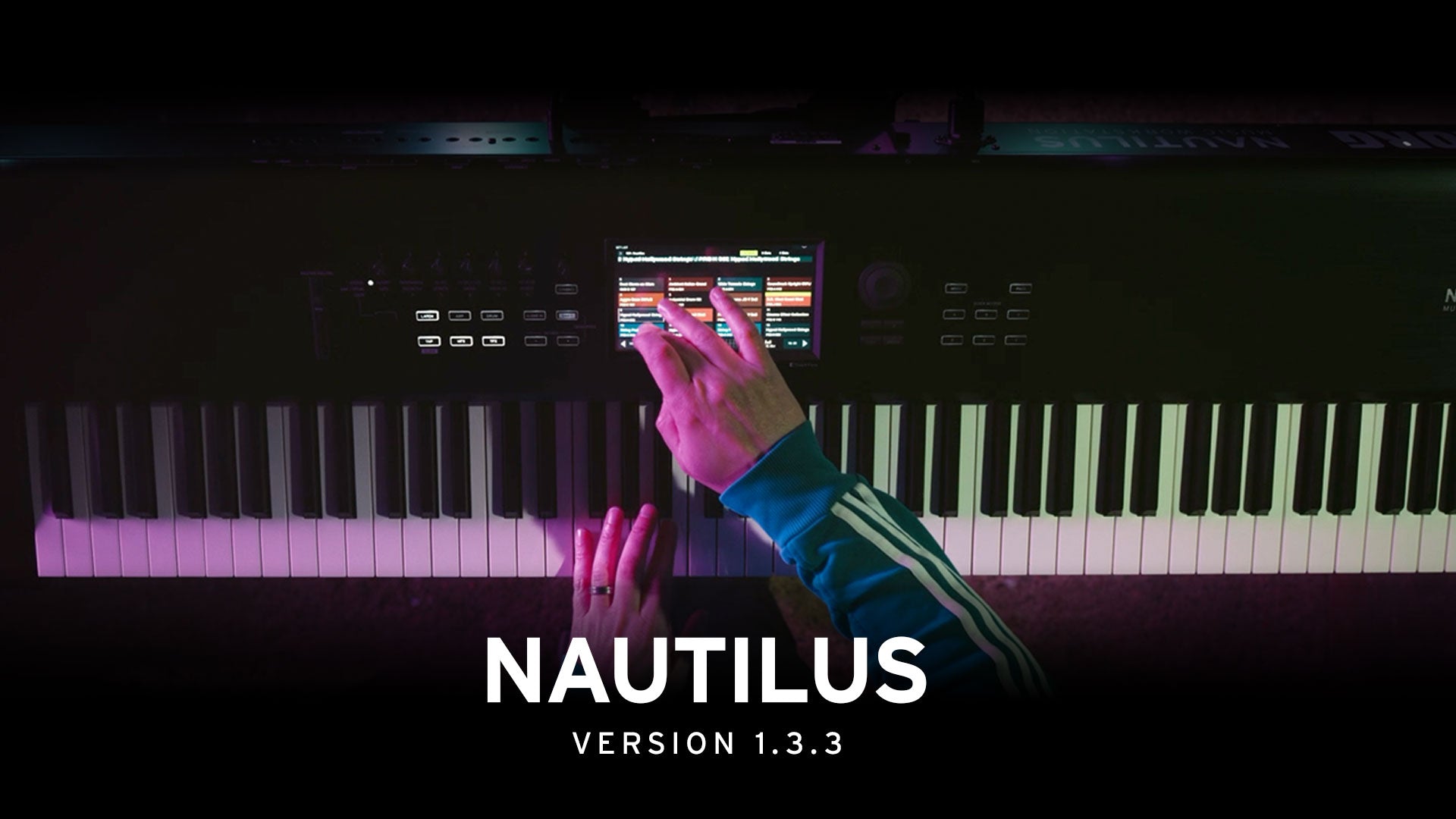 There's a new update for Nautilus! With version 1.3.3, we've made some adjustments under the hood to ensure a smoother, even more seamless performance. Download the free update here now.