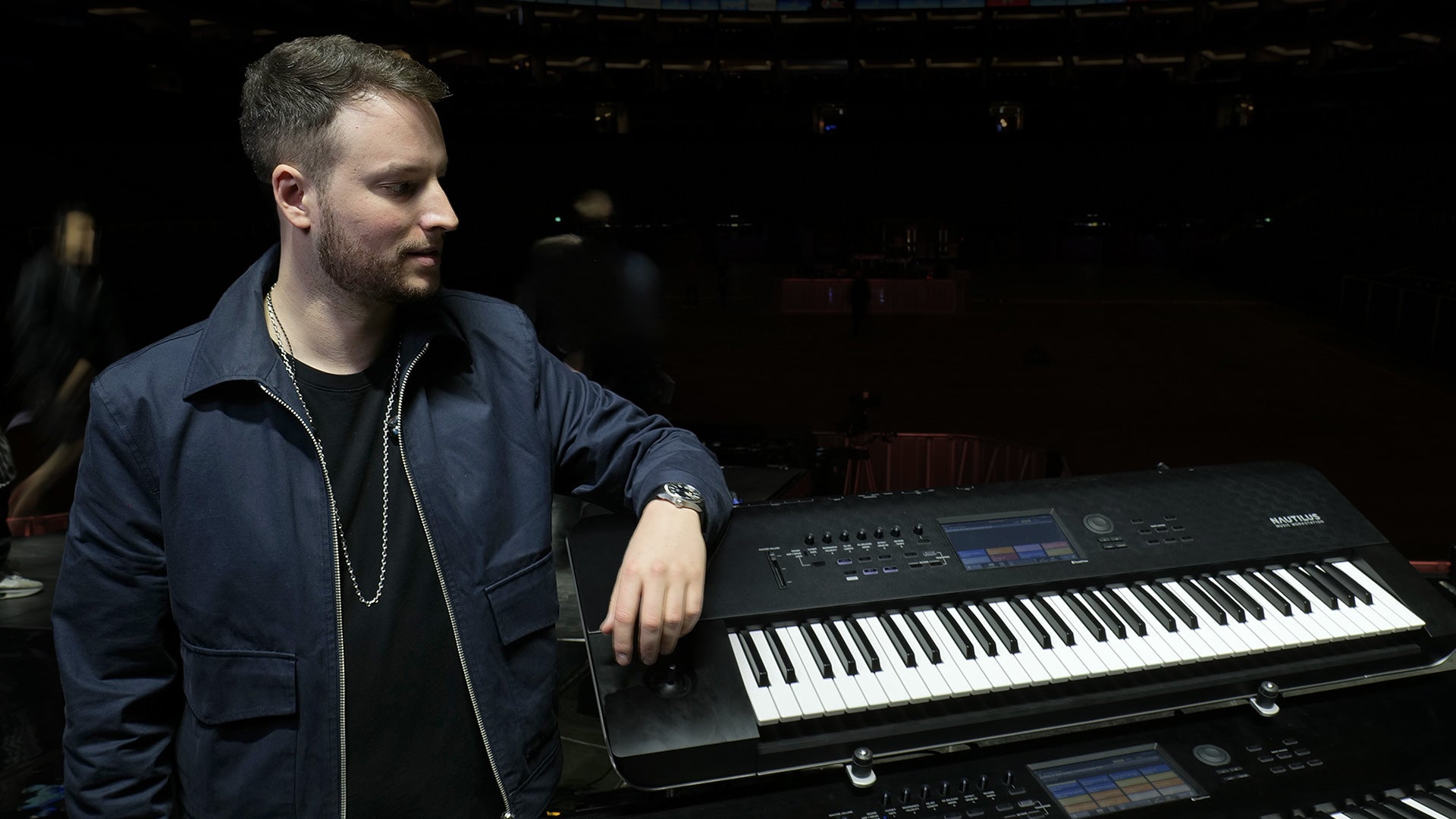 Artists
Musicians understand that live performances are worlds apart from studio recordings. What elevates these unforgettable experiences? For Dermot Kennedy's "Sonder" tour, a significant factor has been...
Workstations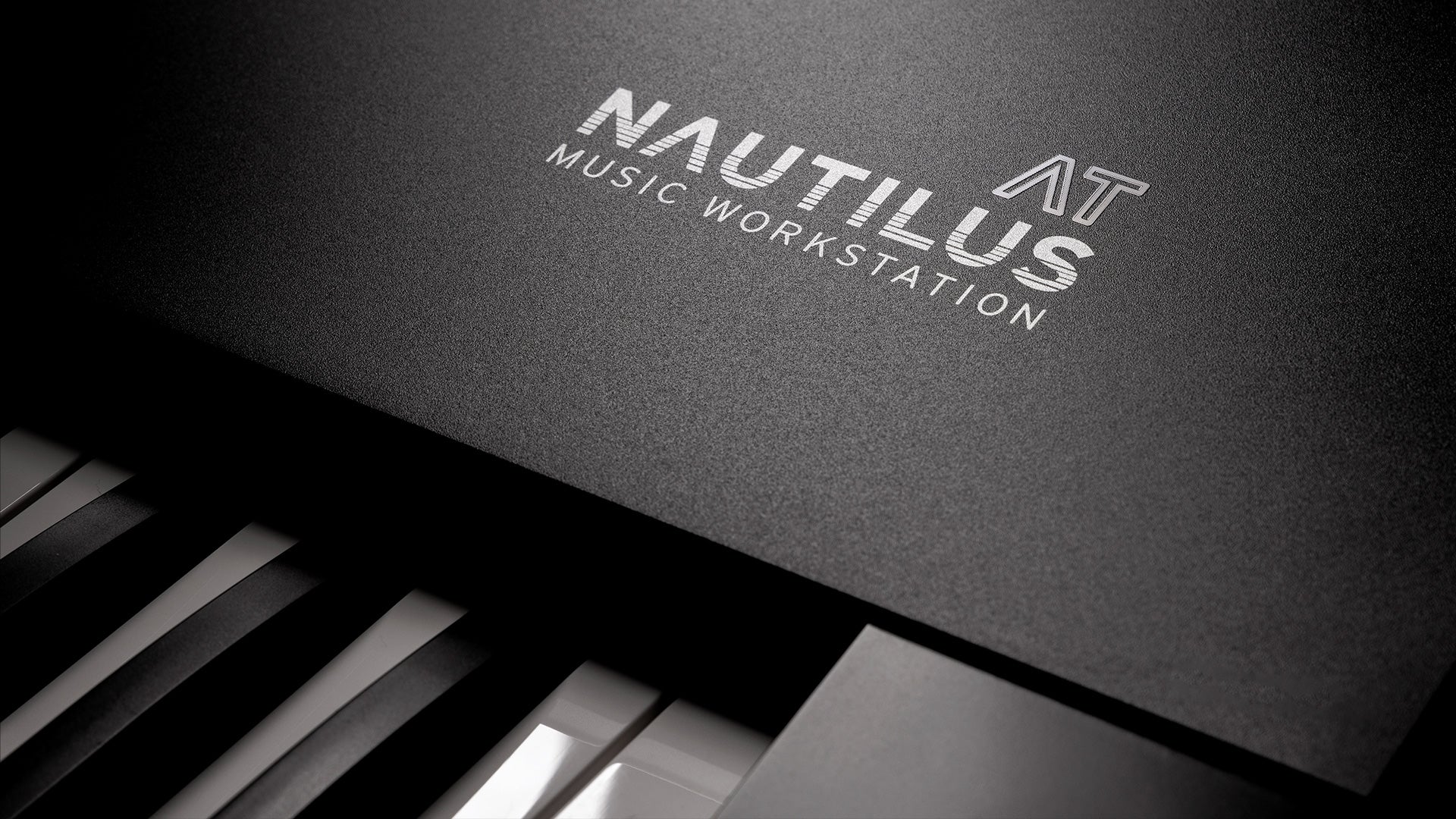 Software & Updates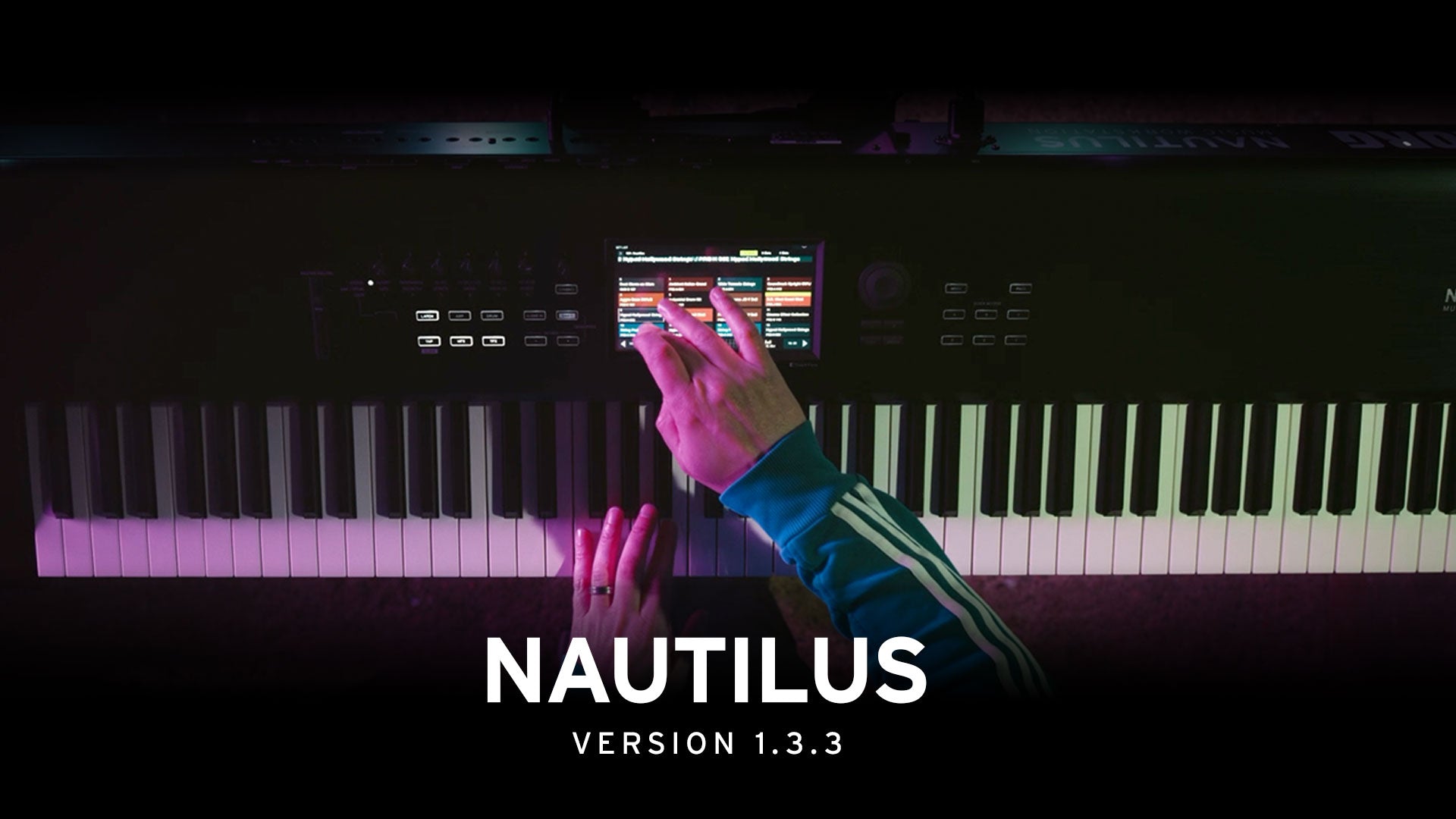 There's a new update for Nautilus! With version 1.3.3, we've made some adjustments under the hood to ensure a smoother, even more seamless performance. Download the free update here now.
Synthesizers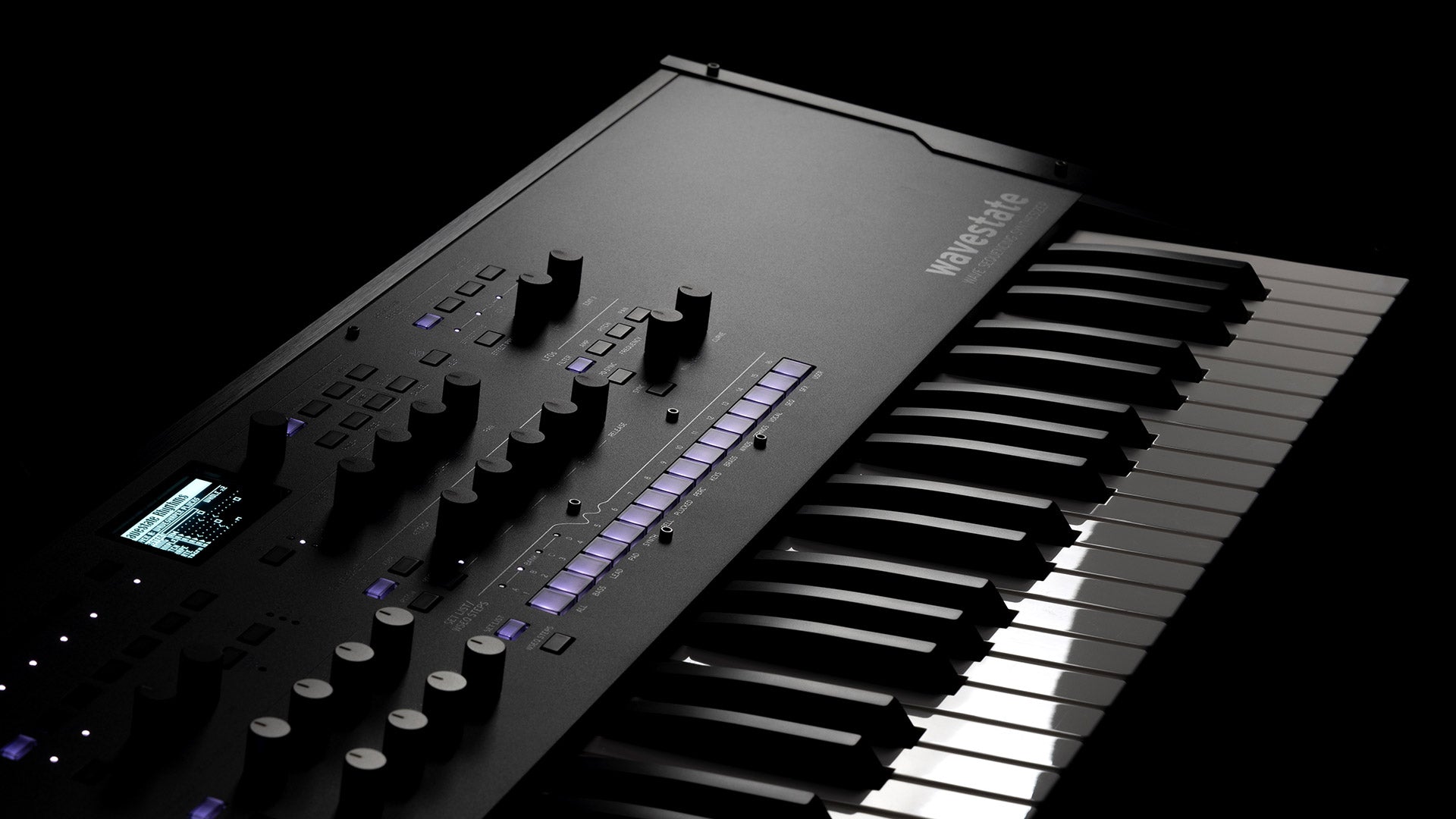 Introducing the evolution of Wavestate
In 2020, Korg introduced the Wavestate. Far from a nostalgic reissue, it took cues from Wavestation, OASYS, Kronos, Nautilus, modular synths, groove boxes and algorithmic composition and delivered ...
Artists
Discover Nautilus with Megan and Luke
Megan O'Neill is an incredible studio musician and touring artist. Having used Nautilus in the studio and on stage, it's time to dig deeper into just what makes Nautilus the perfect tool for musici...
Workstations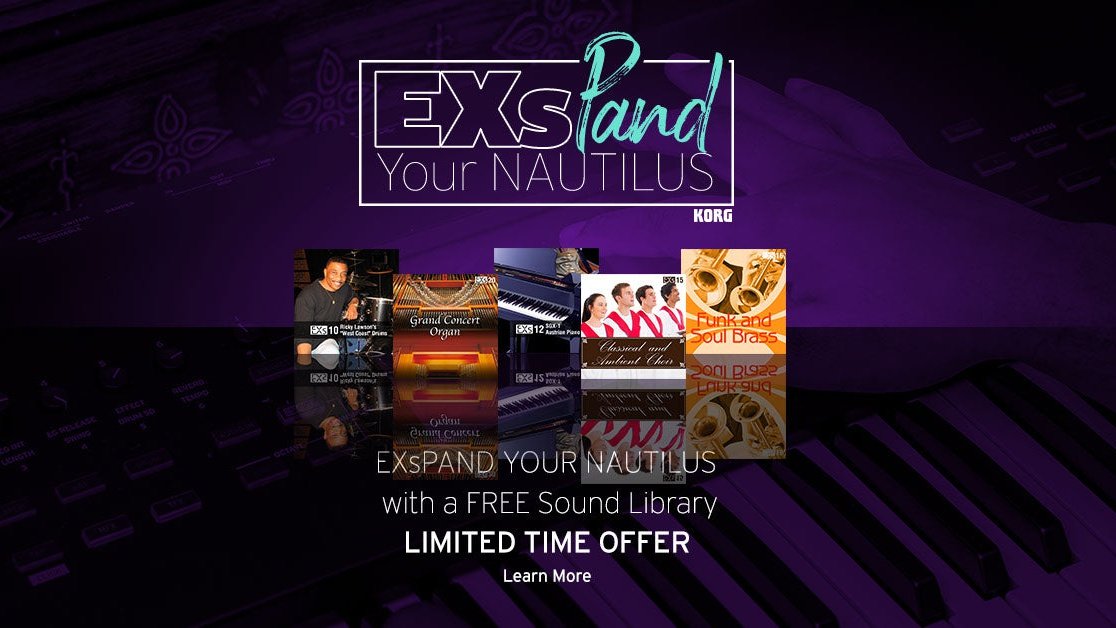 For a limited time (July 8th - September 8th*) buy Nautilus and select one from the five most popular Nautilus Sound Libraries - and that library is yours for free!
Artists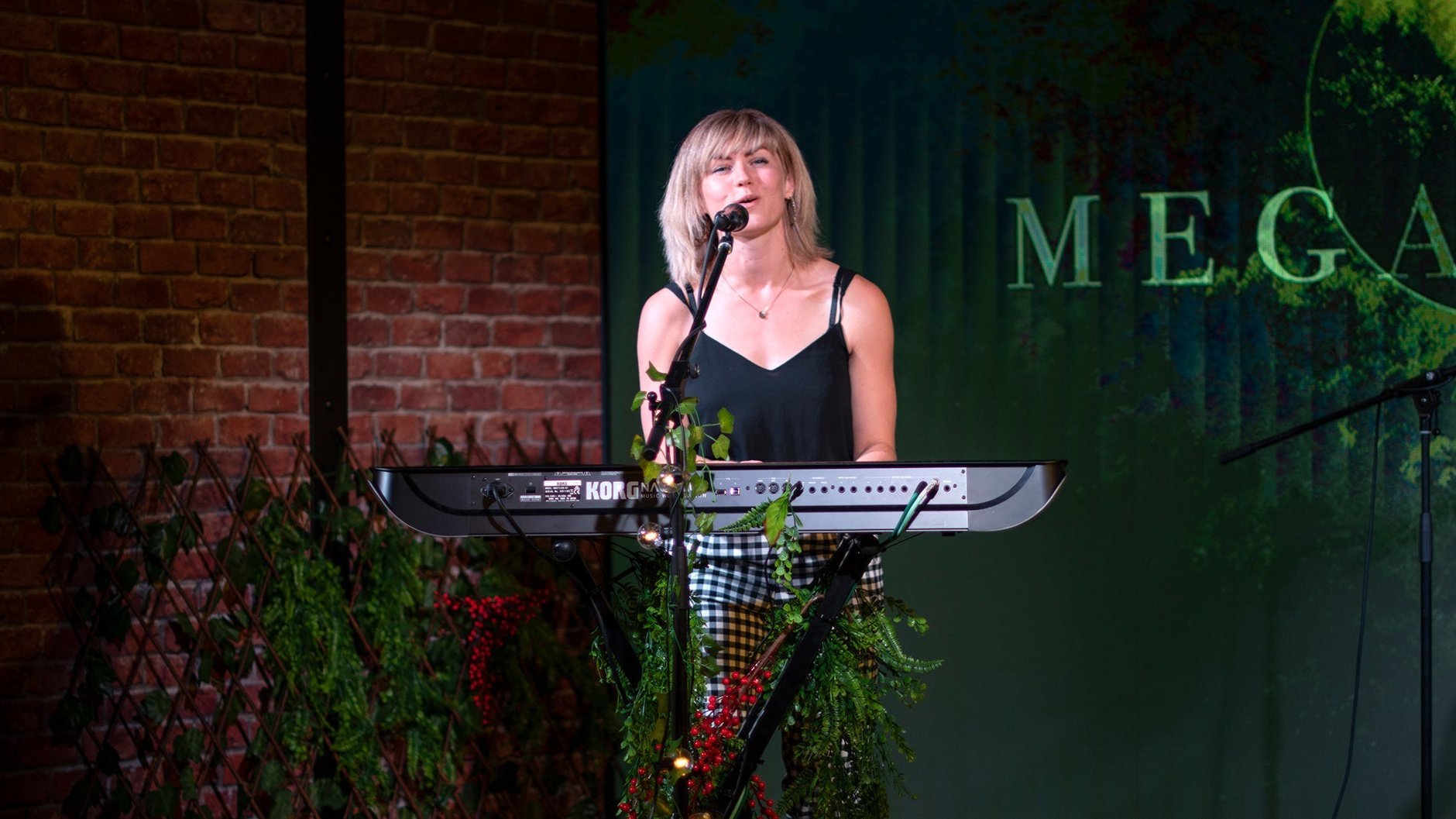 Irish-born singer-songwriter Megan O'Neill's genre-crossing music has been garnering increasing amounts of attention, with The Irish Examiner describing her as One to Watch in 2022.
Workstations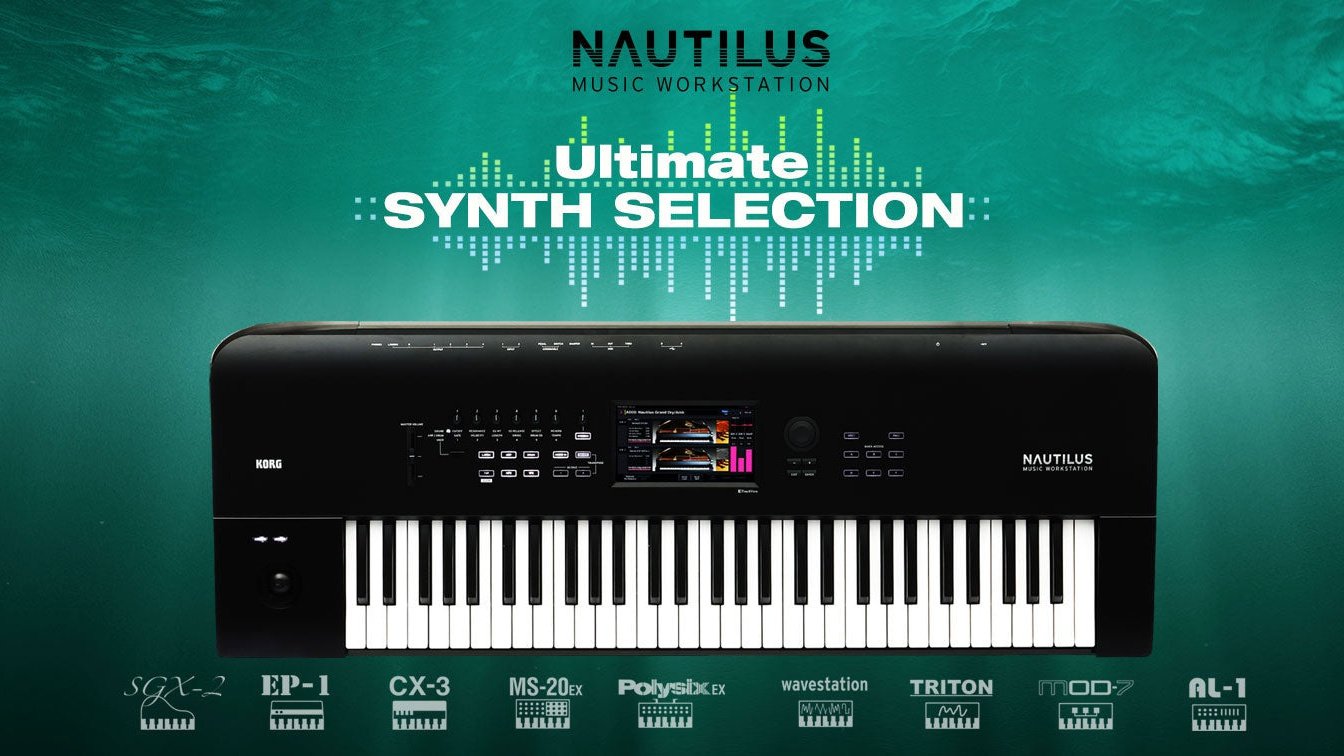 Software & Updates