Home
Home Pianos combining elegant designs with exceptional touch, sound, and features. Remarkable playing experience, captivating sound quality, and innovative features.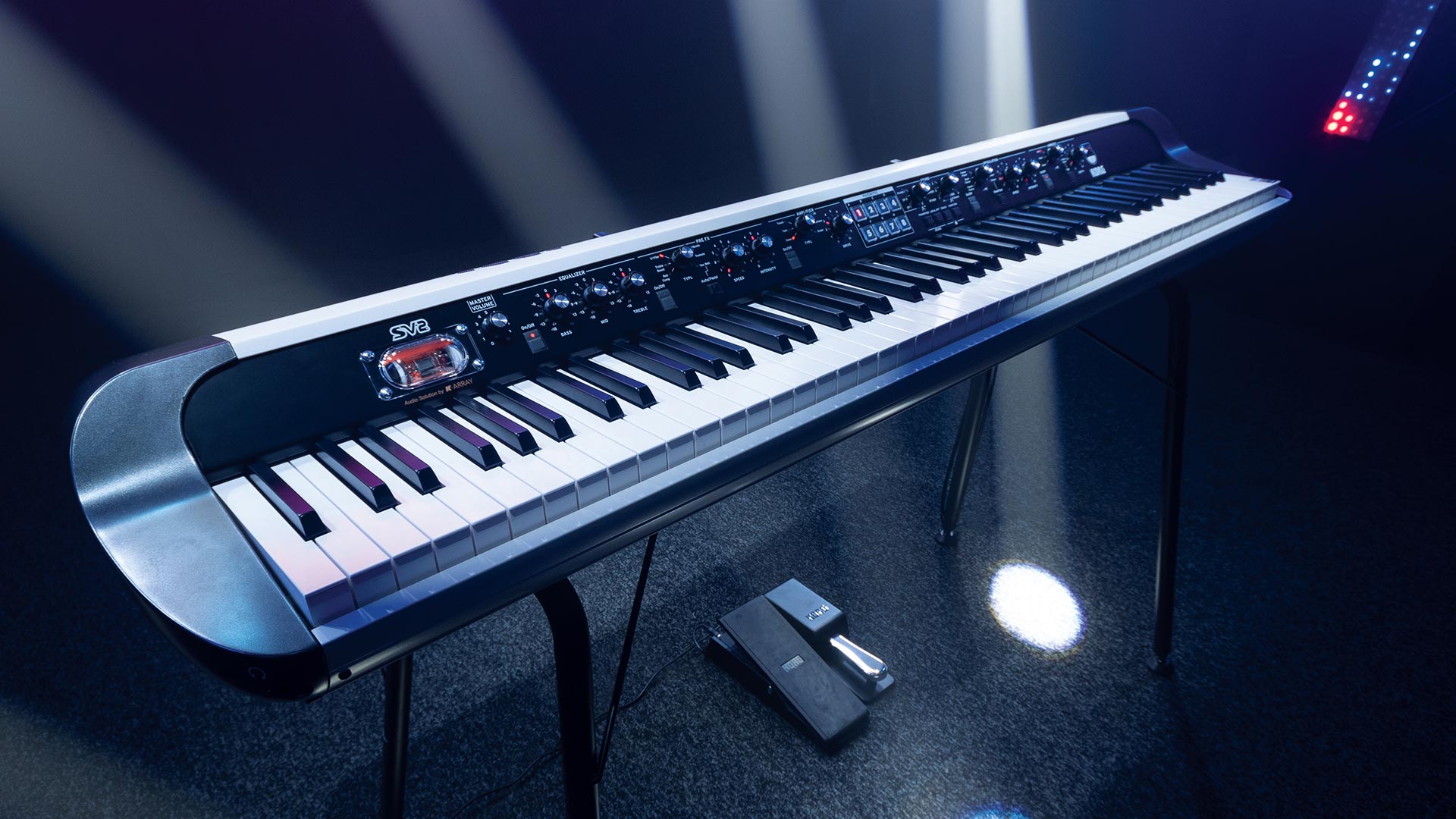 Studio & Stage
Stage and studio-ready performance pianos. These instruments excel in studio and stage environments, delivering a remarkable playing experience.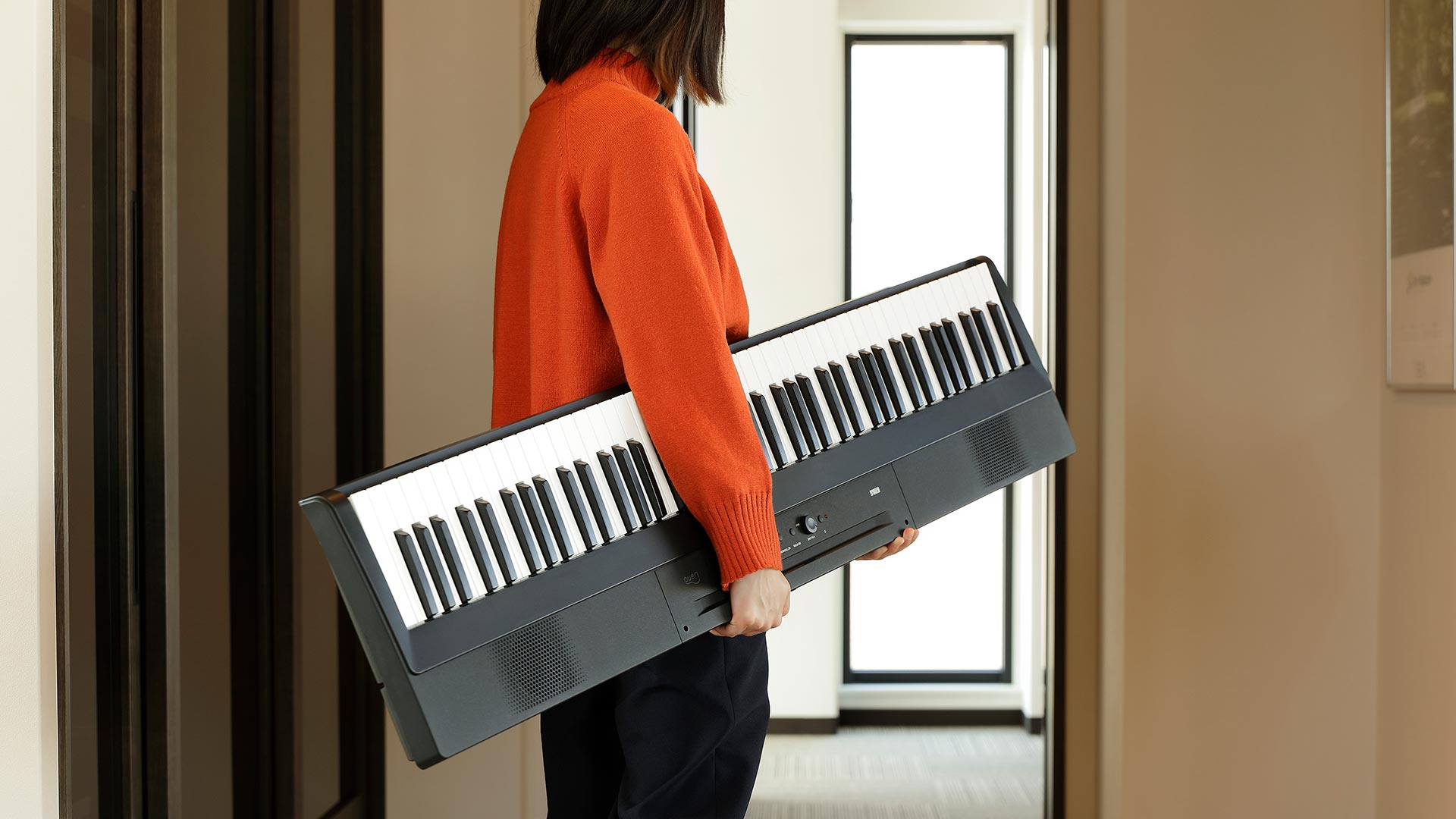 Portable
Whether taking your instrument with you, or simply looking for a piano that can be easily moved and stored, our portable pianos offer a small footprint without compromising on performance or features.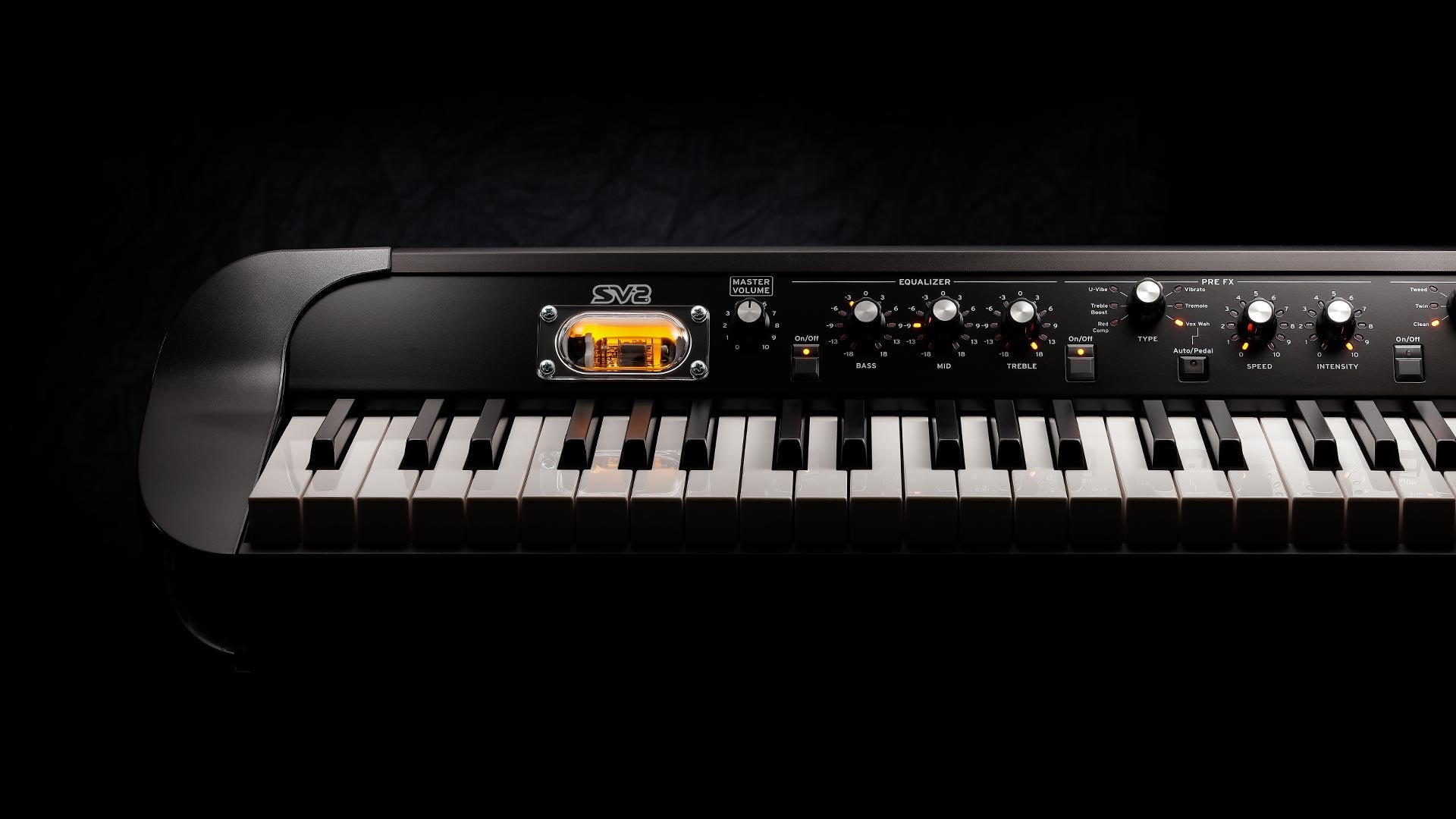 Powerful features
Korg pianos combine unique designs with powerful features. From Bluetooth and USB connectivity to stream your favourite tracks to our home pianos and portable instruments, to the broad sonic and performance possibilities offered by our Studio and Stage models, Korg pianos meet your creative needs, regardless of the situation.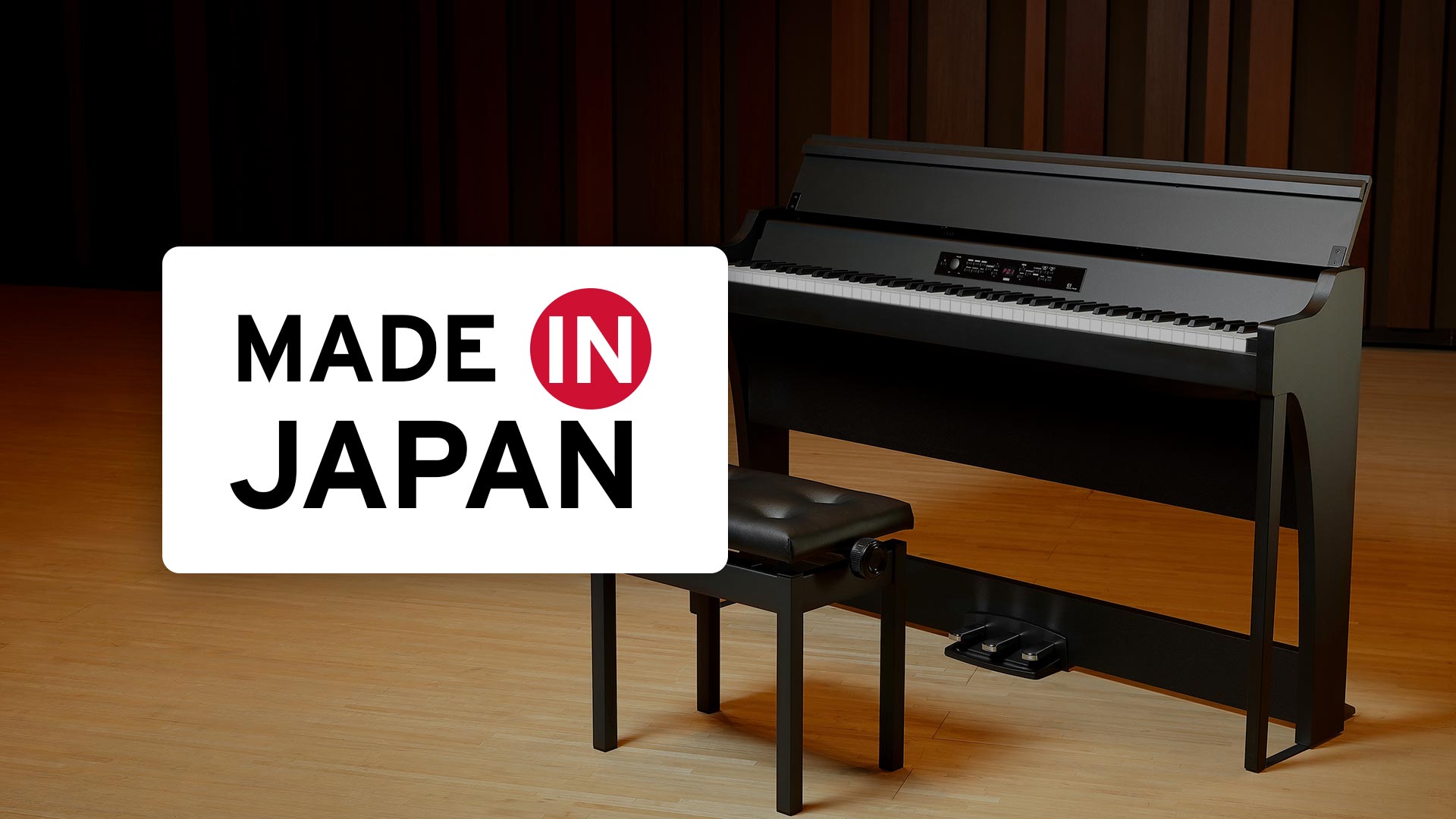 Exceptional craftsmanship
Korg digital pianos are meticulously designed in Japan. High-end models are crafted exclusively in Miyama-cho, Nantan-shi, situated in the Nantan region at the heart of Kyoto prefecture. This commitment to Japanese craftsmanship ensures that Korg digital pianos embody the highest standards of quality, precision, and attention to detail, reflecting the rich heritage and expertise of the region.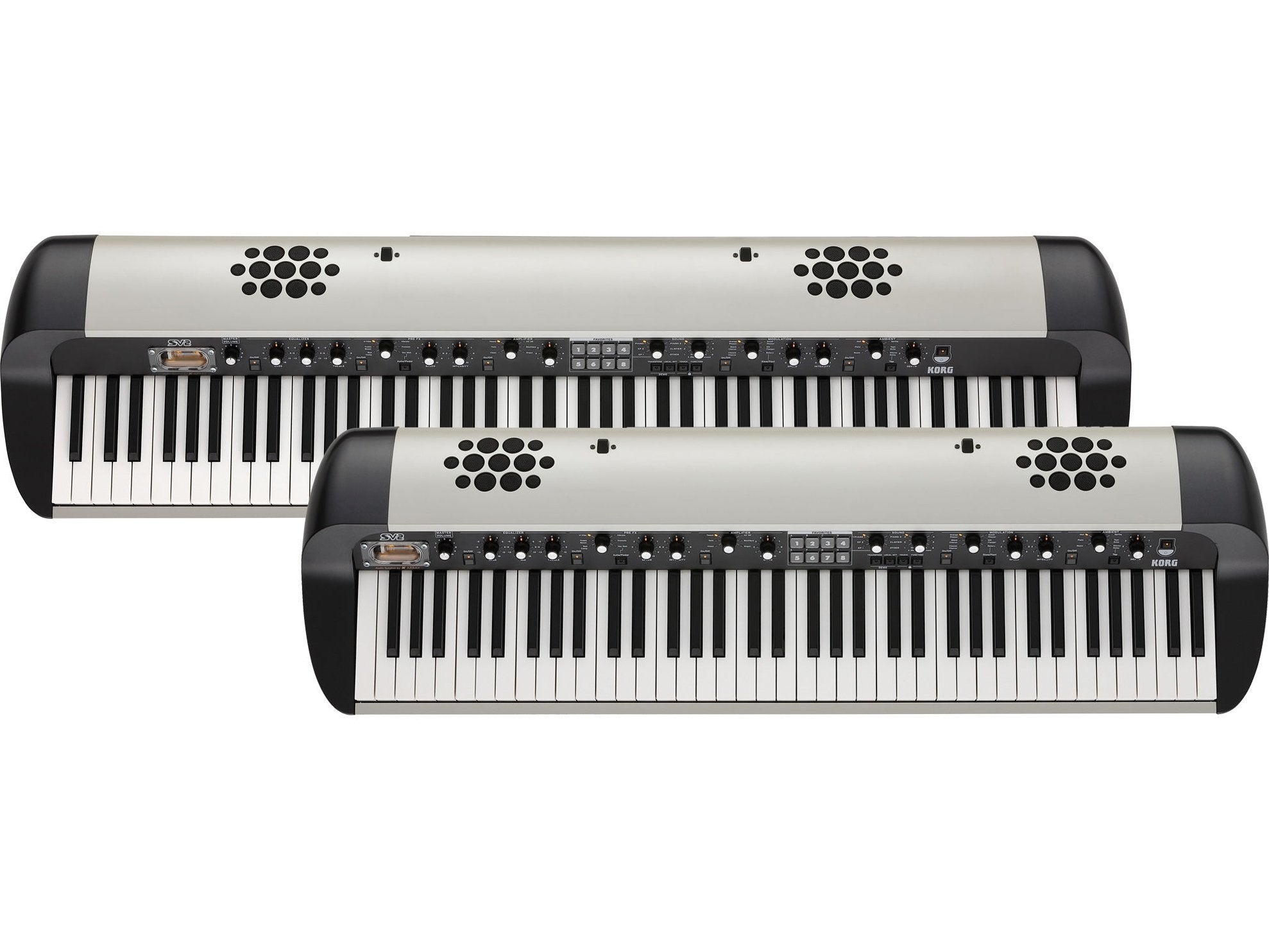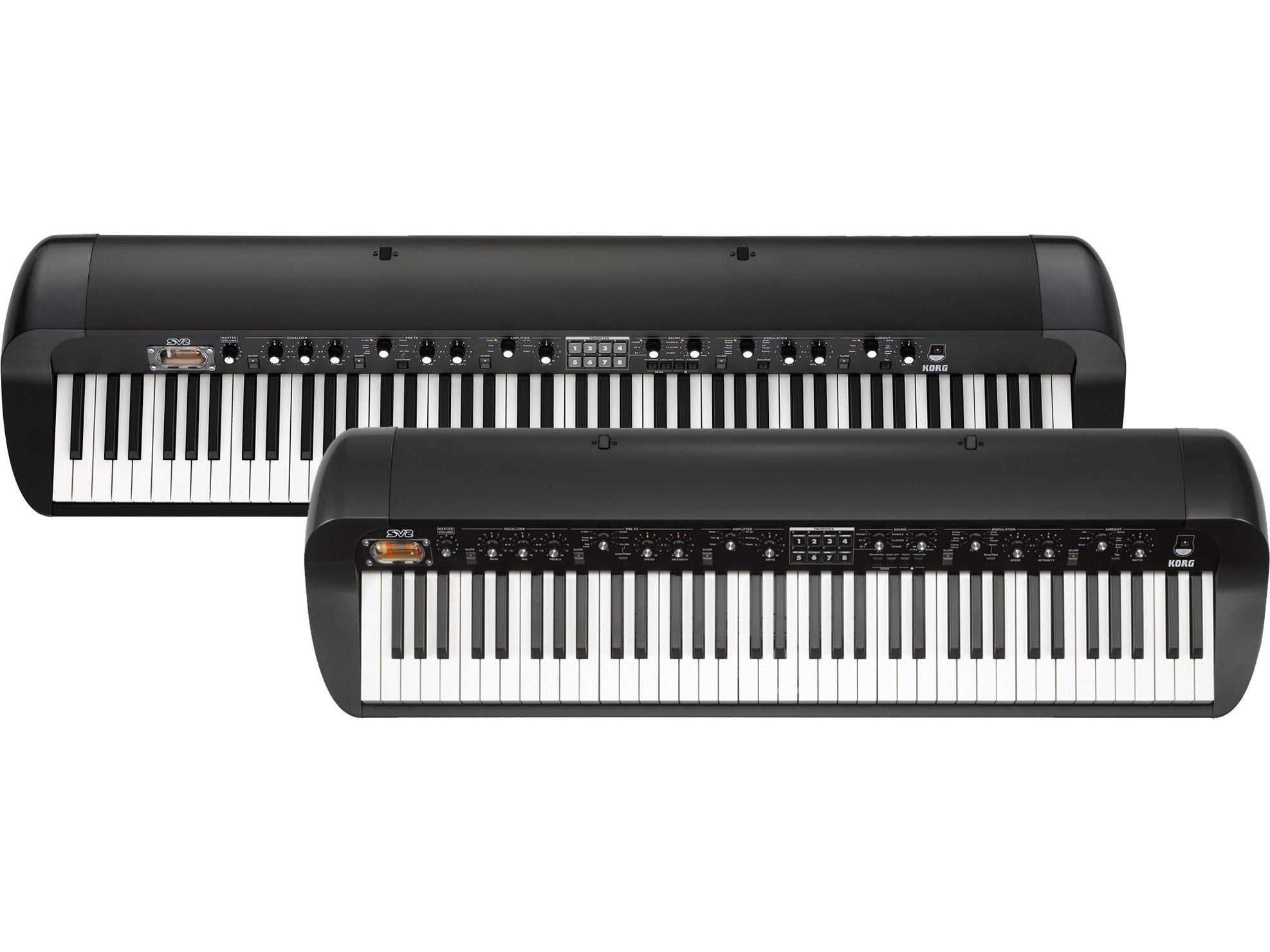 SV-2
Sale price

From £1,449.00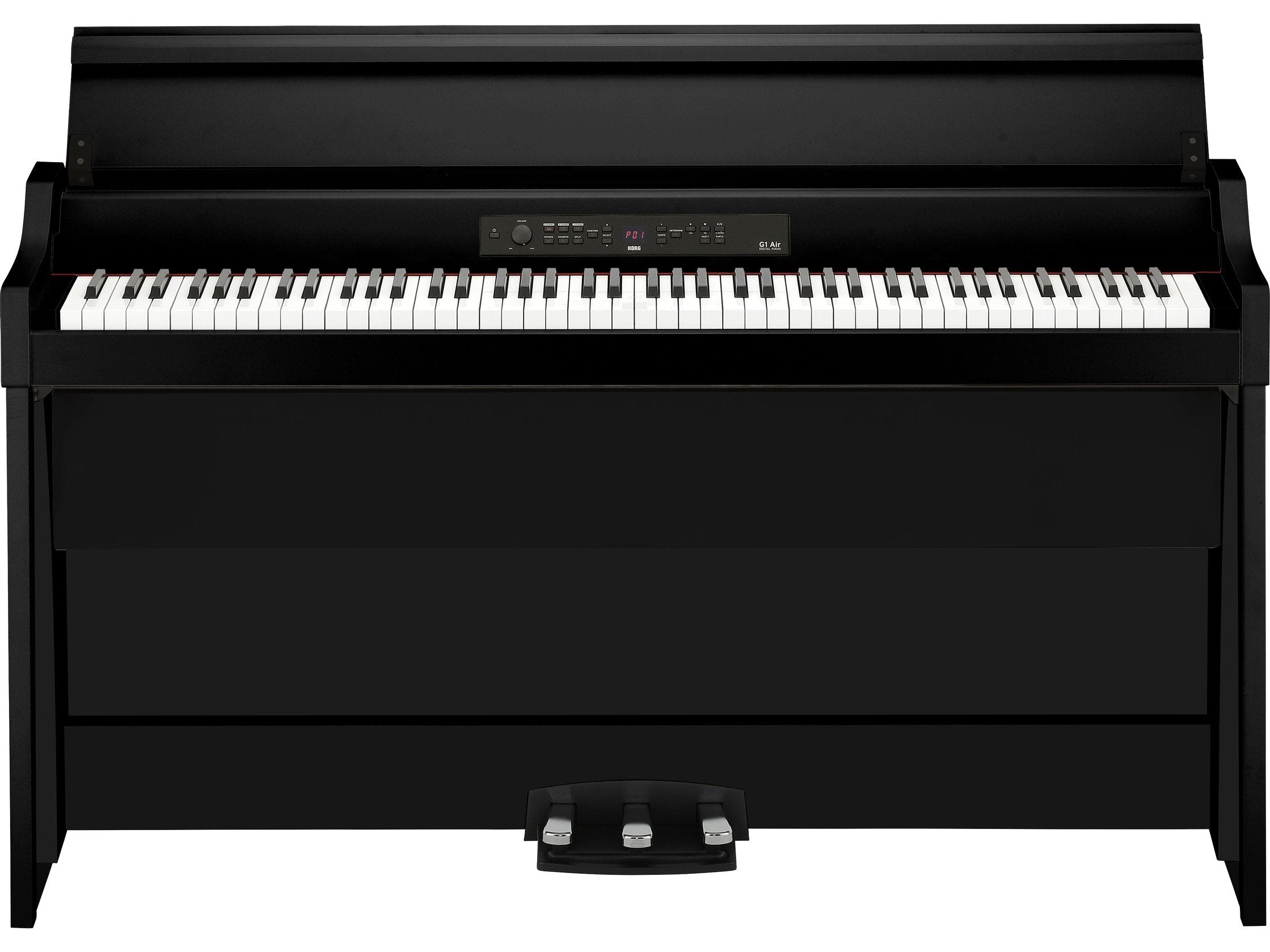 On sale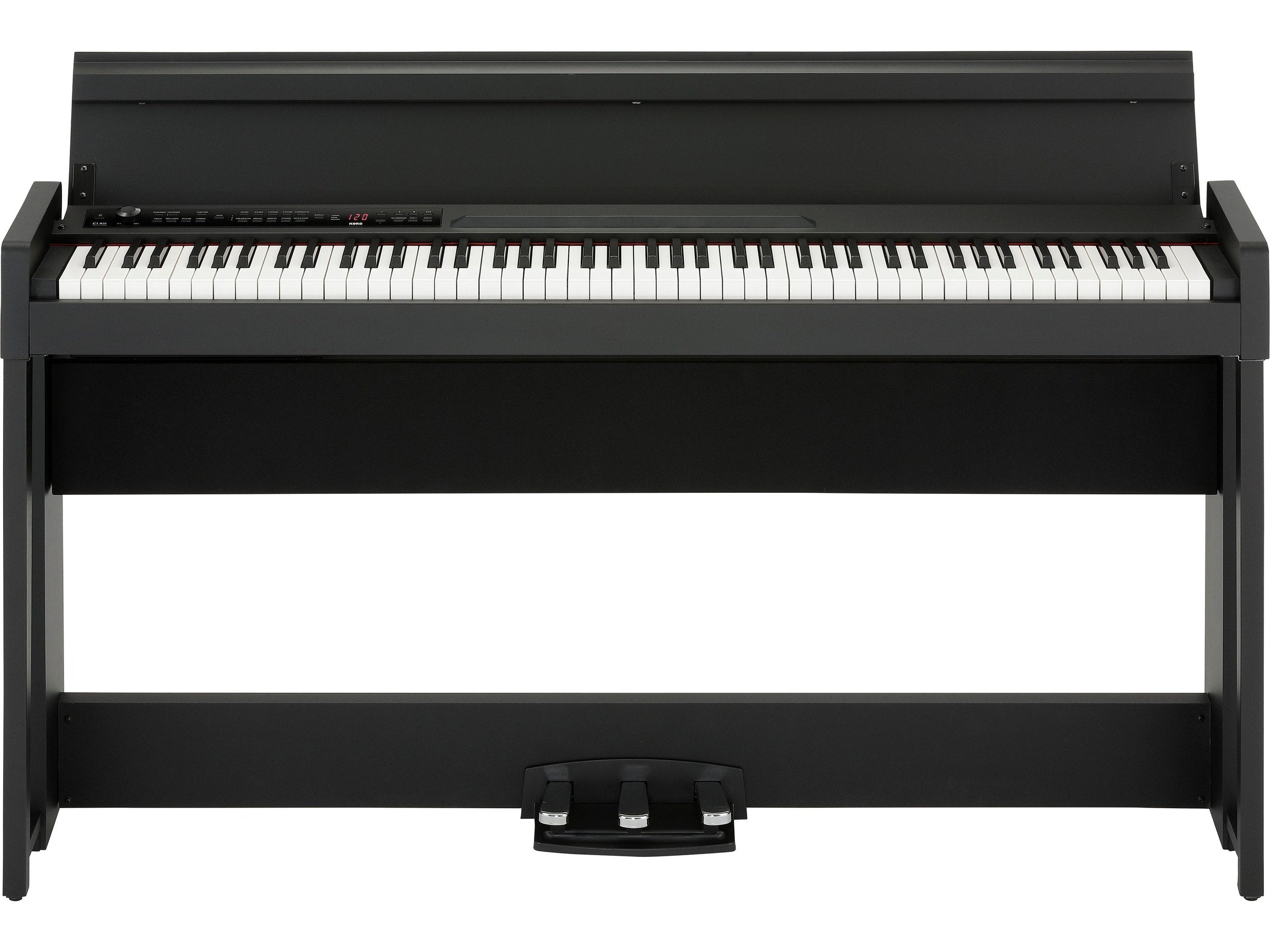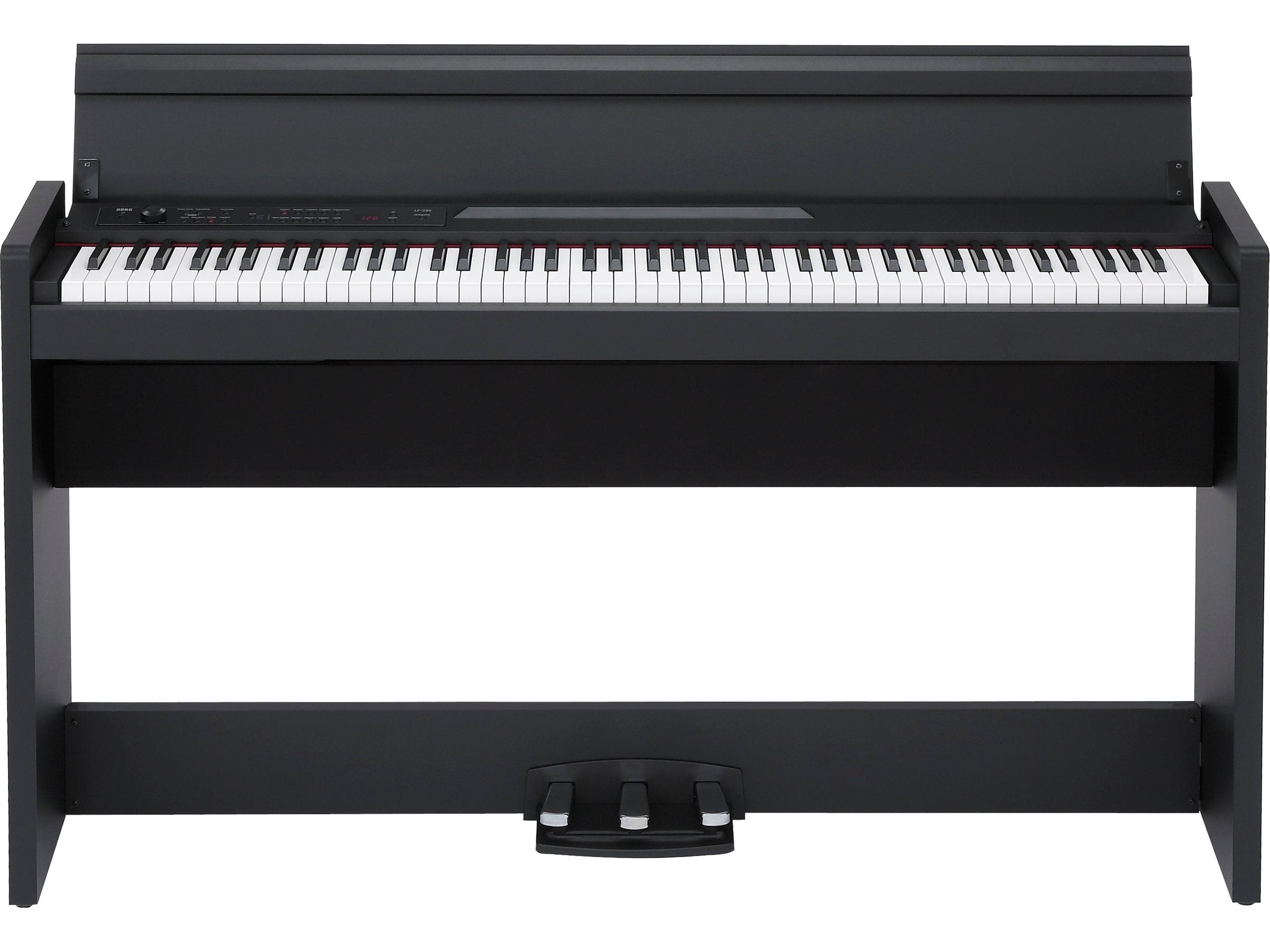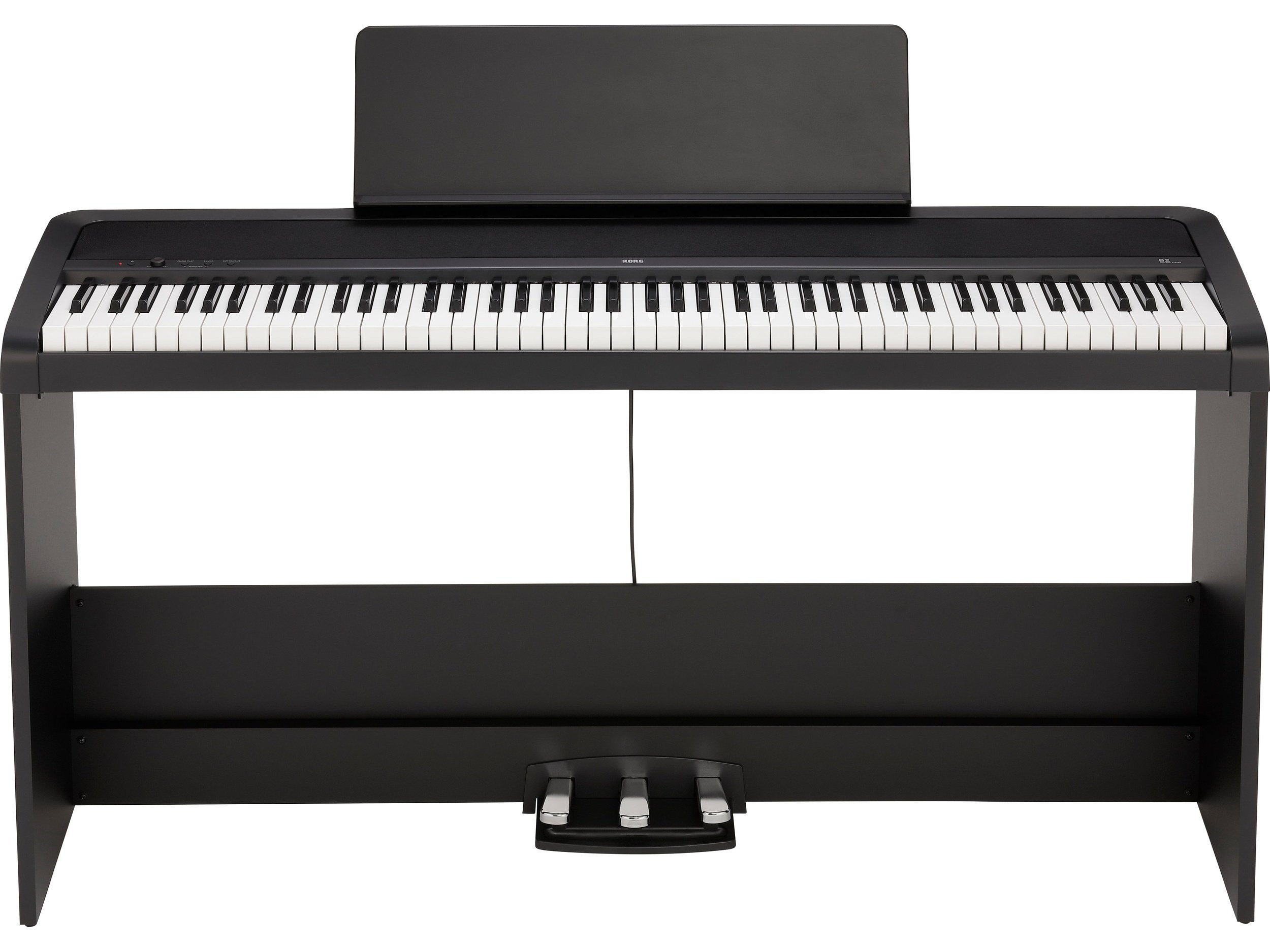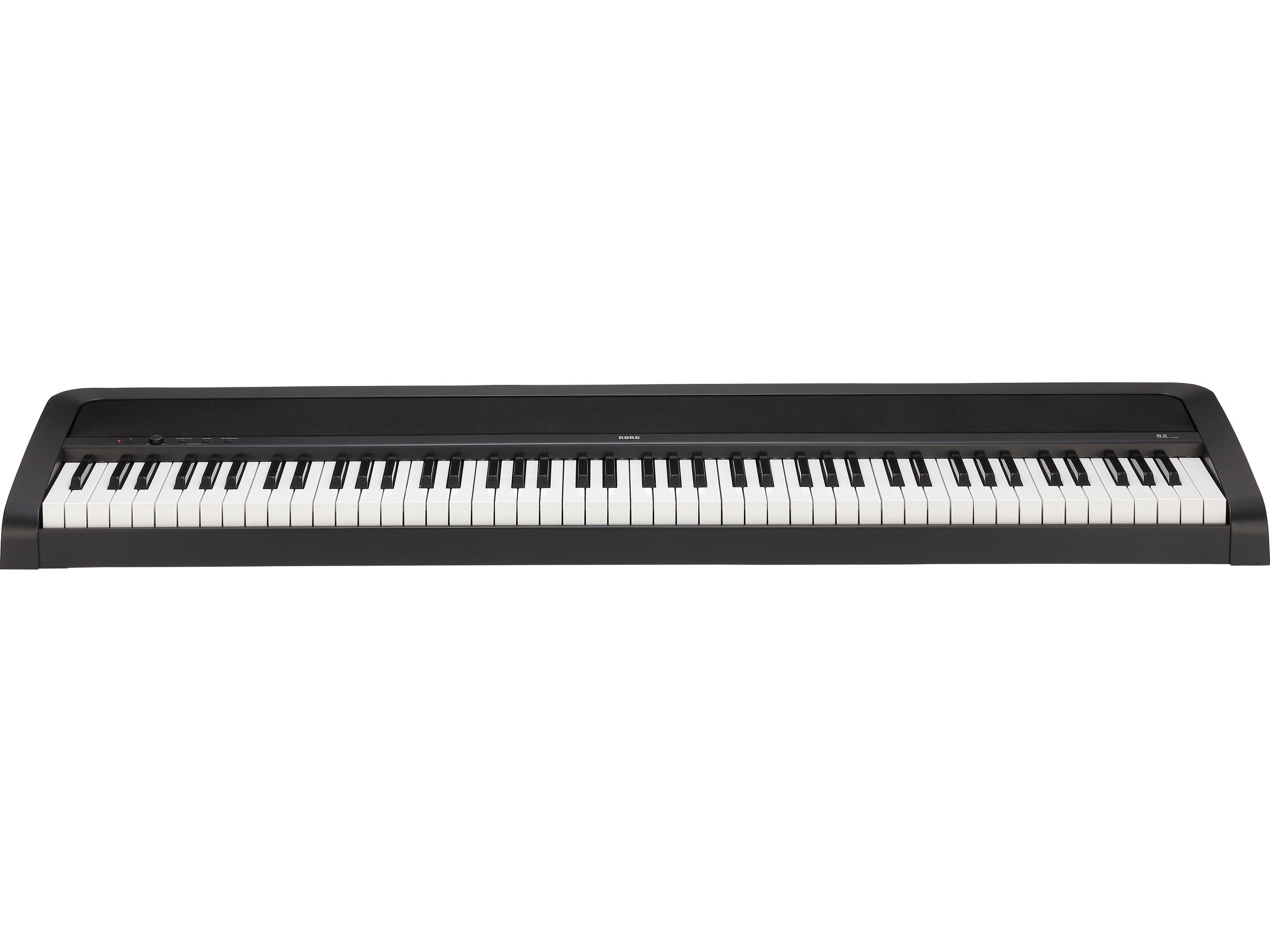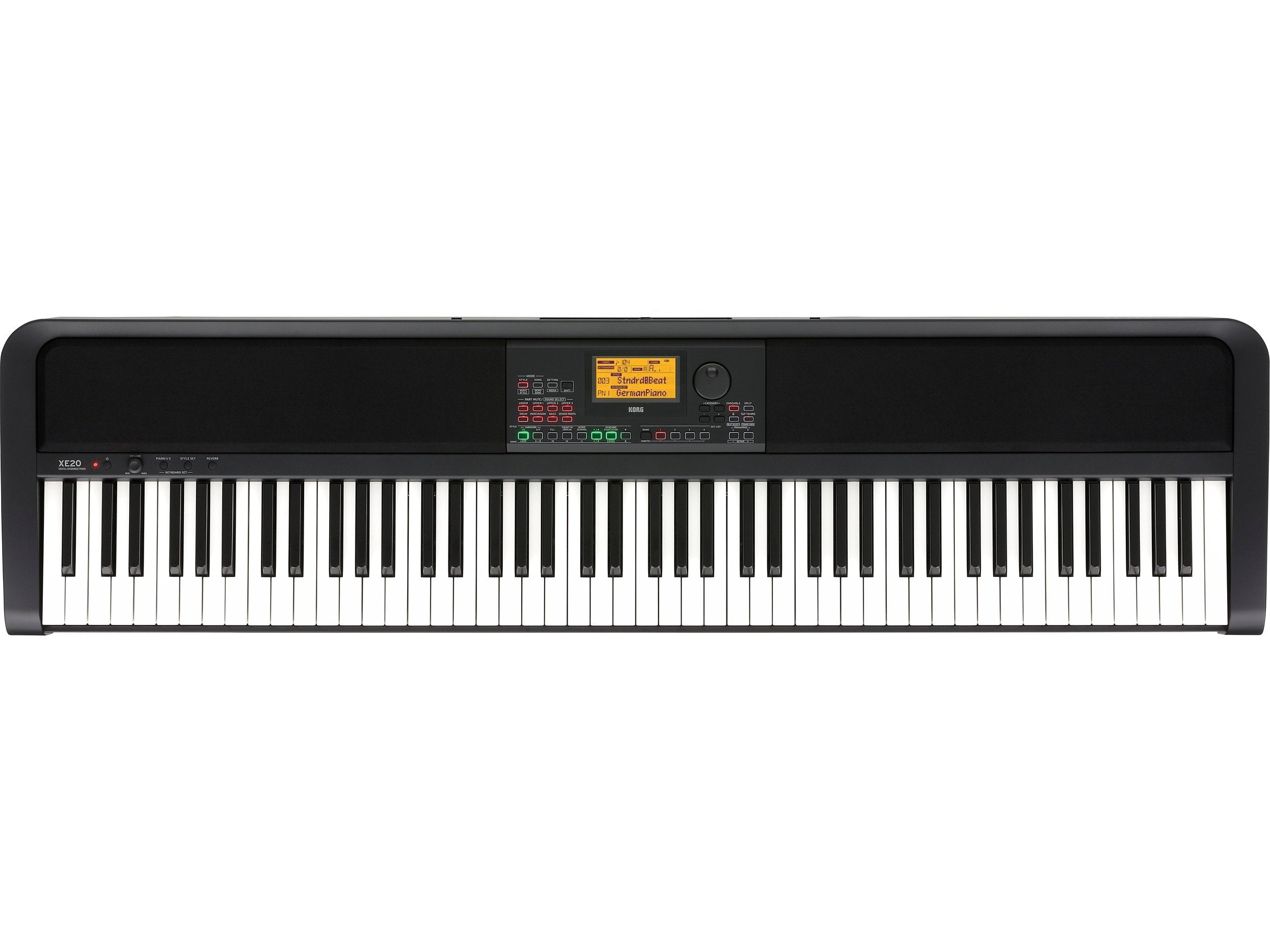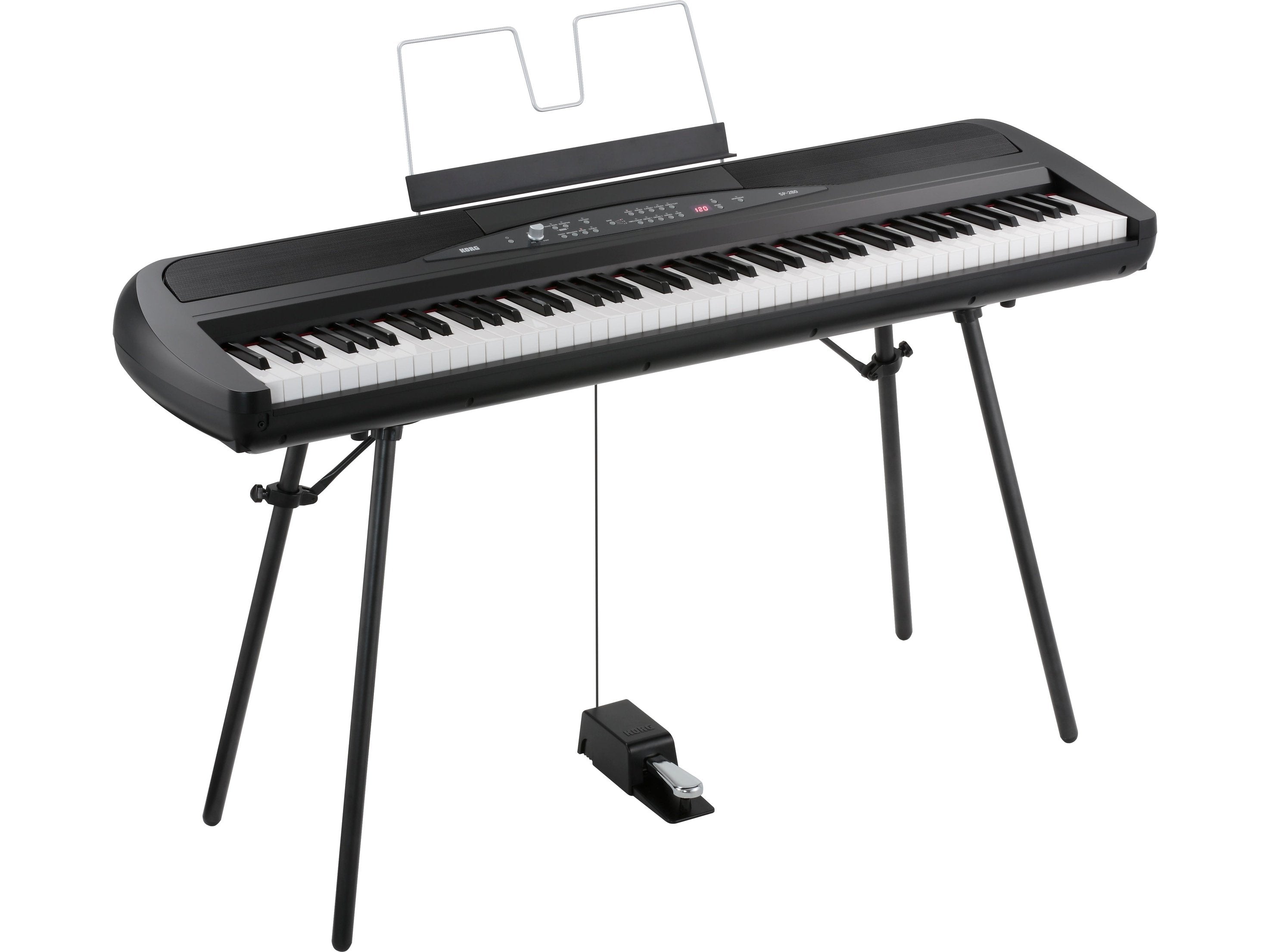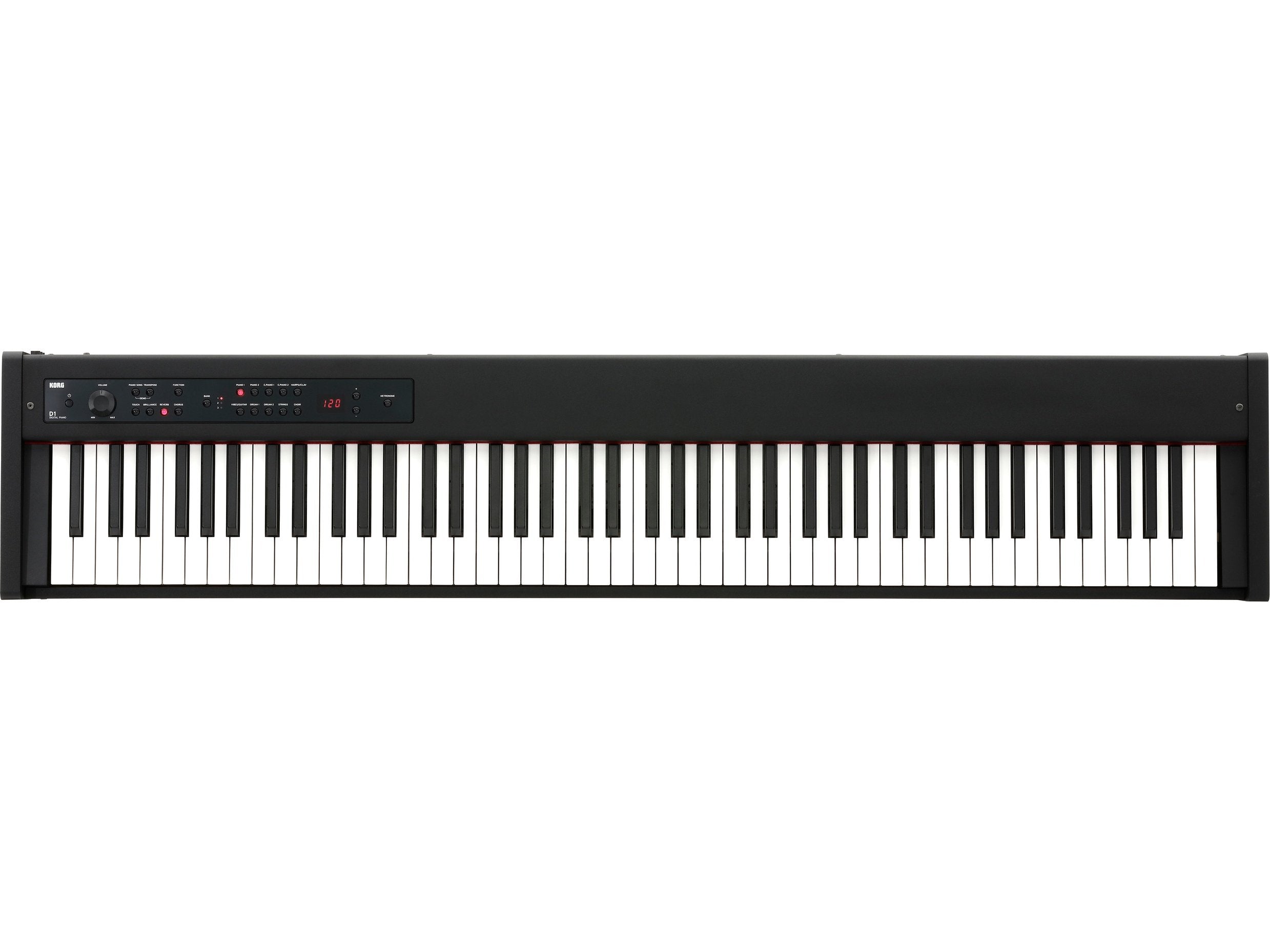 Save £40.00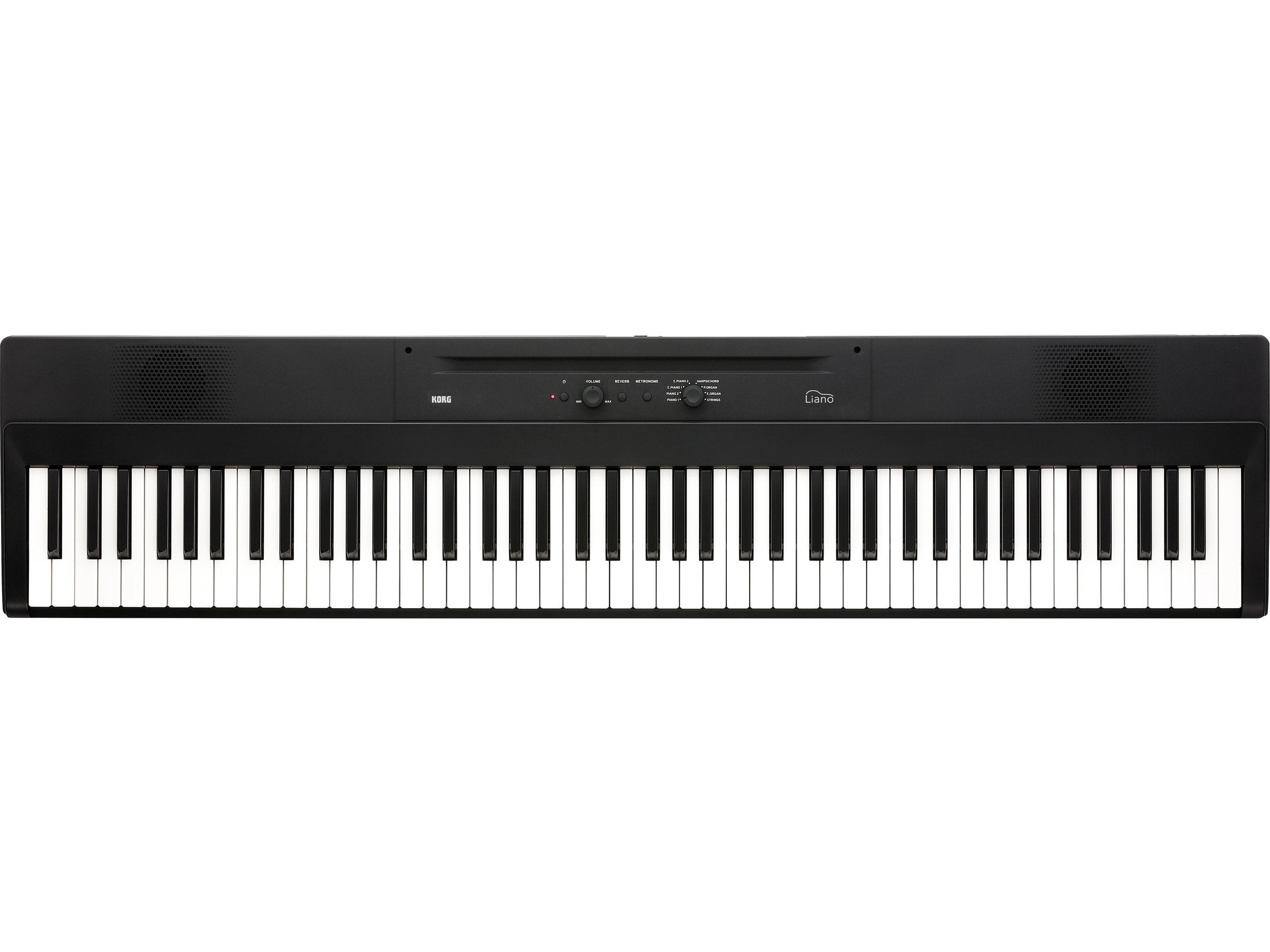 Liano
Sale price

£299.00
Regular price

£339.00