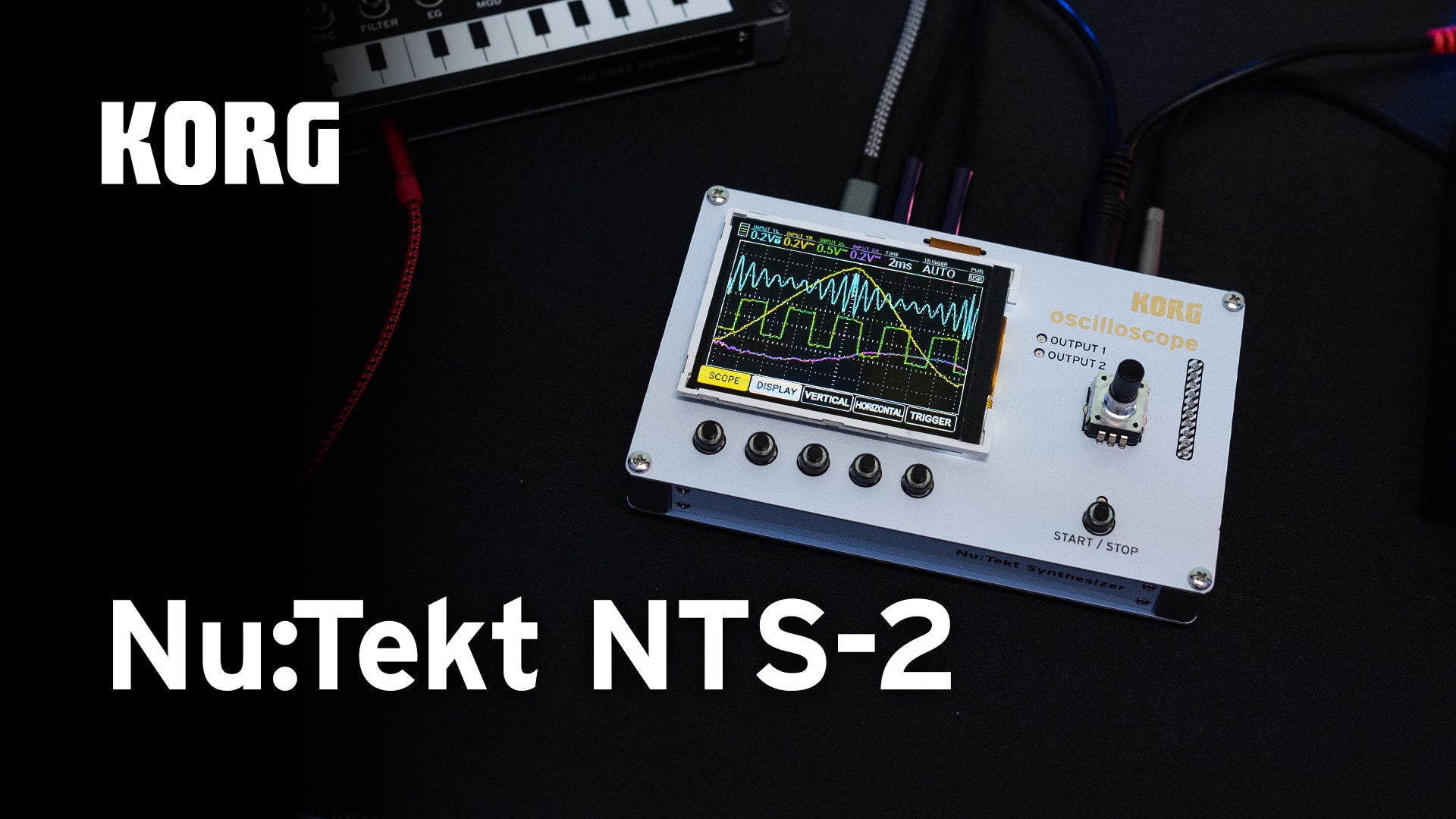 DJ & Production
It's a 4-channel oscilloscope, a flexible waveform generator, a spectrum analyser, and a tuner in a build-it-yourself device which fits in the palm of your hand!
DJ & Production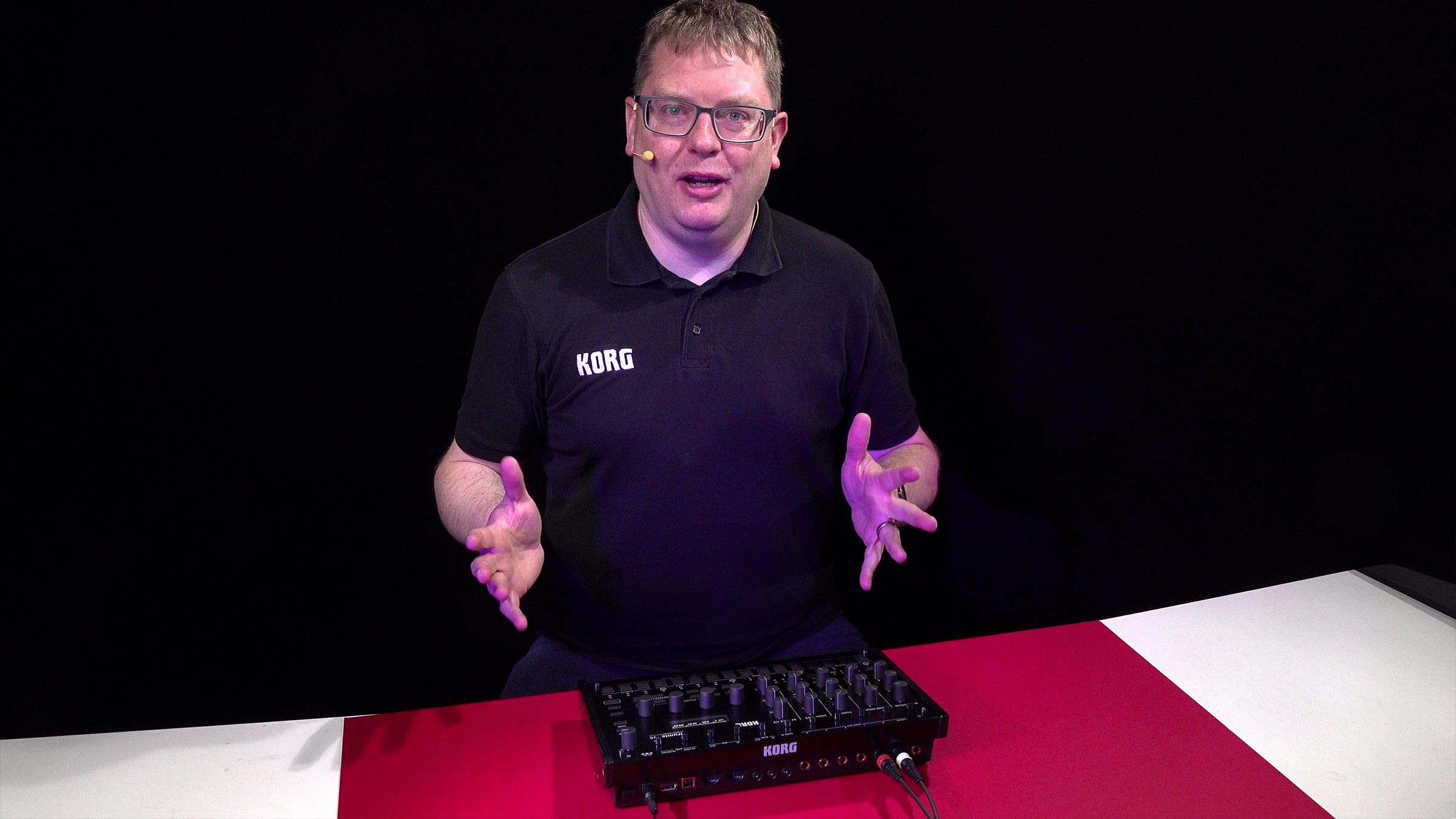 Luke Edwards explores the Korg Drumlogue
Our very own Luke Edwards delves into the endless sonic and creative possibilities this innovative machine brings. He takes you through its powerful dynamic sequencer, high-impact effects, and user...
DJ & Production