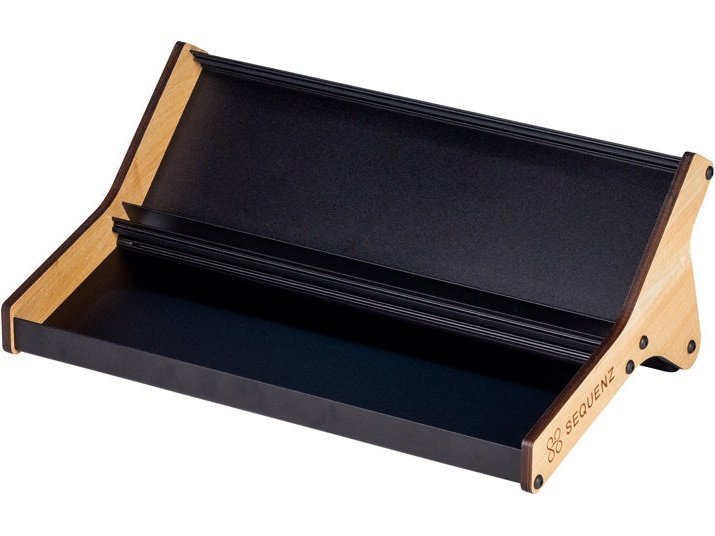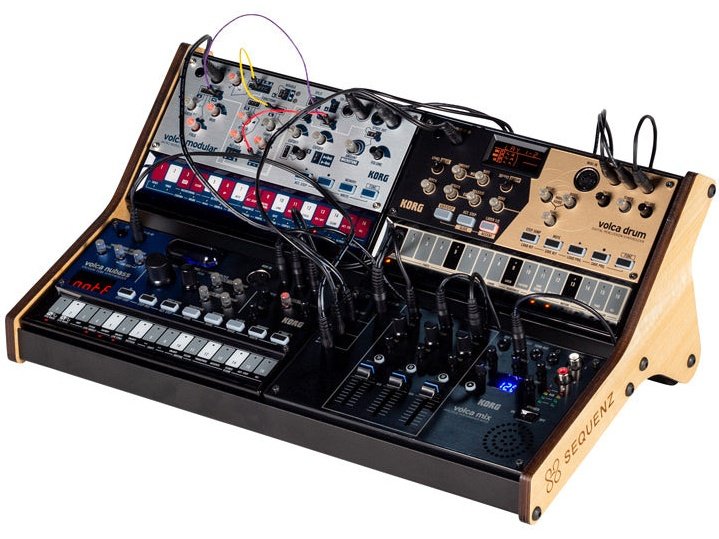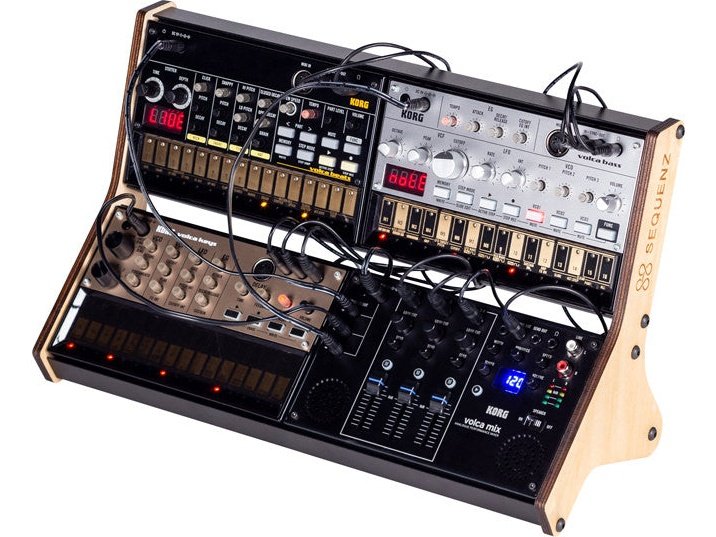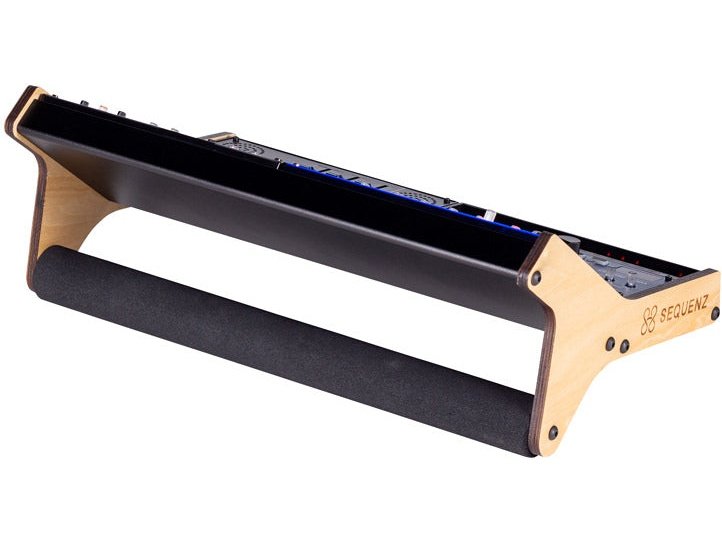 Rack stand for 2x2 Volca
The Volca Rack gives you the option to securely arrange up to four Volcas (2 X 2) as you desire. The asymmetrical side panels allow you to make the rack deeper or taller and the wooden end panels give a classy finish to your setup.
Extend your warranty for free when buying direct from Korg UK.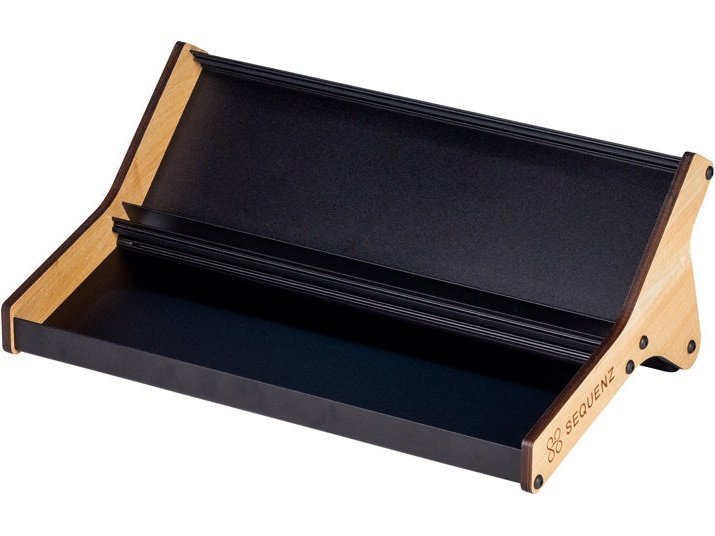 volca rack
Dimensions (W x D x H)
imensions (W x D x H): 411 mm x 242 mm x 157 mm / 16.18" x 9.53" x 6.18" (Horizontal position), 411 mm x 171mm x 234 mm / 16.18" x 6.73" x 9.21" (Vertical position)
Weight
1.1 kg / 2.43 lbs.

*All products names and specification names are trademarks or registered trademarks of their respective owners.
*Appearance and specifications of products are subject to change without notice.
All new products are sold with a 2-year manufacturer warranty which is upgraded to 3 years when bought direct from Korg UK.

Certified Refurbished products also come with a one year warranty. 
We offer a 30-day returns period on all products purchased directly from Korg UK.