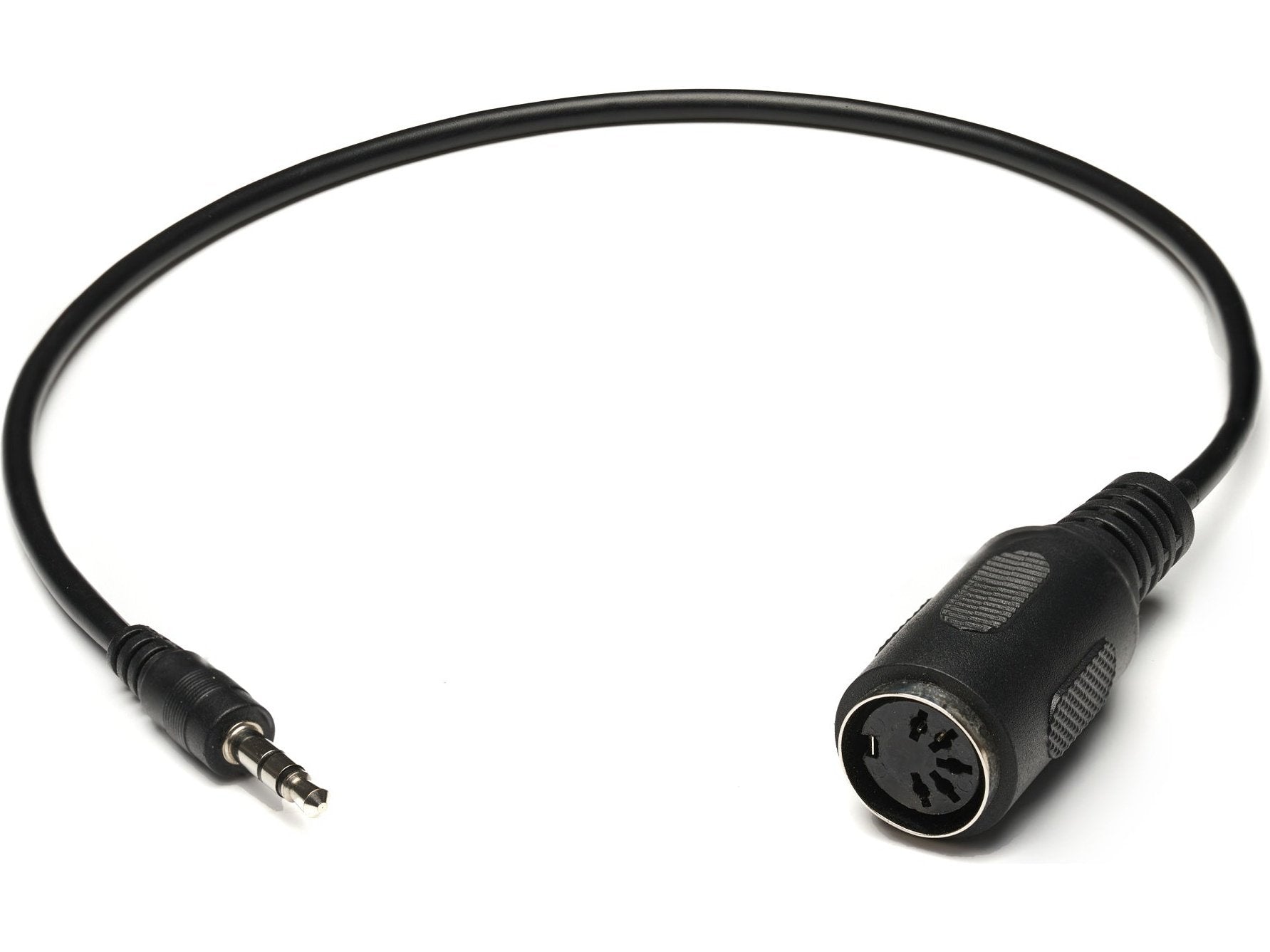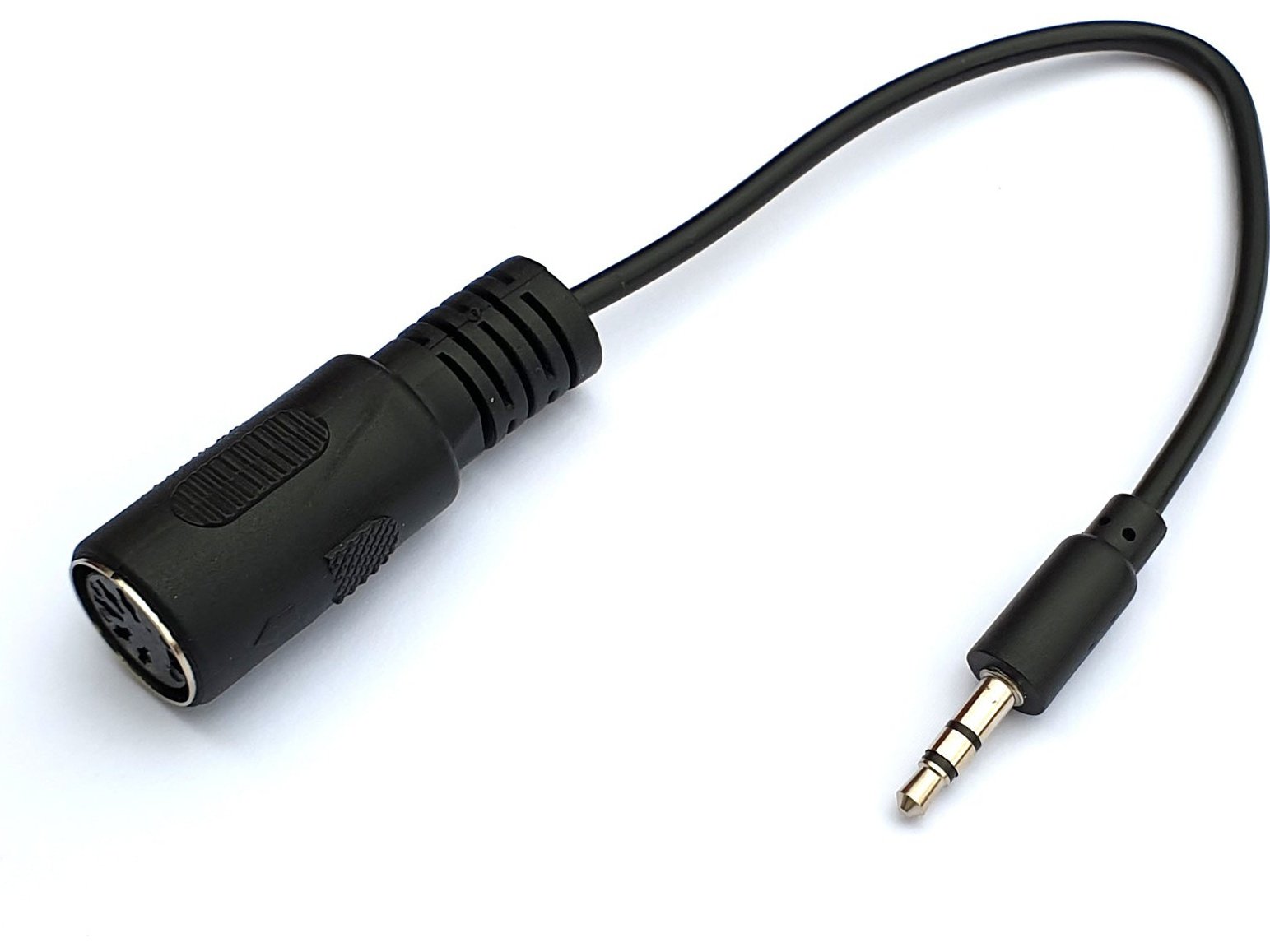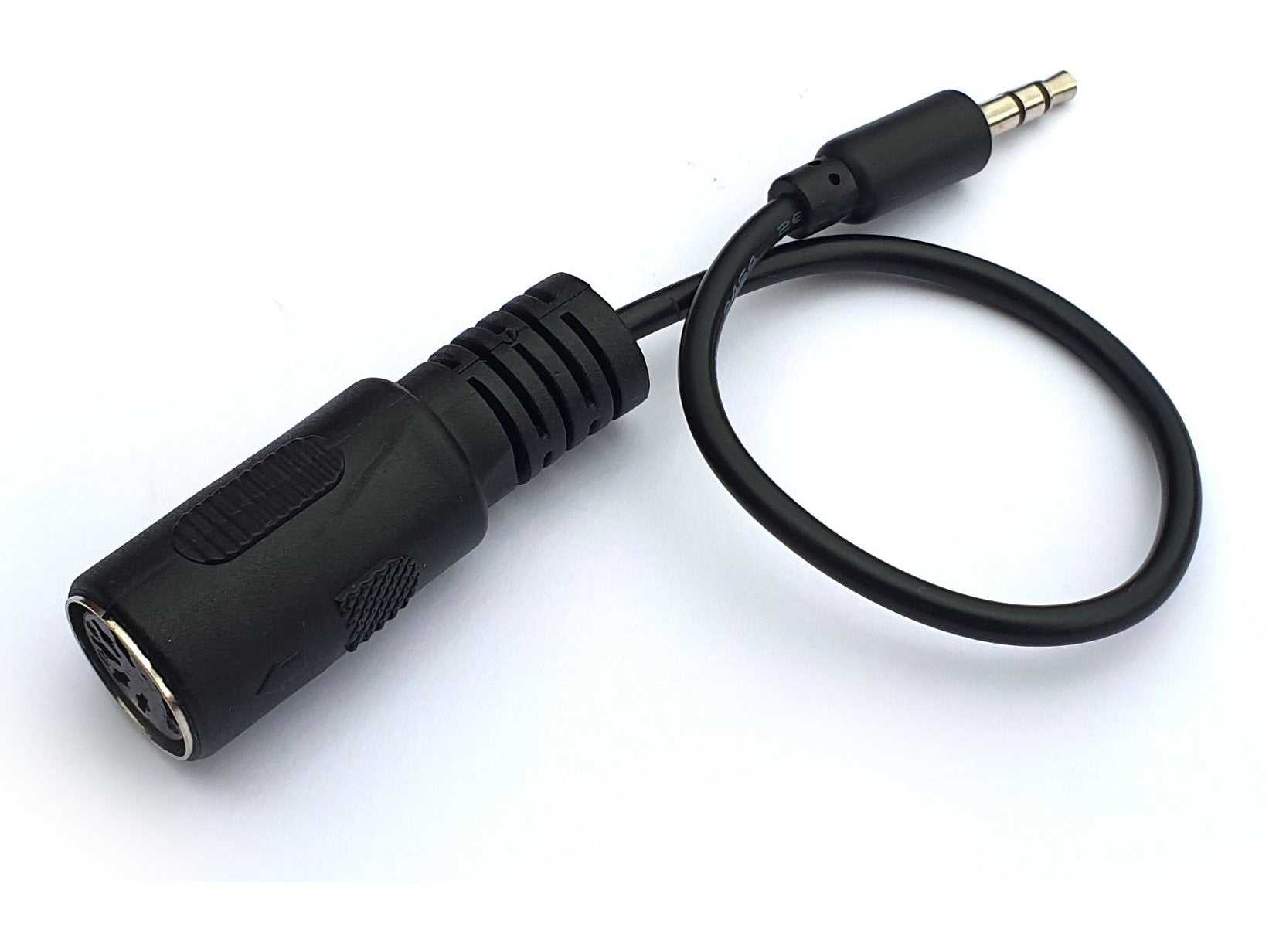 TRS Jack to 5 pin MIDI adapter
Adaptor to convert a TRS jack to 5 pin MIDI adapter. Compatible with many Korg products, including the Volca series, NTS-1, Electribe, Electribe Sampler, SQ-1 and SQ-64 and more.
Also compatible with devices from Akai, Make Noise, ADDAC, Critter & Guitari, Dreadbox, Intellijel, Teenage Engineering, Twisted Electrons, and Elektron, amongst others.
Classification TRS to MIDI Type A.
Extend your warranty for free when buying direct from Korg UK.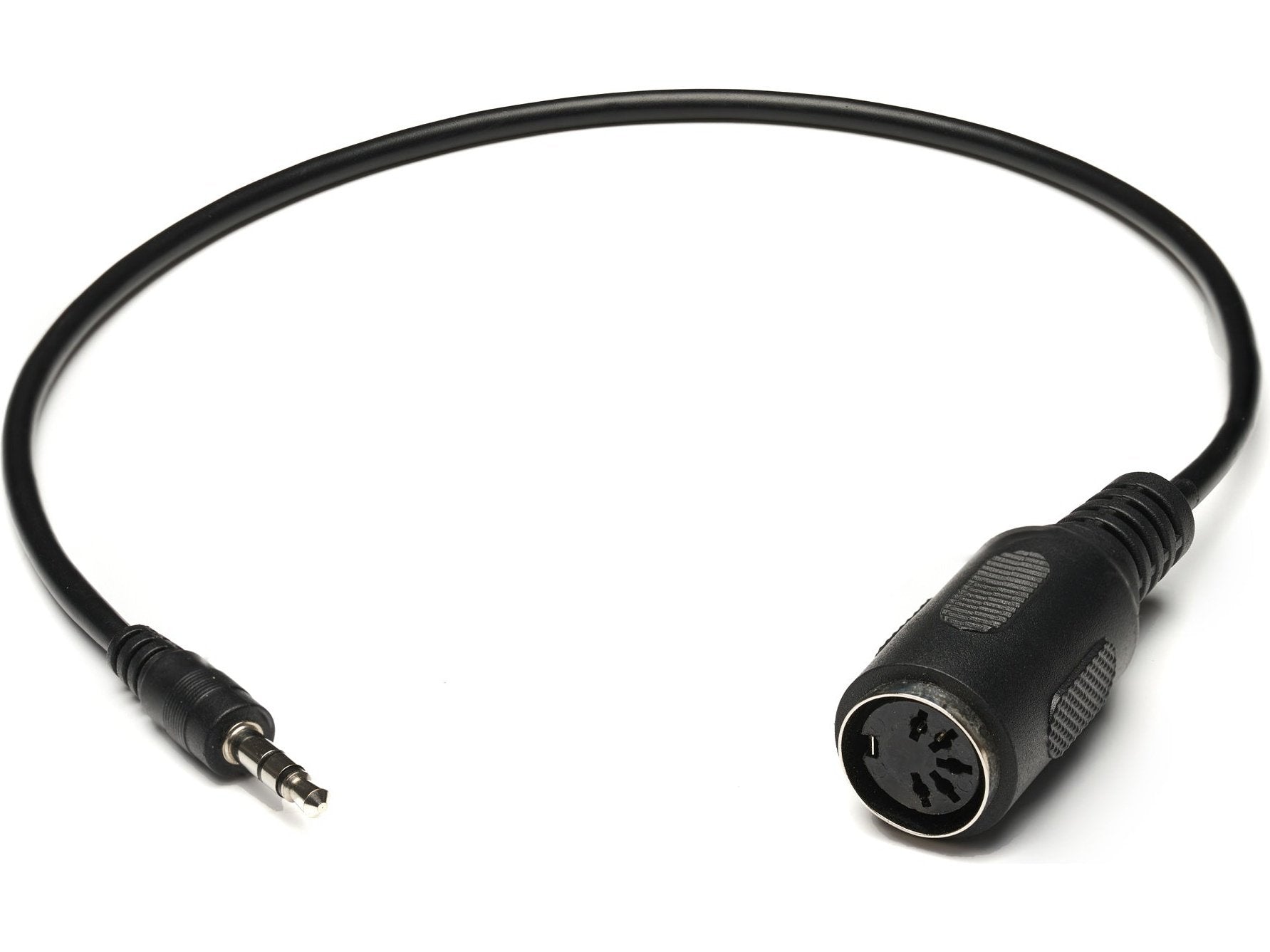 All new products are sold with a 2-year manufacturer warranty which is upgraded to 3 years when bought direct from Korg UK.

Certified Refurbished products also come with a one year warranty. 
We offer a 30-day returns period on all products purchased directly from Korg UK.