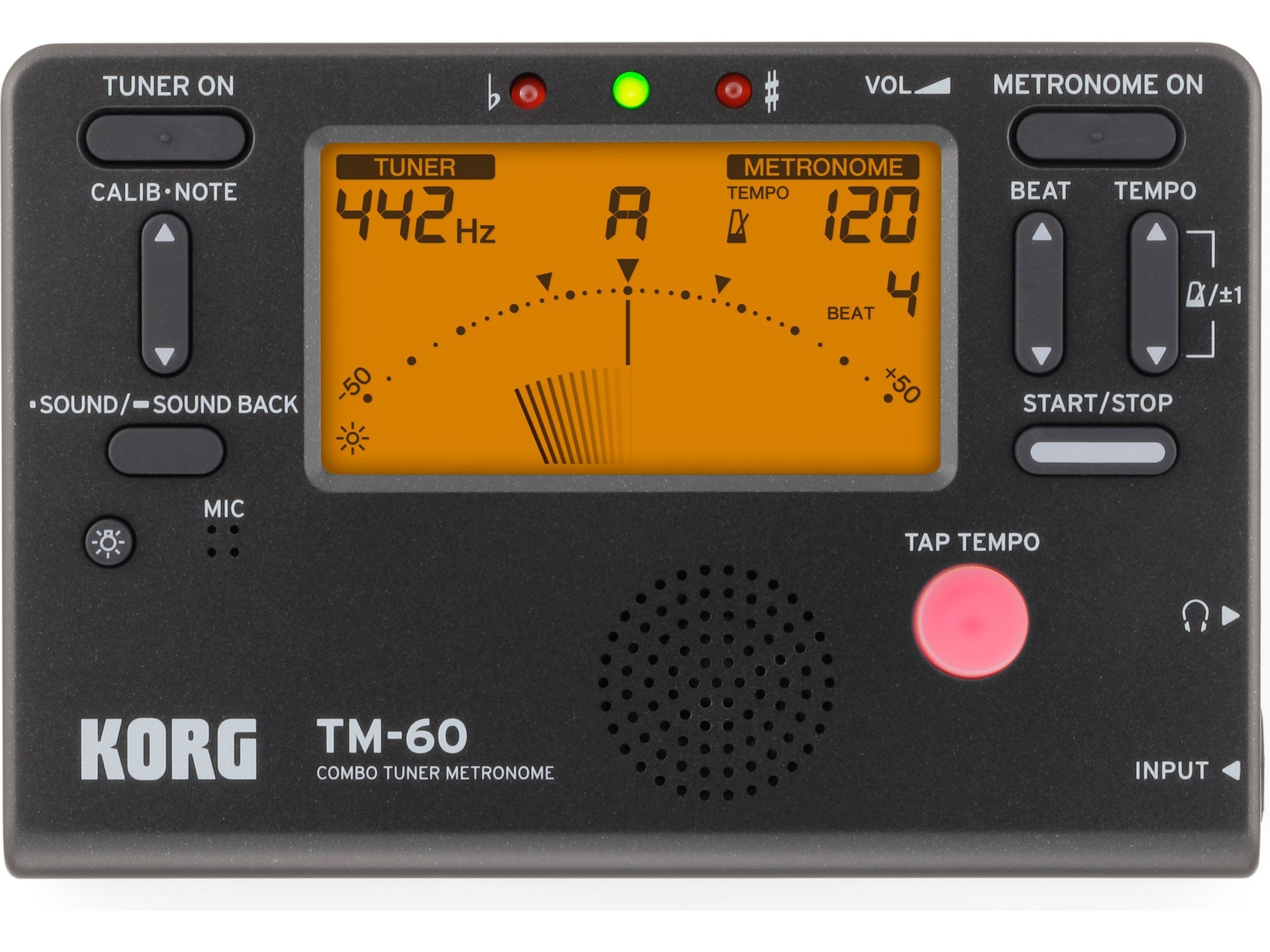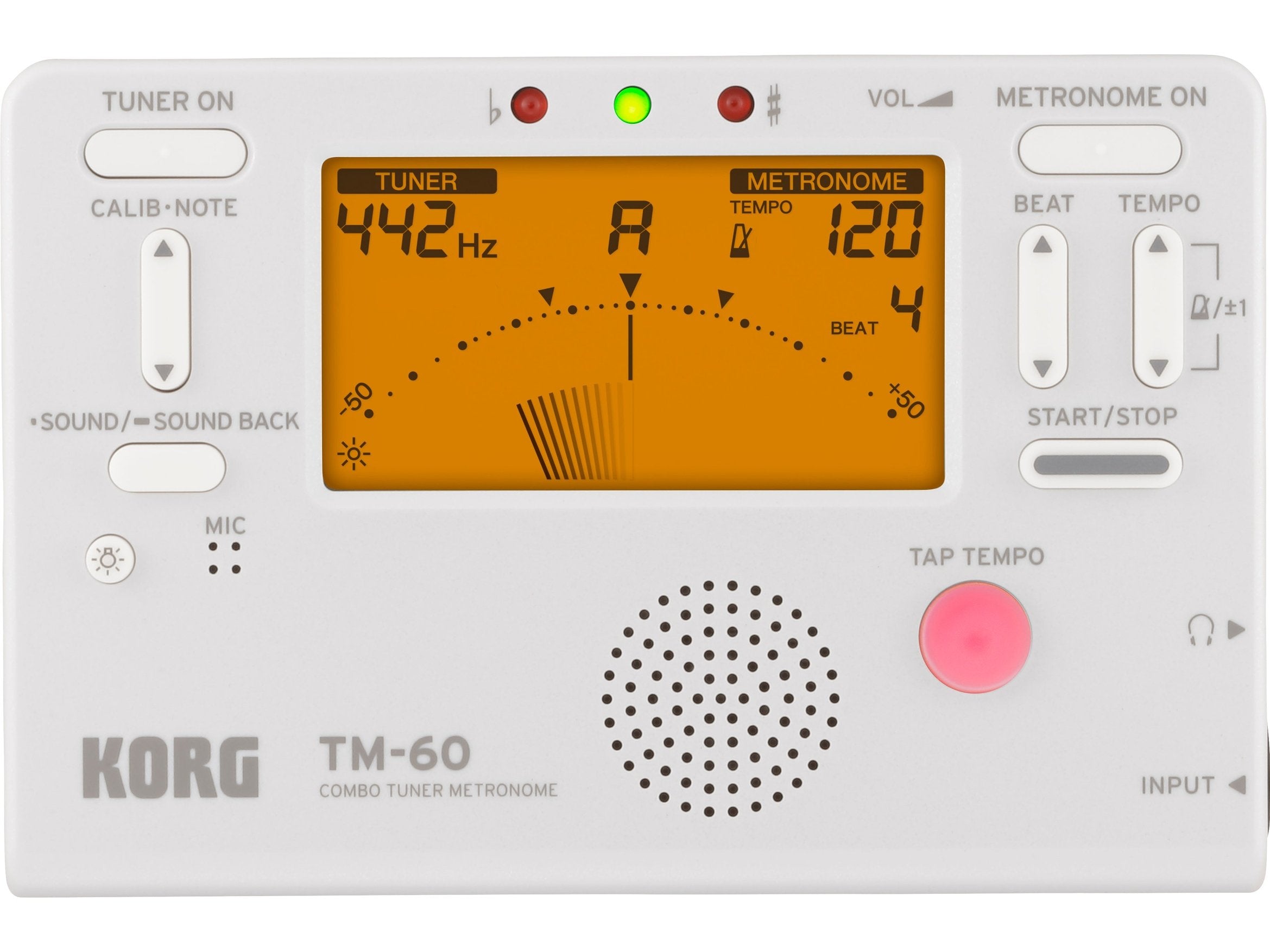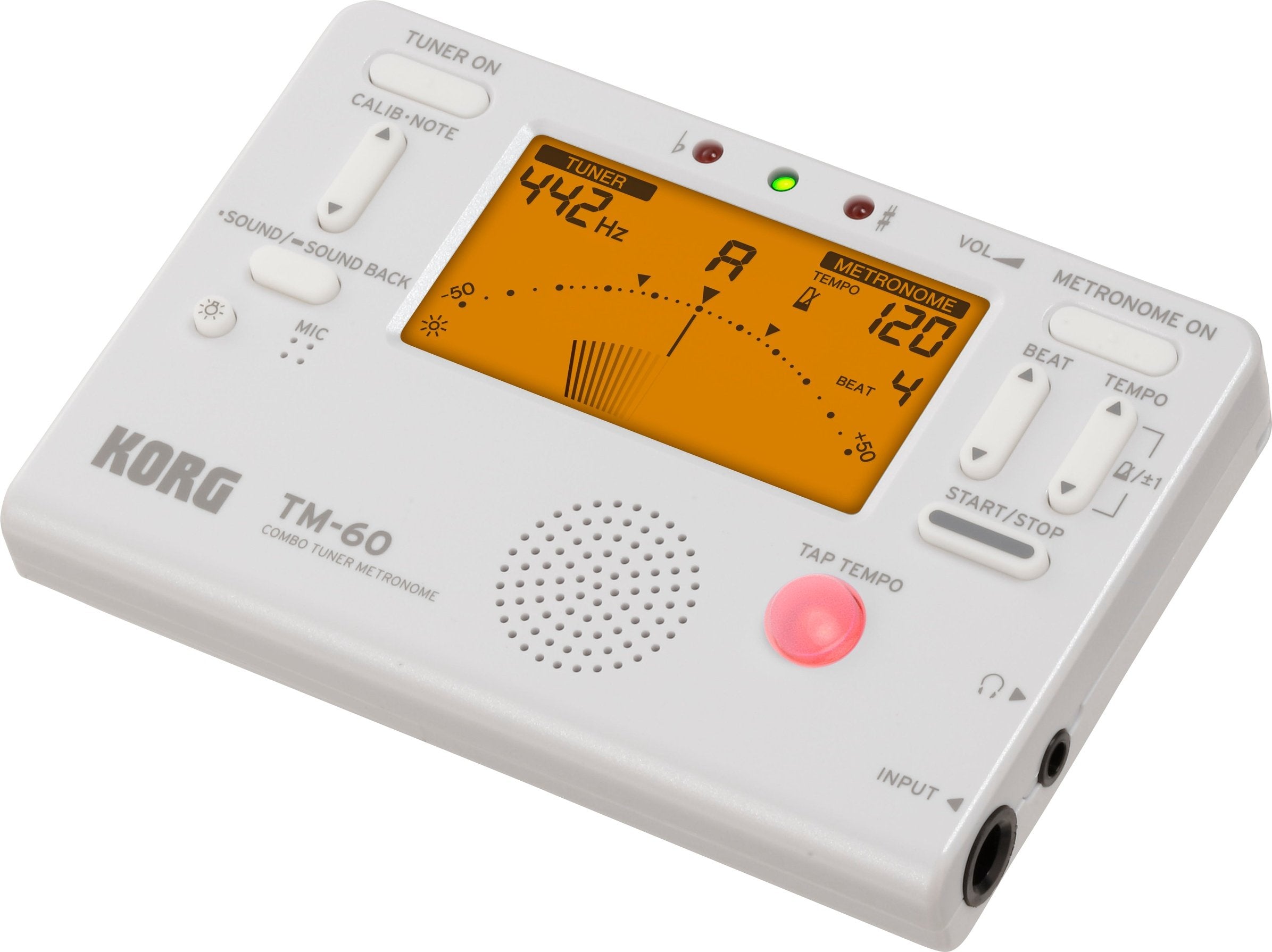 TM-60 Combo Tuner Metronome - Black
Offering both a fully chromatic tuner and multi rhythm metronome in a singular unit, TM-60 has an 8 octave range and can be calibrated to a number of concert pitches. The backlit LCD is perfect for low-light conditions such as a pit orchestra but is equally at home in any instrumentalist's practice session.
Extend your warranty for free when buying direct from Korg UK.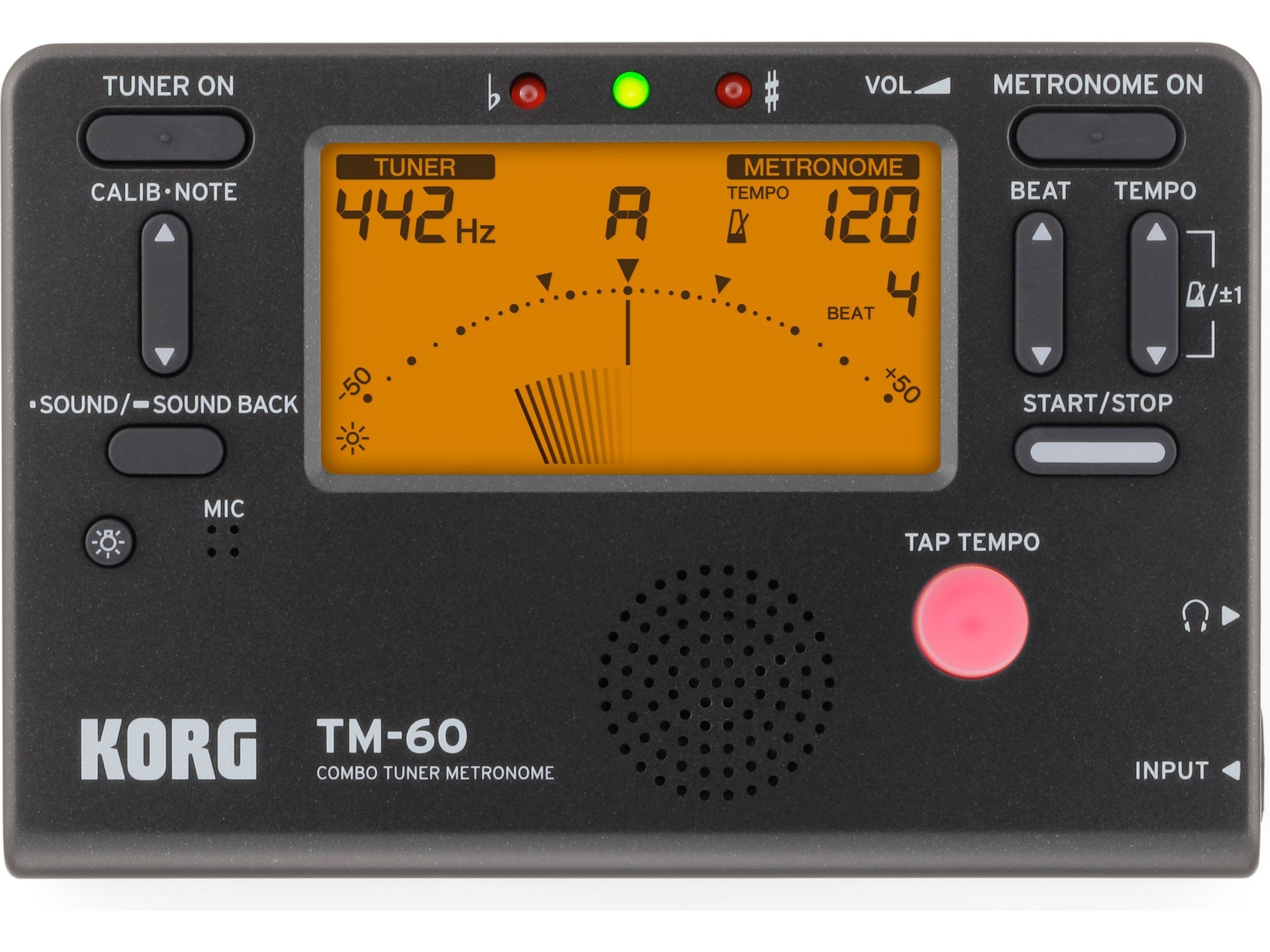 All new products are sold with a 2-year manufacturer warranty which is upgraded to 3 years when bought direct from Korg UK.

Certified Refurbished products also come with a one year warranty. 
We offer a 30-day returns period on all products purchased directly from Korg UK.