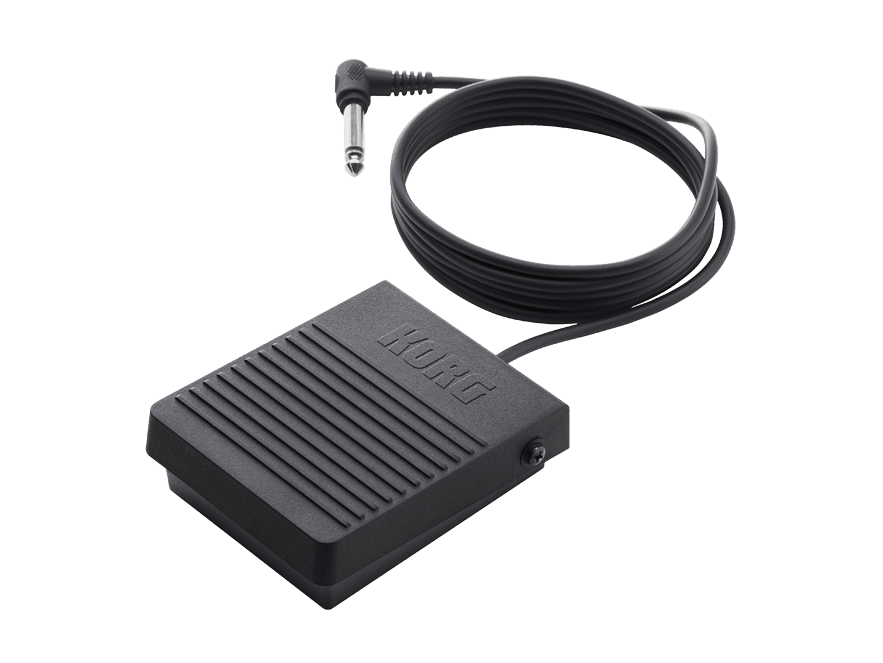 PS-3 Switch Pedal
PS-3 is a lightweight footswitch that can be used as a damper pedal or control switch for a variety of functions such as changing patch or start/stop. It has an attached cable and negative polarity.
Extend your warranty for free when buying direct from Korg UK.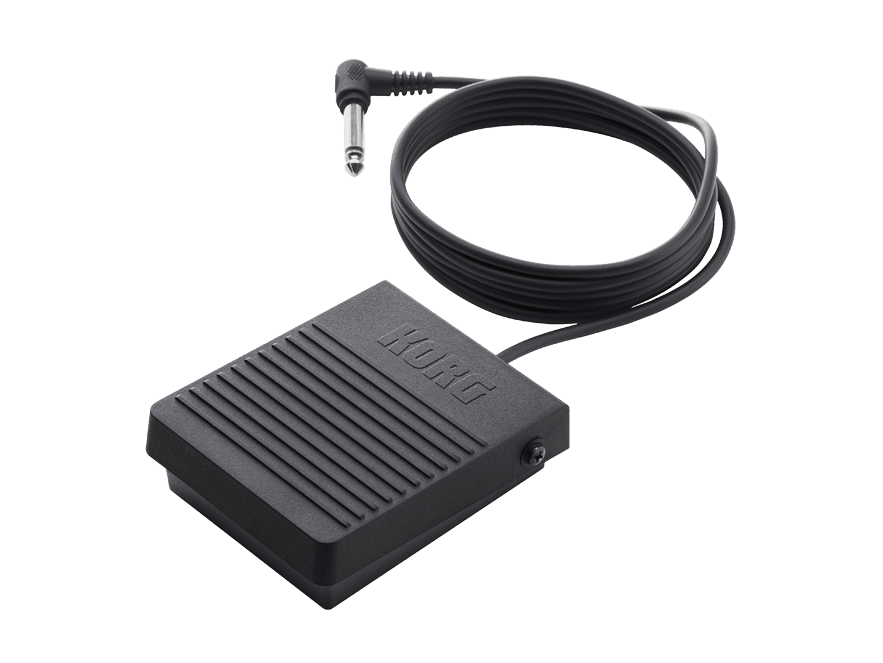 Polarity

Negative (-)

Dimensions (W x D x H)

80 x 92 x 30 mm/3.15" x 3.62" x 1.18"

Weight

120 g/0.26 lbs.

* All product, company, and standard names are trademarks or registered trademarks of their respective holders.

* Appearance and specifications are subject to change without notice.
All new products are sold with a 2-year manufacturer warranty which is upgraded to 3 years when bought direct from Korg UK.

Certified Refurbished products also come with a one year warranty. 
We offer a 30-day returns period on all products purchased directly from Korg UK.