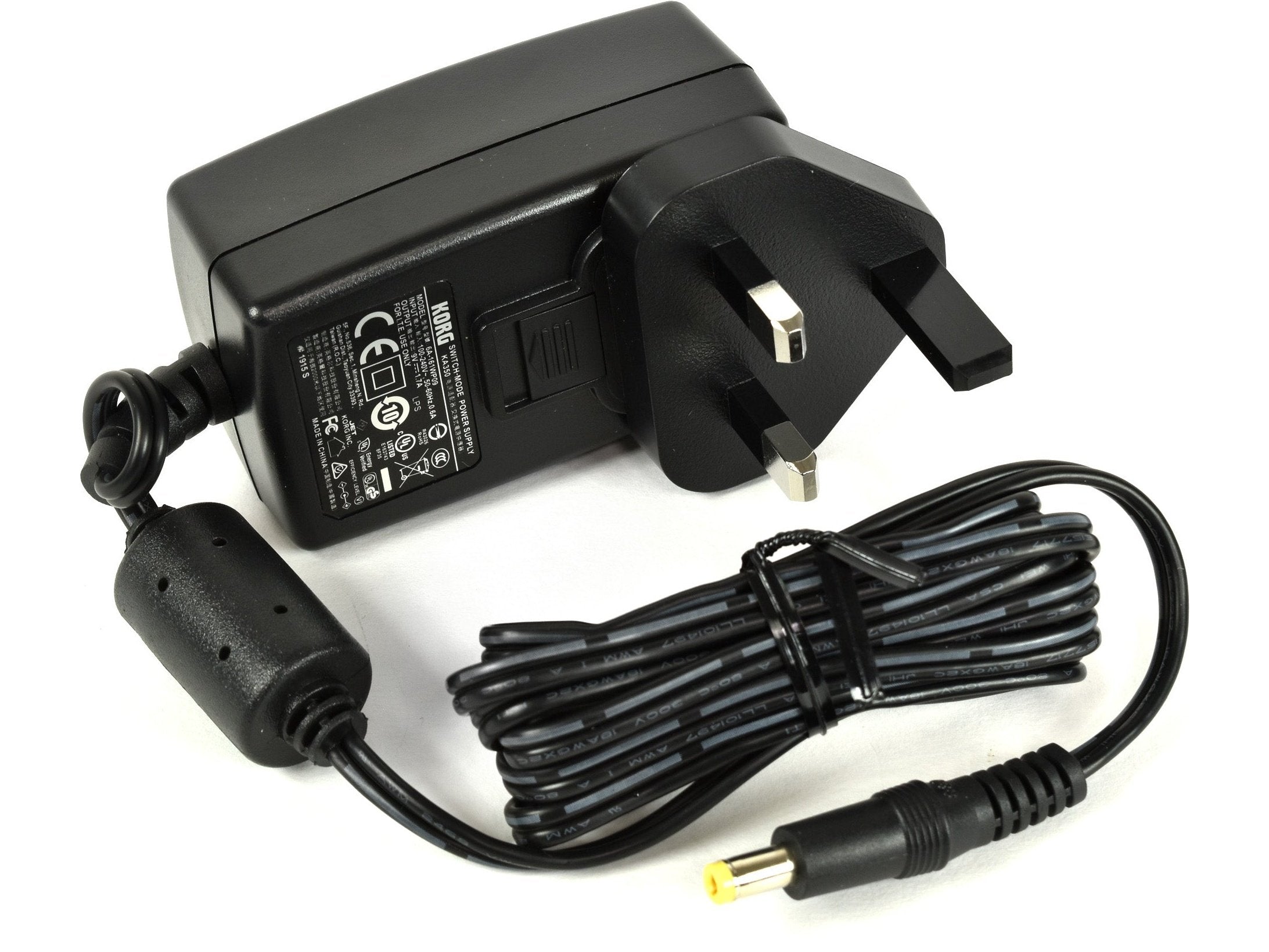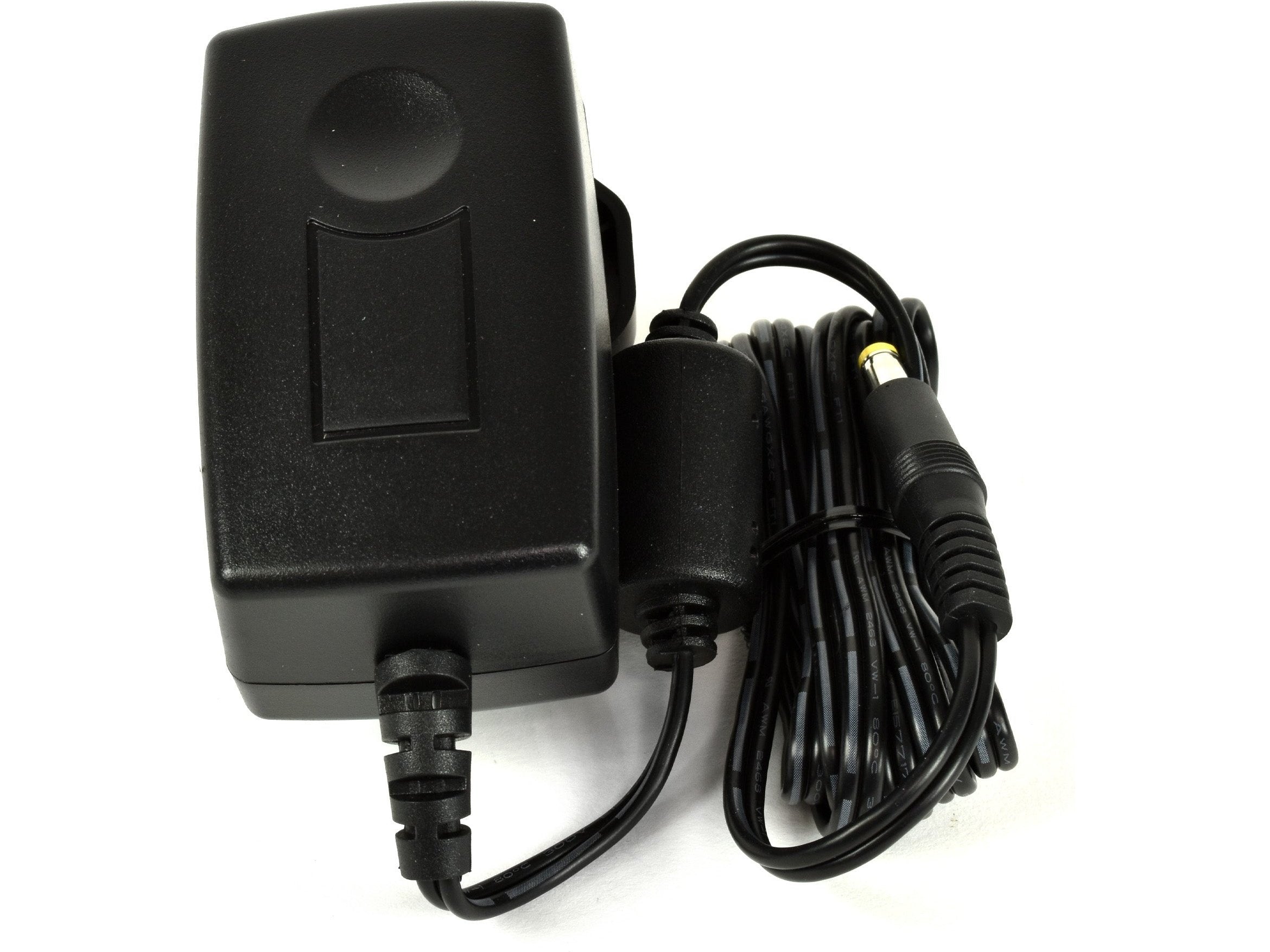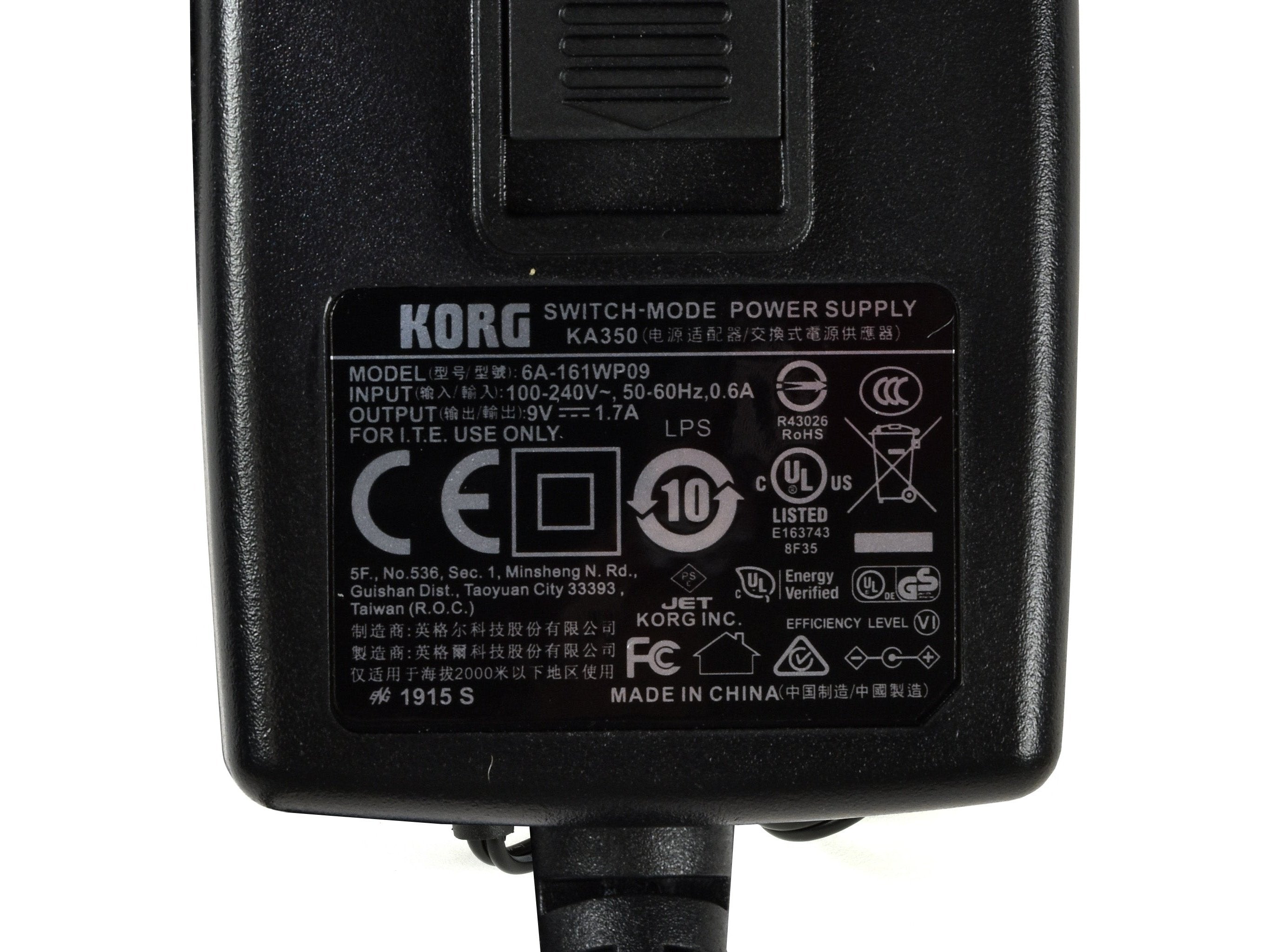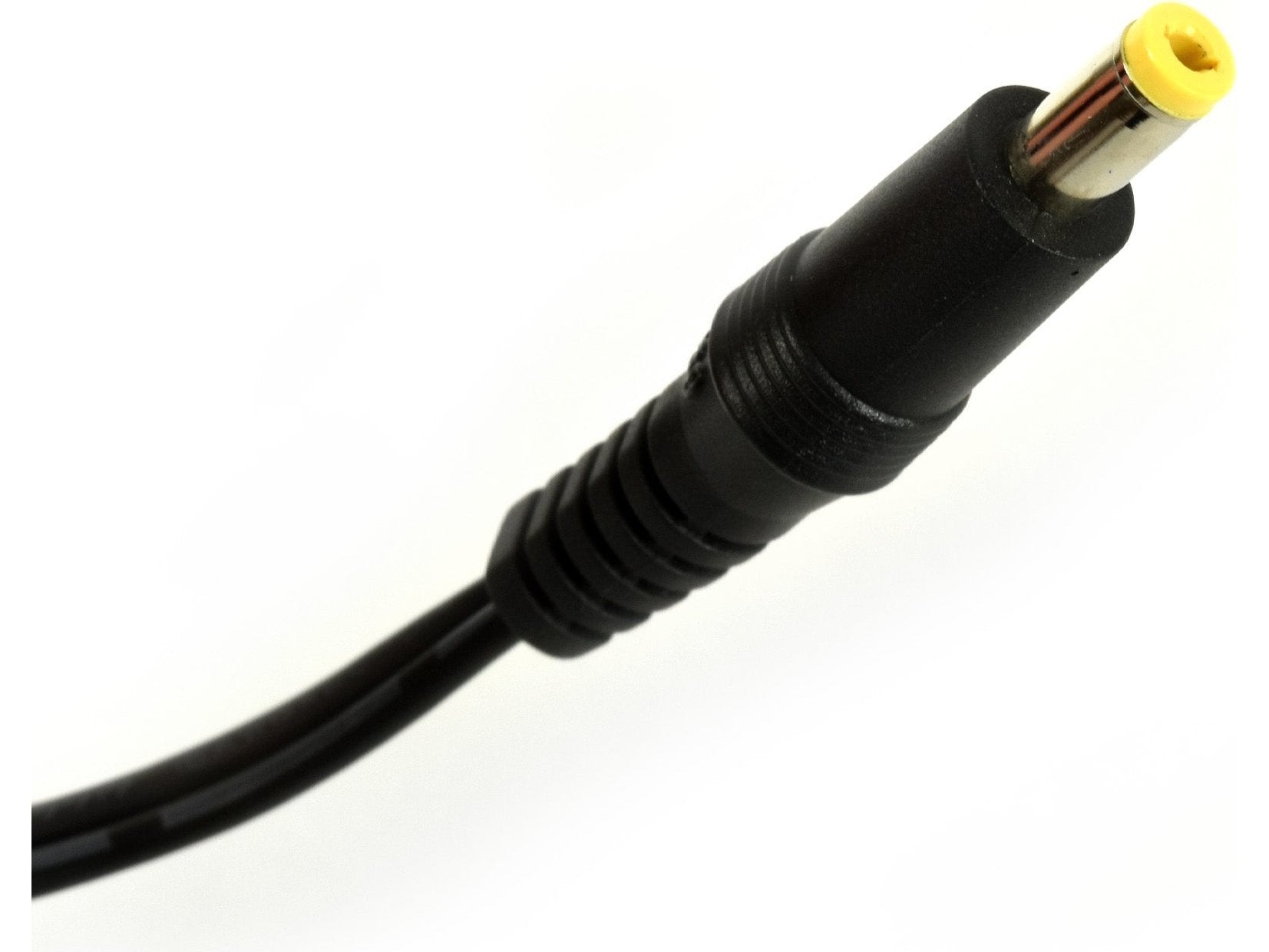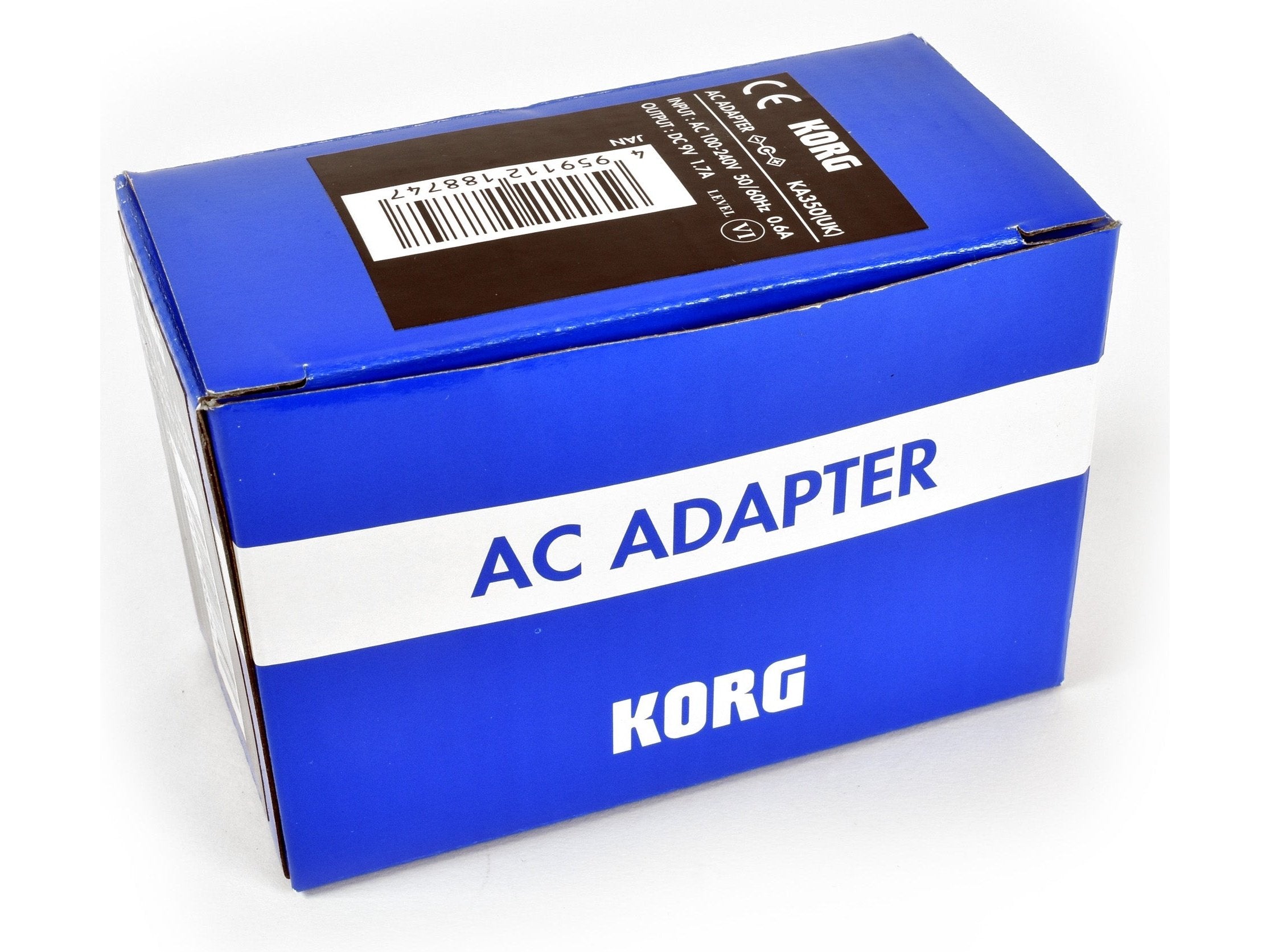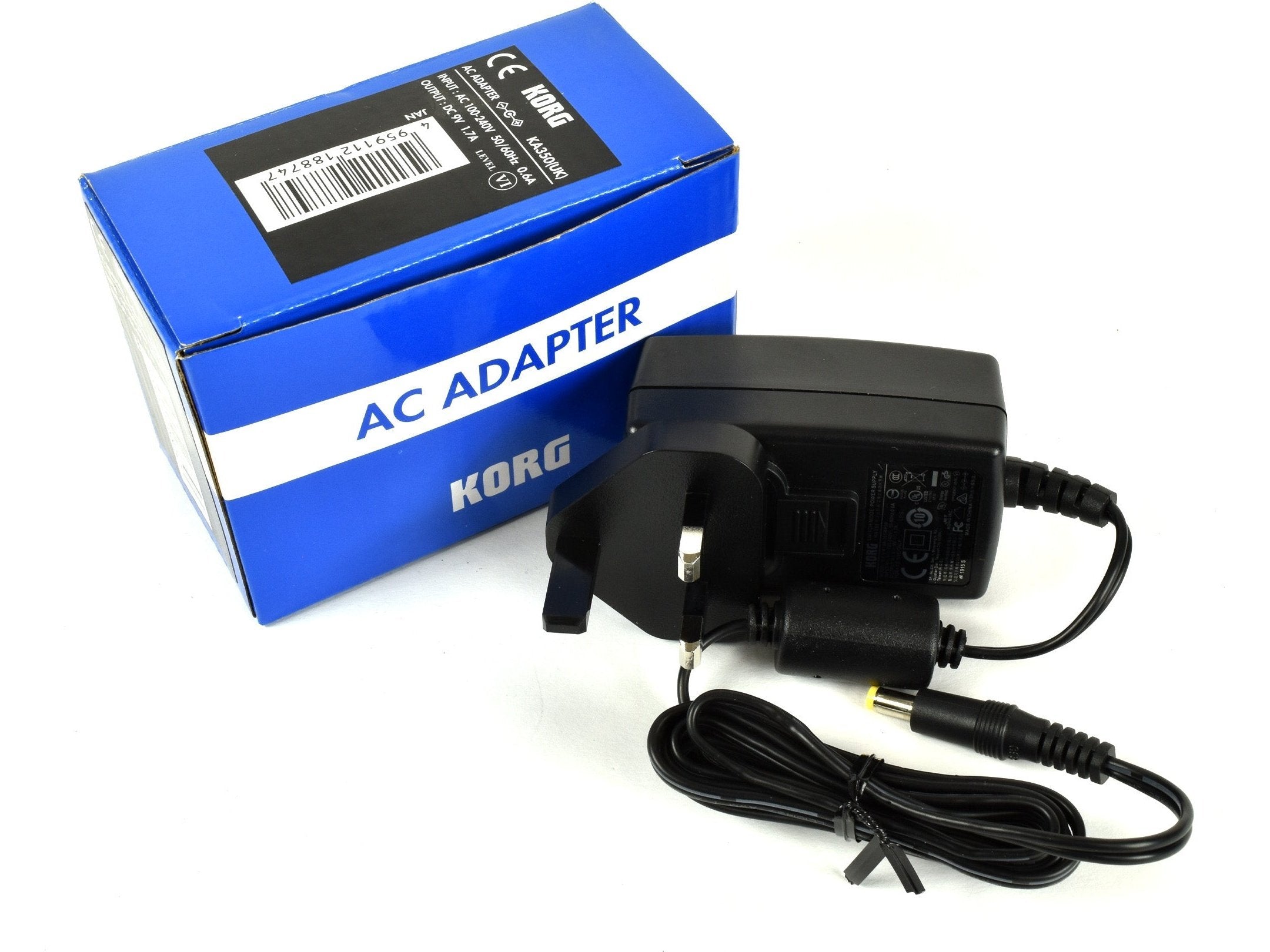 KA350-UK 9V 1.5A Power Adapter
9V 1.7a Korg Adpater for a range of Korg products, including ARP Odyssey, ClipHit, TinyPiano, Volca Beats, KR Mini, Volca Keys, Volca Sample, MicroPiano, JS-DS, Monotribe, MicroKorg XL, MicroSampler, PS-60, MicroStation, Kaossilator Pro, Wavedrum and Wavedrum Mini.
Extend your warranty for free when buying direct from Korg UK.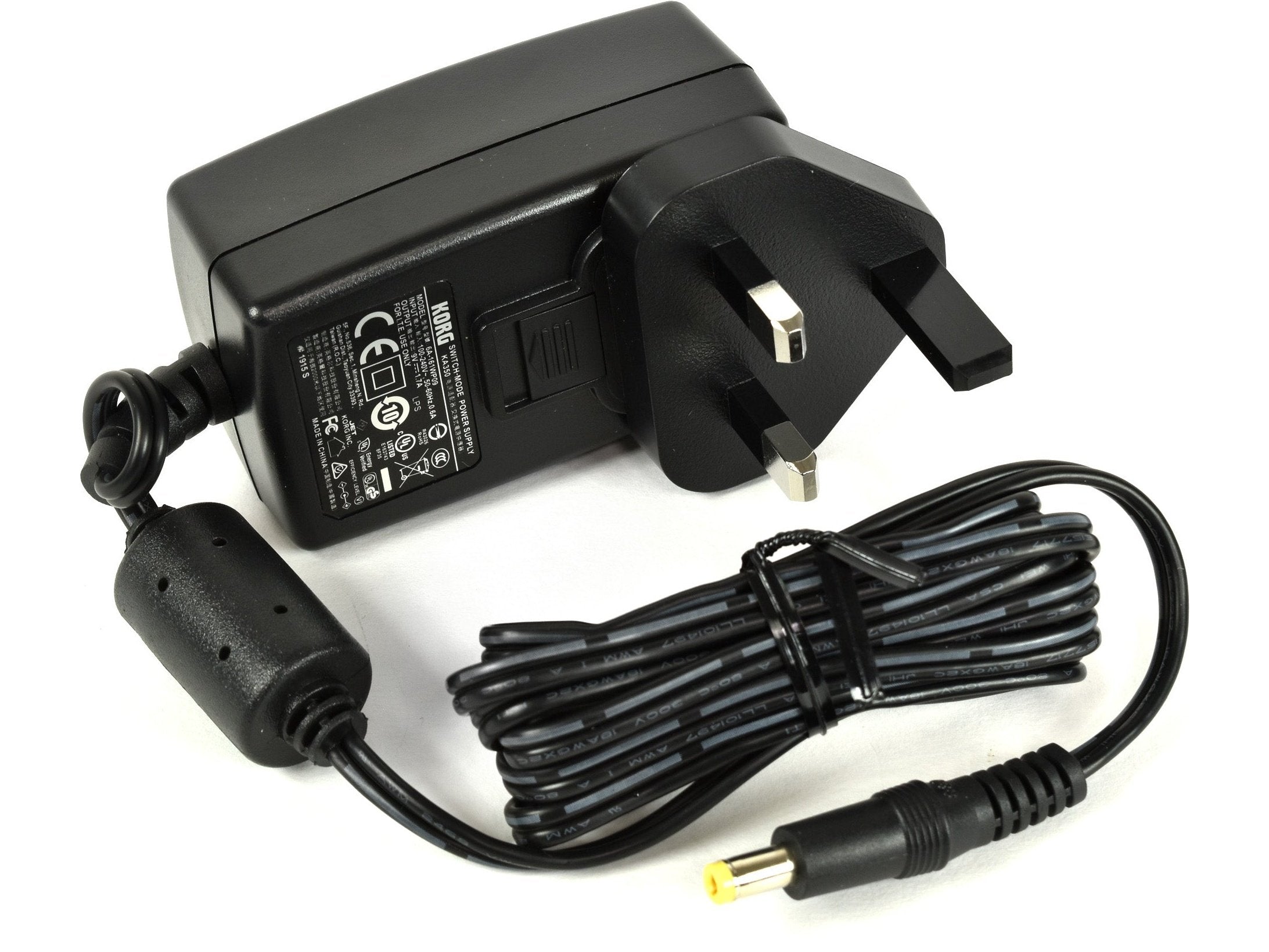 All new products are sold with a 2-year manufacturer warranty which is upgraded to 3 years when bought direct from Korg UK.

Certified Refurbished products also come with a one year warranty. 
We offer a 30-day returns period on all products purchased directly from Korg UK.