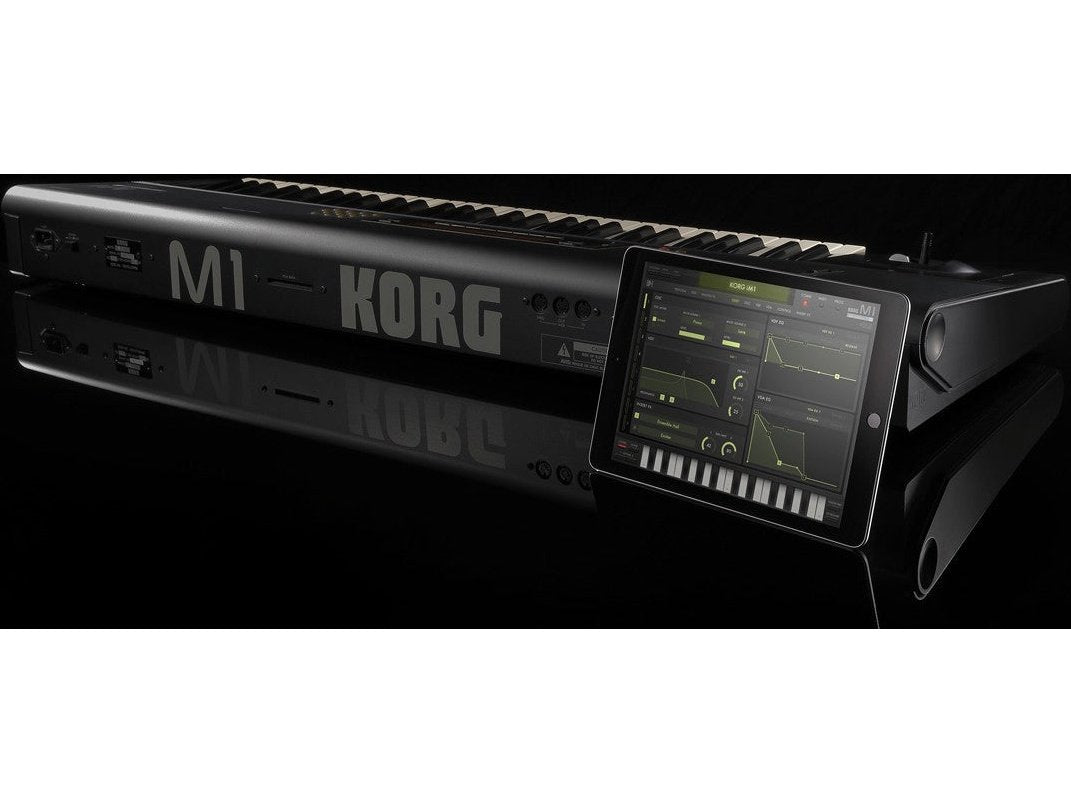 iM1 iOS App for iPad
A complete reproduction – and more - of the legendary M1 that defined an era Mobile digital synthesizer for the iPad.
Since it went on sale in 1988 the legendary M1 music workstation rapidly achieved record-breaking sales, becoming a mainstay of the music scene from the late 1980s and beyond. The appearance of the M1 helped musicians deliver professional-quality songs using just a single piece of equipment.