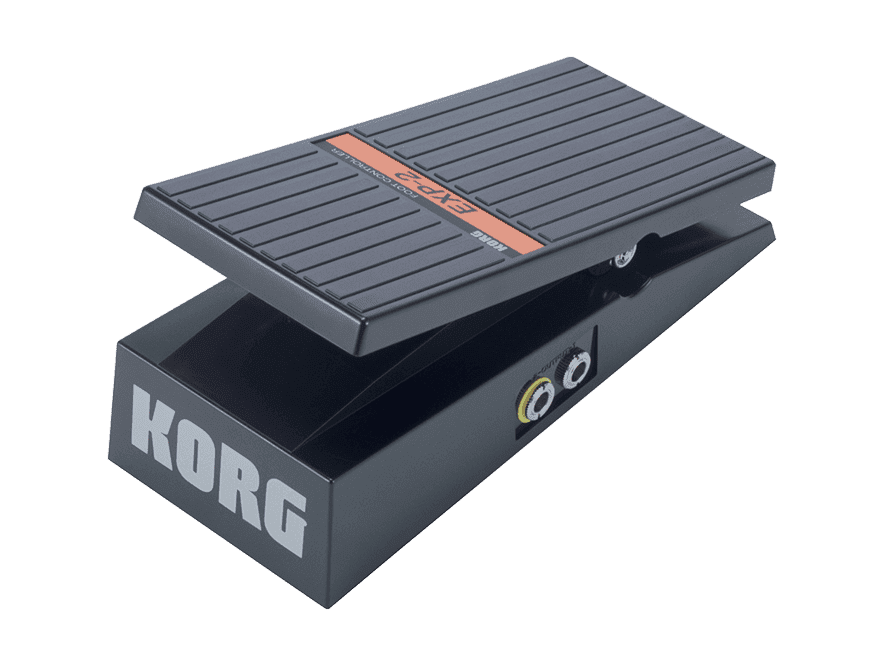 EXP-2 Foot Controller (Volume/Expression)
EXP2 is a lightweight foot controller that can be used as a volume or expression pedal. A minimum value between 0 and approximately 50% 2can also be set for added control.
Extend your warranty for free when buying direct from Korg UK.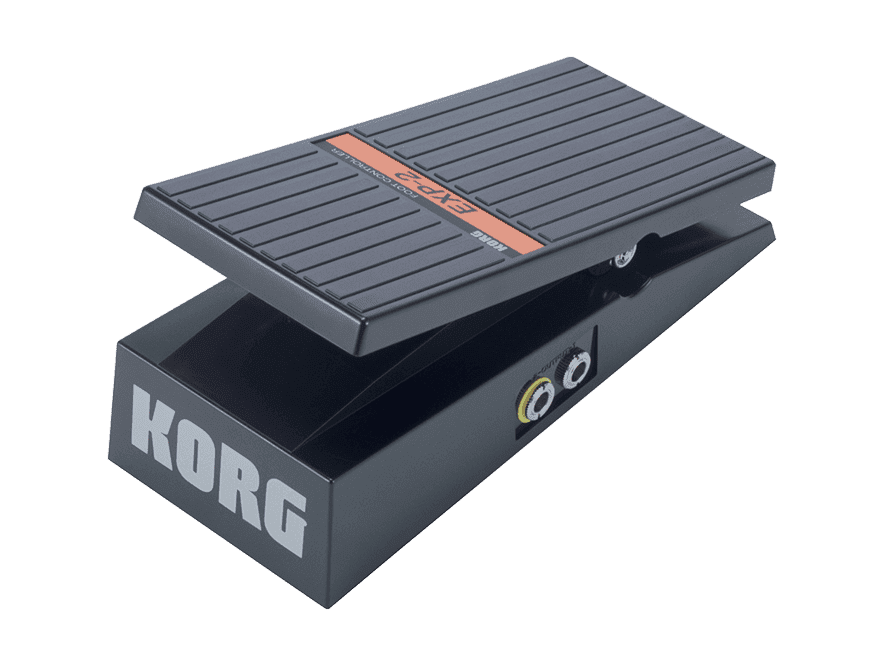 A foot controller that can be used as a lightweight and compact volume/expression pedal.
・Use as a volume pedal (when using INPUT-1 and OUTPUT-1) or as an expression pedal (when using OUTPUT-2).

・Minimum volume can be set in a range from 0 to approximately 50%.

Dimensions (W x D x H)

87 x 200 x 91.5 mm/3.43" x 7.87" x 3.60"

Weight

460 g/1.01 lbs.

Included item

Stereo cable for expression

* All product, company, and standard names are trademarks or registered trademarks of their respective holders.

* Appearance and specifications are subject to change without notice.
All new products are sold with a 2-year manufacturer warranty which is upgraded to 3 years when bought direct from Korg UK.

Certified Refurbished products also come with a one year warranty. 
We offer a 30-day returns period on all products purchased directly from Korg UK.