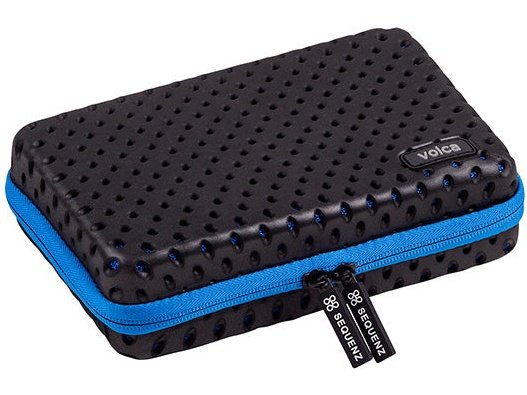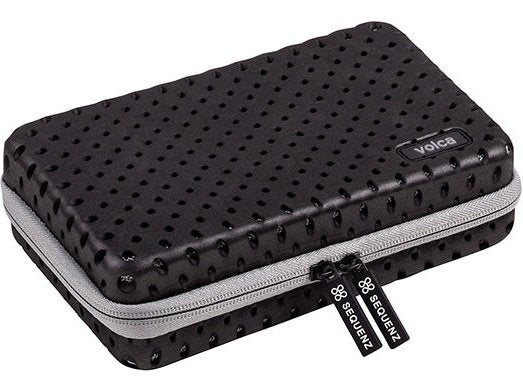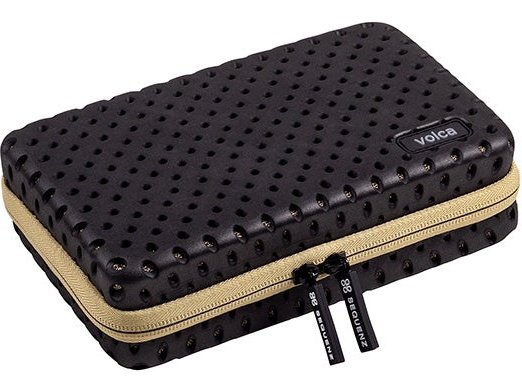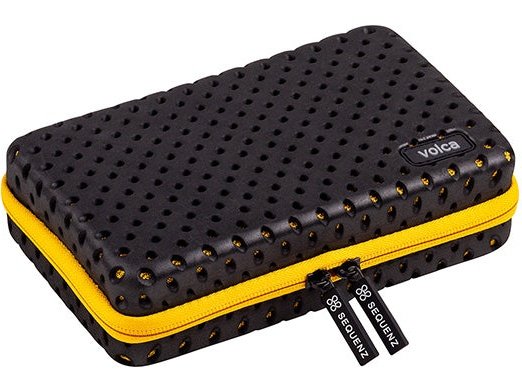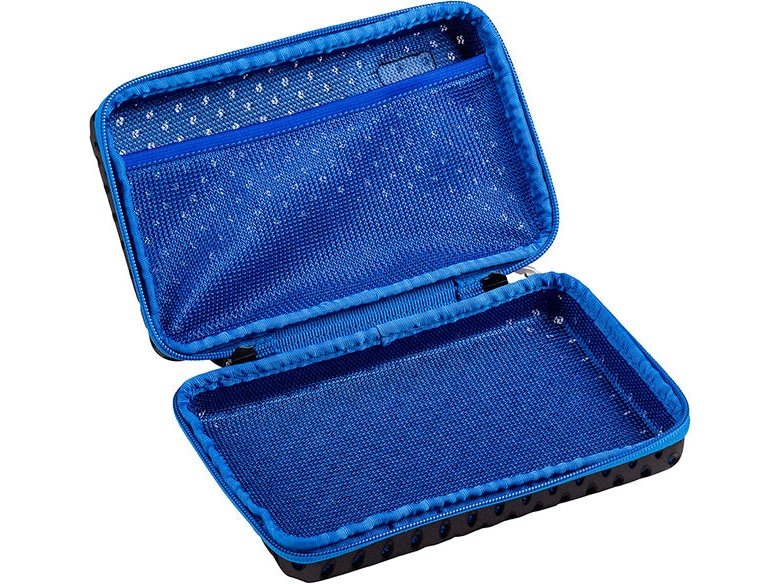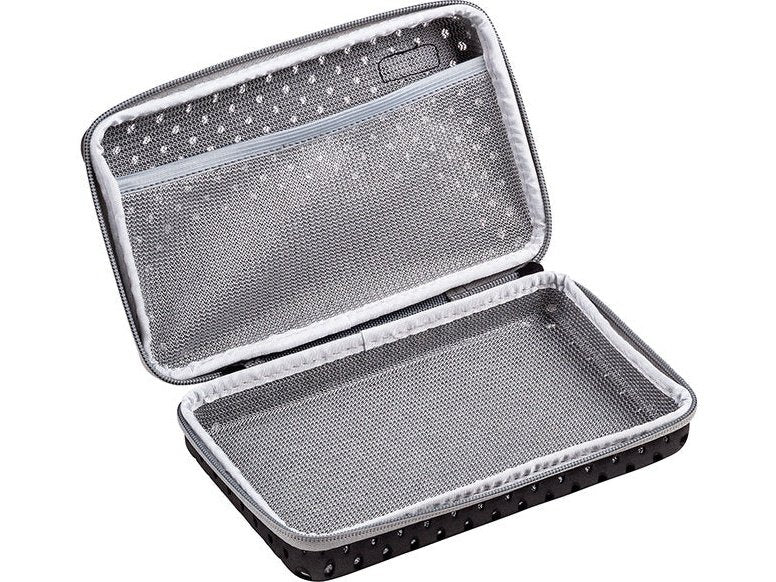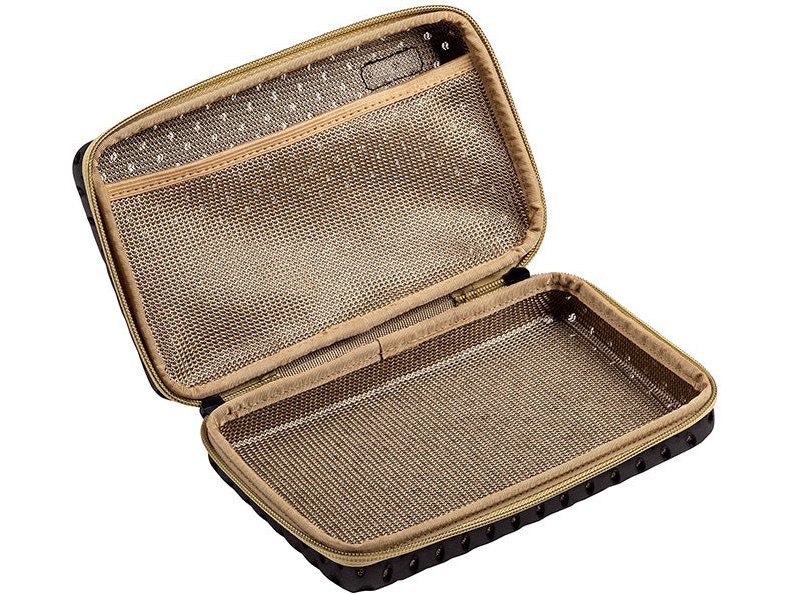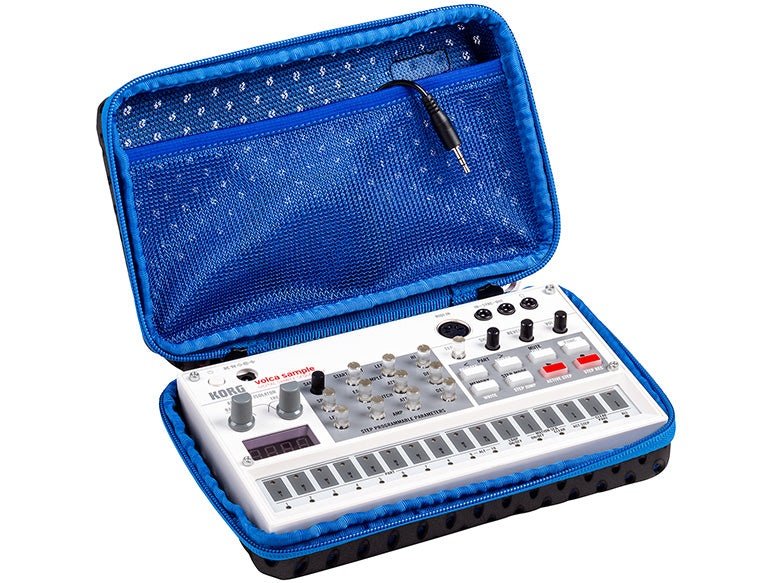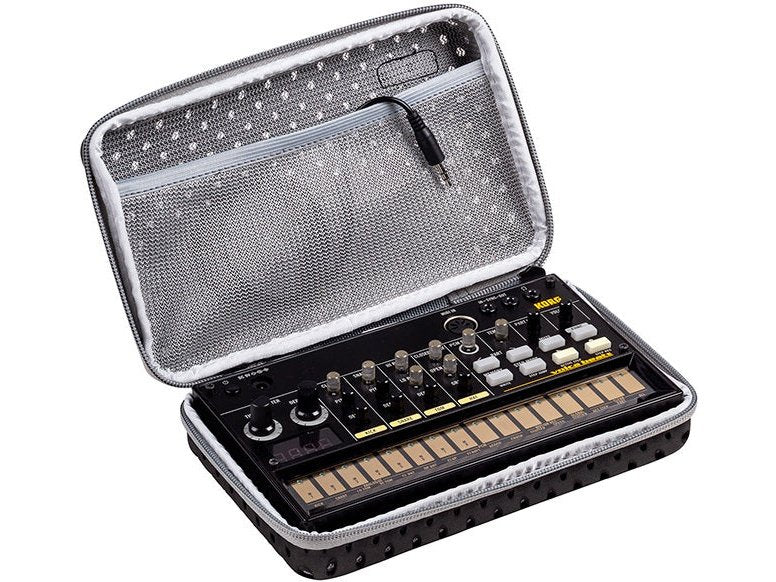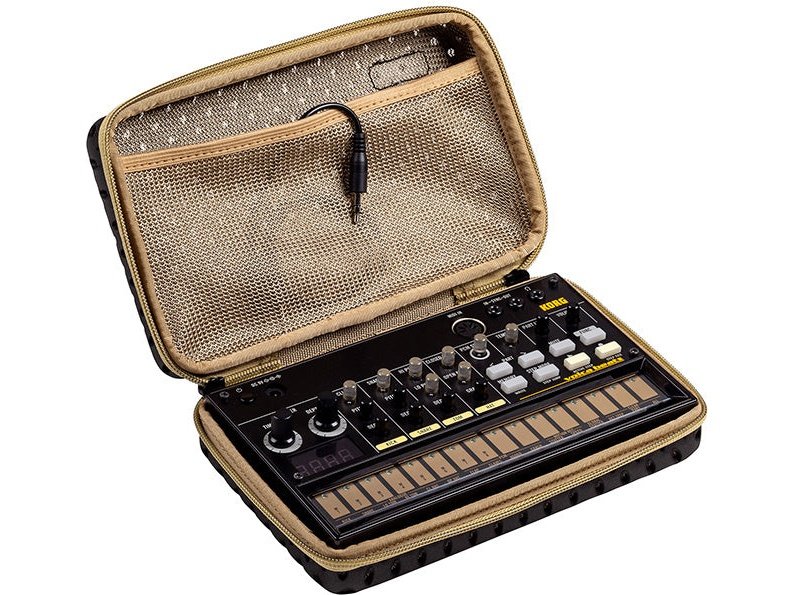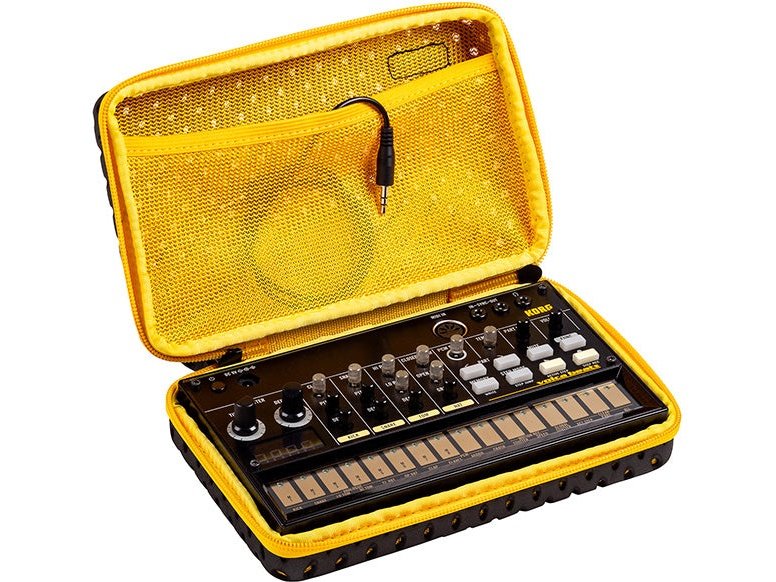 Carry Case for Volca Series
This dedicated carrying case for the Korg Nano series fits perfectly in a bag to casually carry to a gig or practice. CCNANO features a soft-shell structure with a distinctive mesh design that provides the perfect amount of cushioning and support.
Extend your warranty for free when buying direct from Korg UK.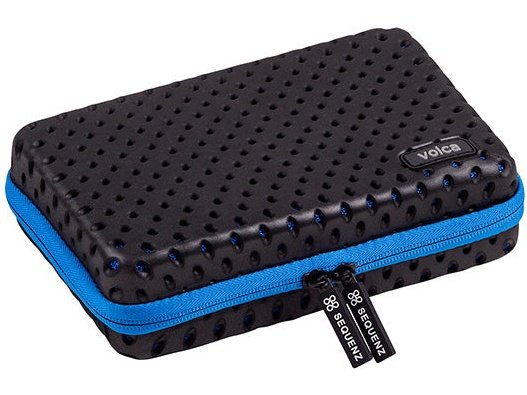 CC-VOLCA
Dimensions (W x D x H)
210 mm x 131 mm x 60 mm / 8.27" x 5.16" x 2.36"
Inner Dimensions (W x D x H)
198 mm x 119 mm x 48 mm / 7.80" x 4.69" x 1.89"
Weight
115 g / 0.25 lbs.
Material
EVA
Color Variations
Gray (CC-VOLCA-GR), Blue (CC-VOLCA-BL), Yellow (CC-VOLCA-YL), Olive (CC-VOLCA-OL)

* All products names and specification names are trademarks or registered trademarks of their respective owners.
* Appearance and specifications of products are subject to change without notice.
All new products are sold with a 2-year manufacturer warranty which is upgraded to 3 years when bought direct from Korg UK.

Certified Refurbished products also come with a one year warranty. 
We offer a 30-day returns period on all products purchased directly from Korg UK.