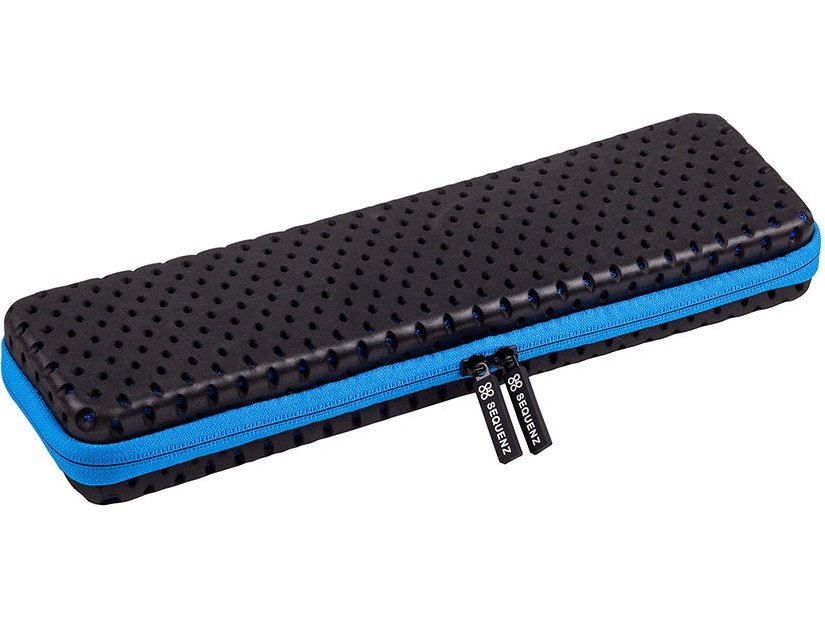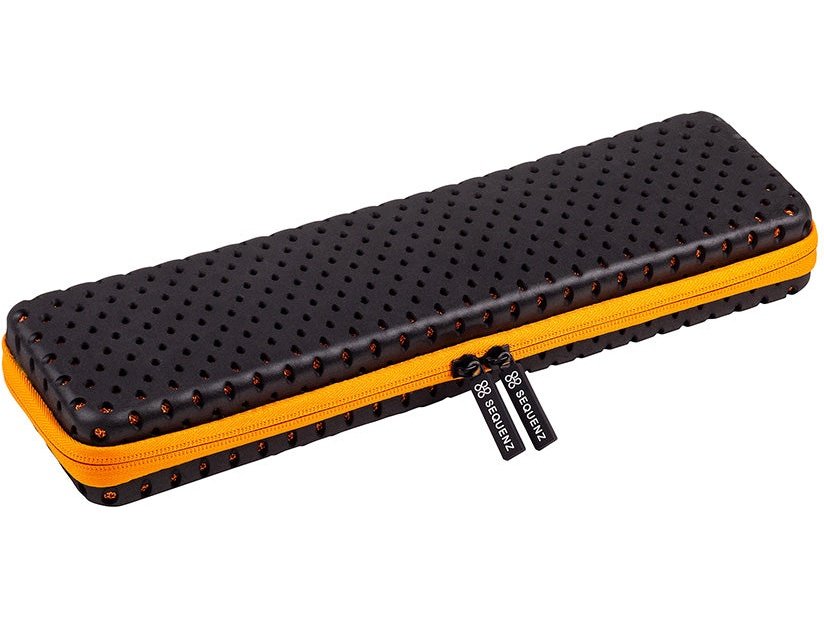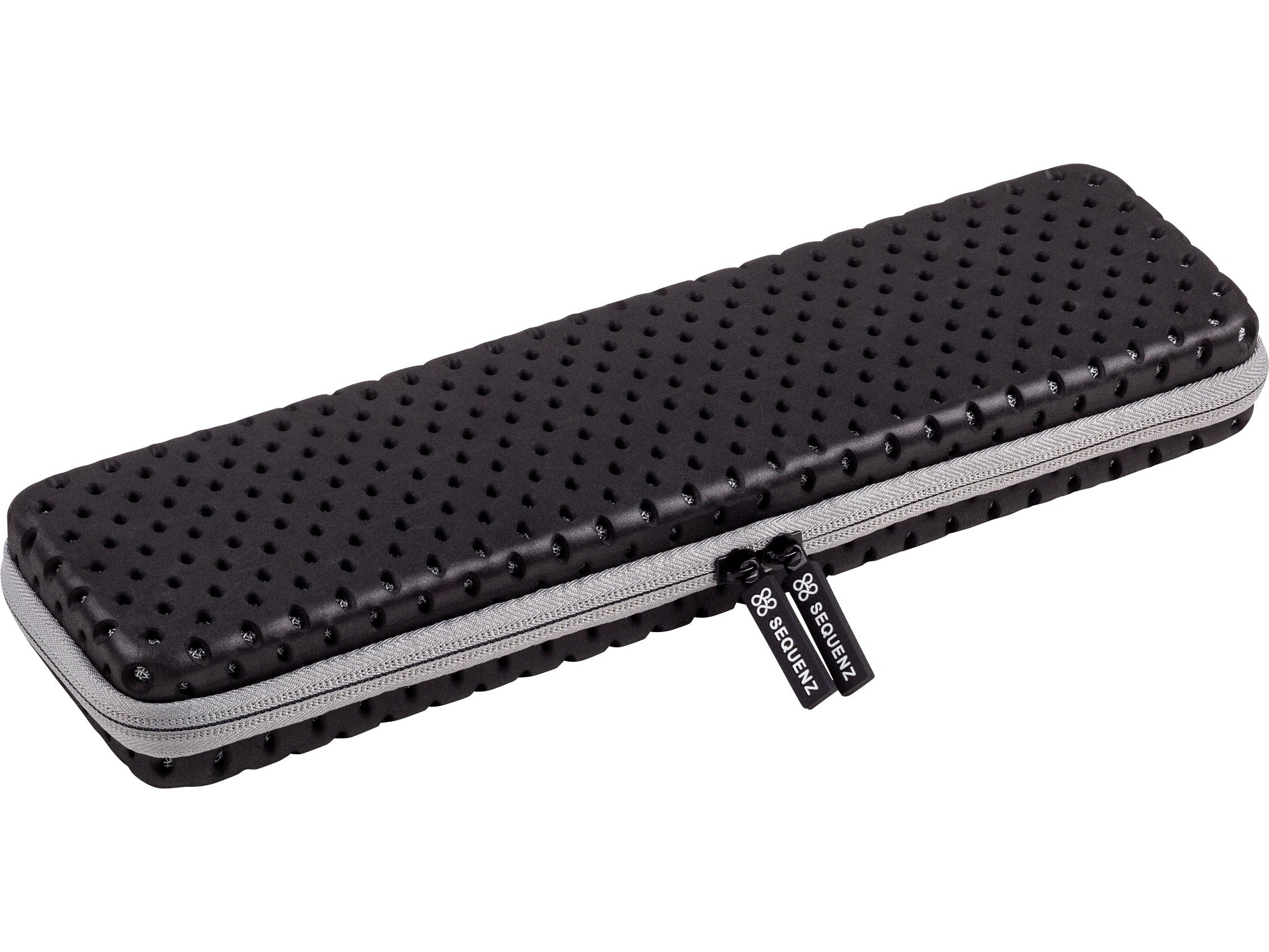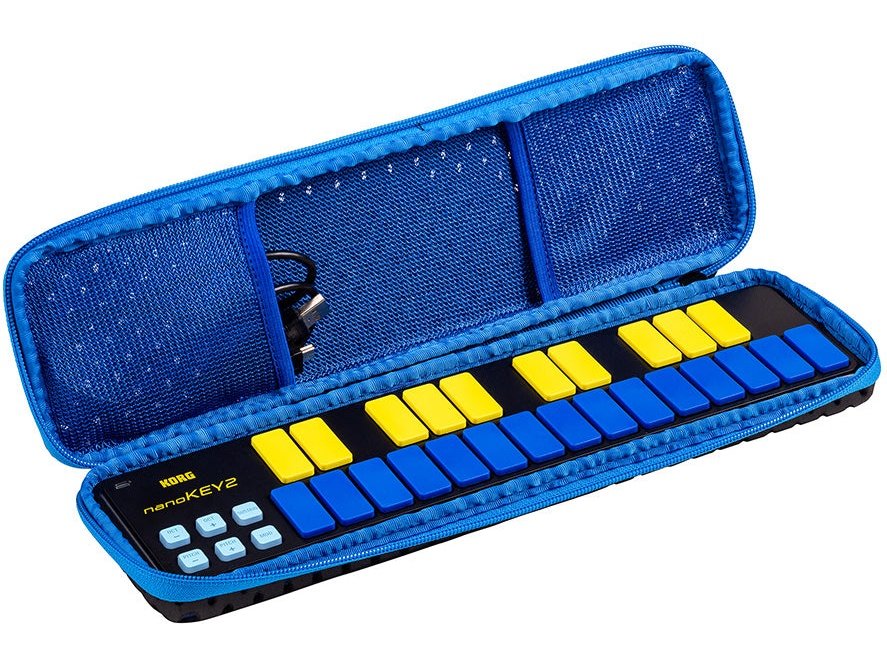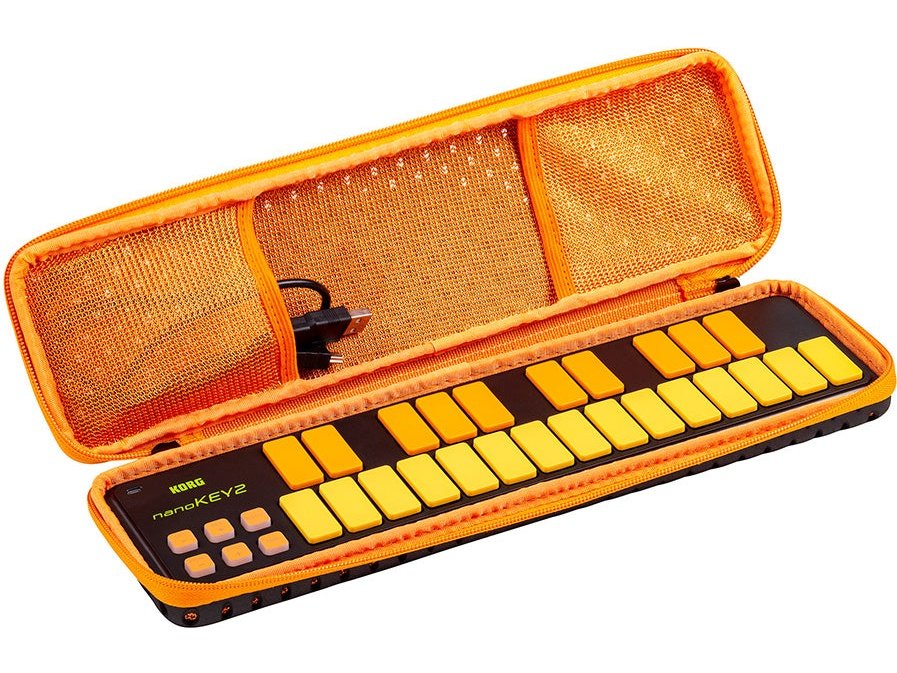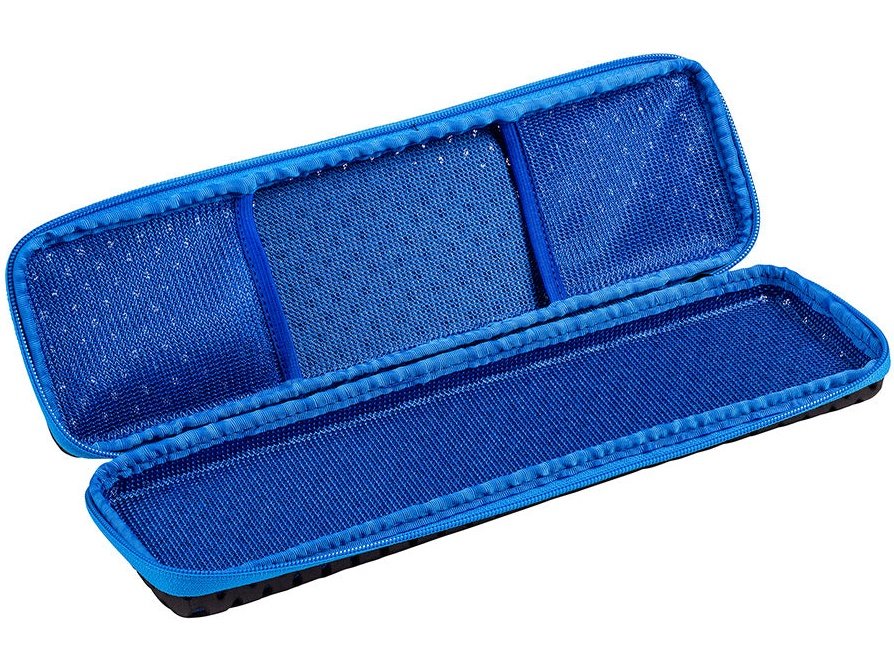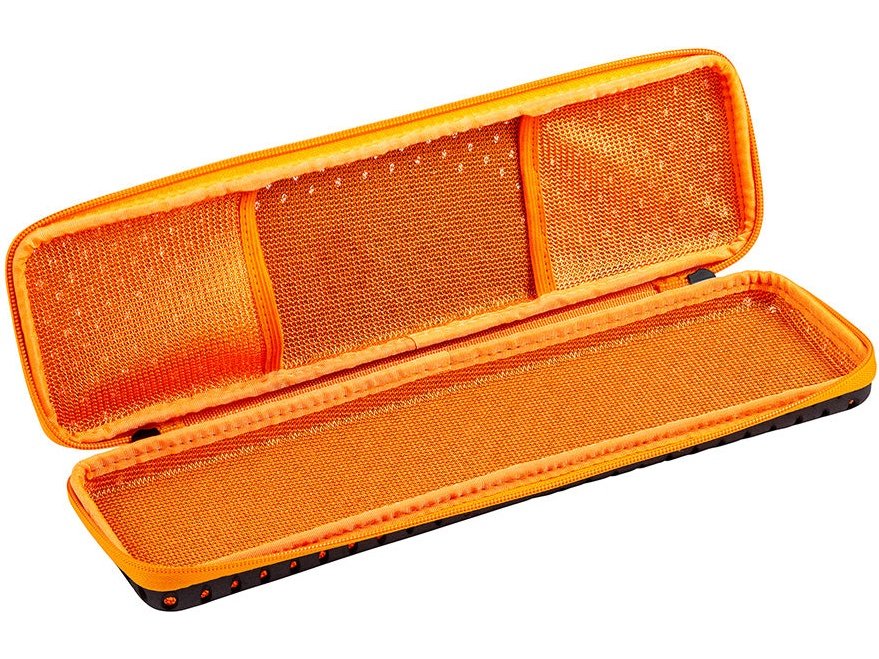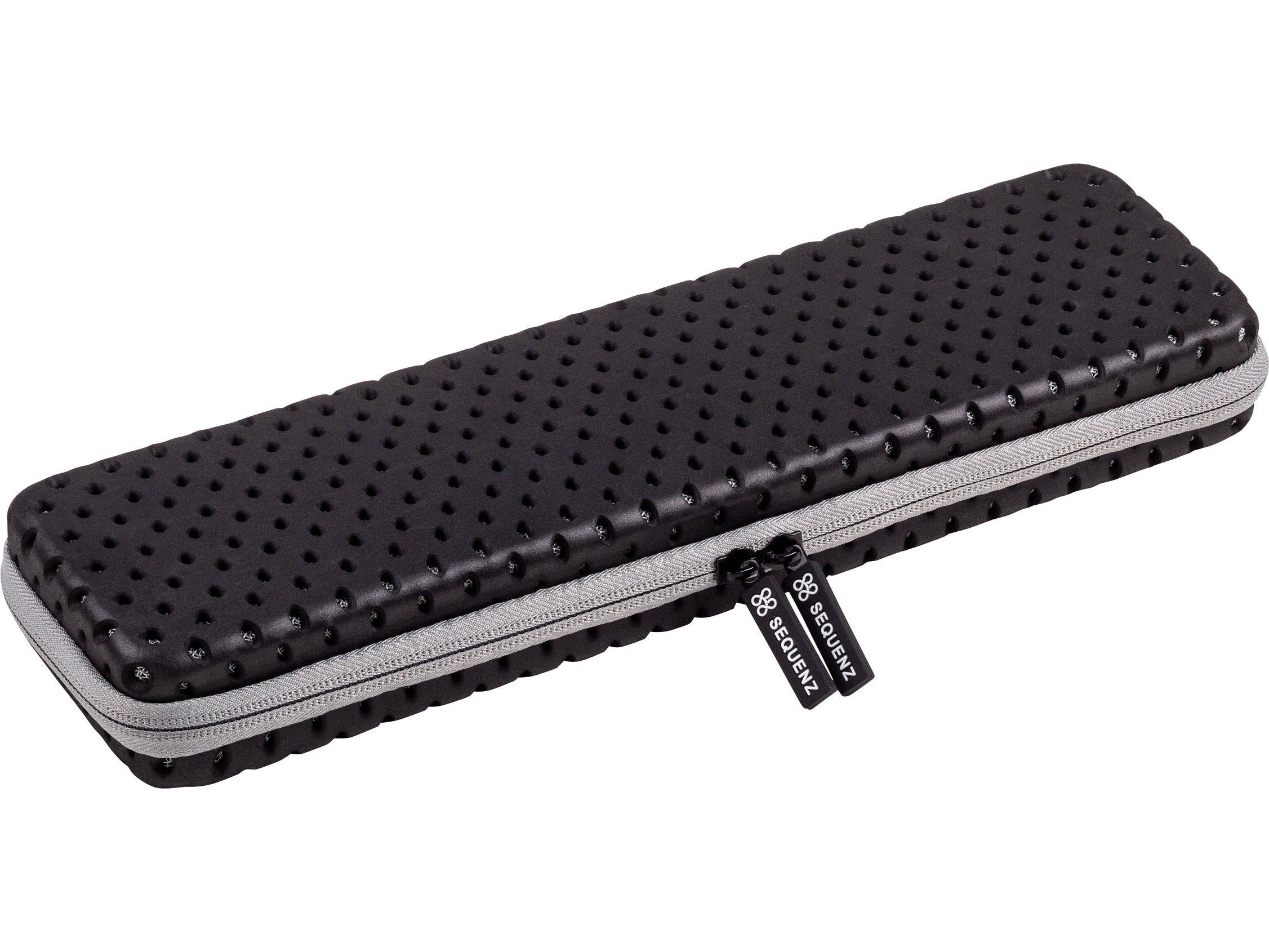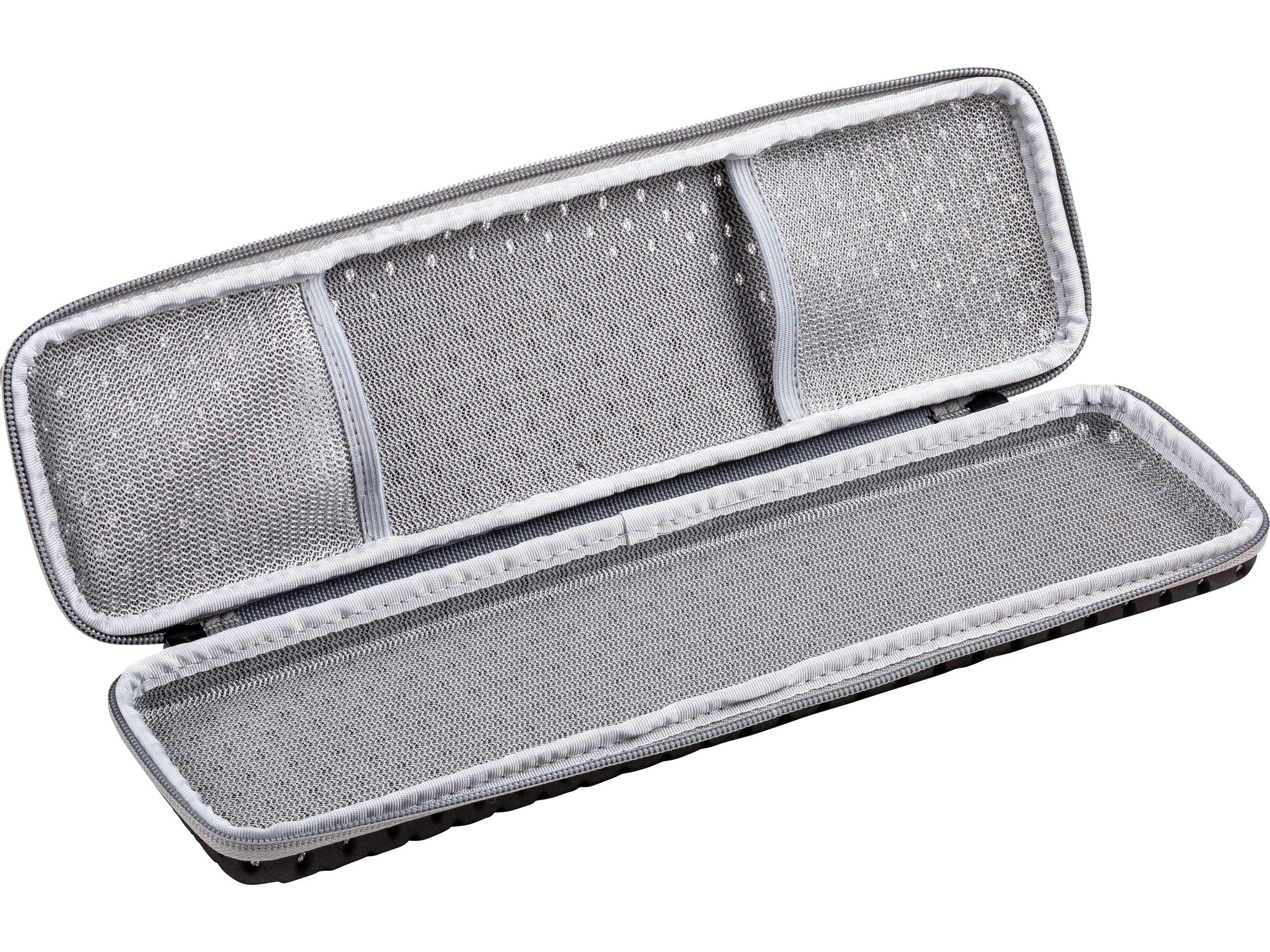 Carry Case for Nano Series
This dedicated carrying case for the Korg Nano series fits perfectly in a bag to casually carry to a gig or practice. Featuring a soft-shell structure with a distinctive mesh design that provides the perfect amount of cushioning and support, it securely protects Nano series product. Inside the lid are two pockets that can hold cables or other small items.
Extend your warranty for free when buying direct from Korg UK.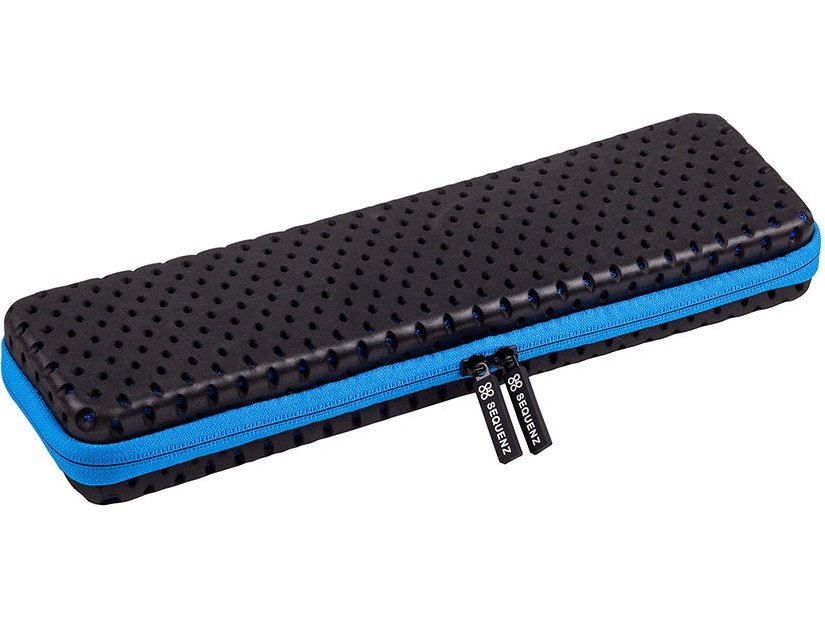 CC-NANO
Dimensions (W x D x H)
338 mm x 96 mm x 43 mm / 13.31" x 3.78" x 1.69"
Inner Dimensions (W x D x H)
326 mm x 84 mm x 31 mm / 12.83" x 3.31" x 1.22"
Weight:
100 g / 0.22 lbs.
Material
EVA
Color Variations
Gray (CC-NANO-GR), Pink (CC-NANO-PK) , Blue (CC-NANO-BL) , Orange (CC-NANO-OR)

* All products names and specification names are trademarks or registered trademarks of their respective owners.
* Appearance and specifications of products are subject to change without notice.
All new products are sold with a 2-year manufacturer warranty which is upgraded to 3 years when bought direct from Korg UK.

Certified Refurbished products also come with a one year warranty. 
We offer a 30-day returns period on all products purchased directly from Korg UK.