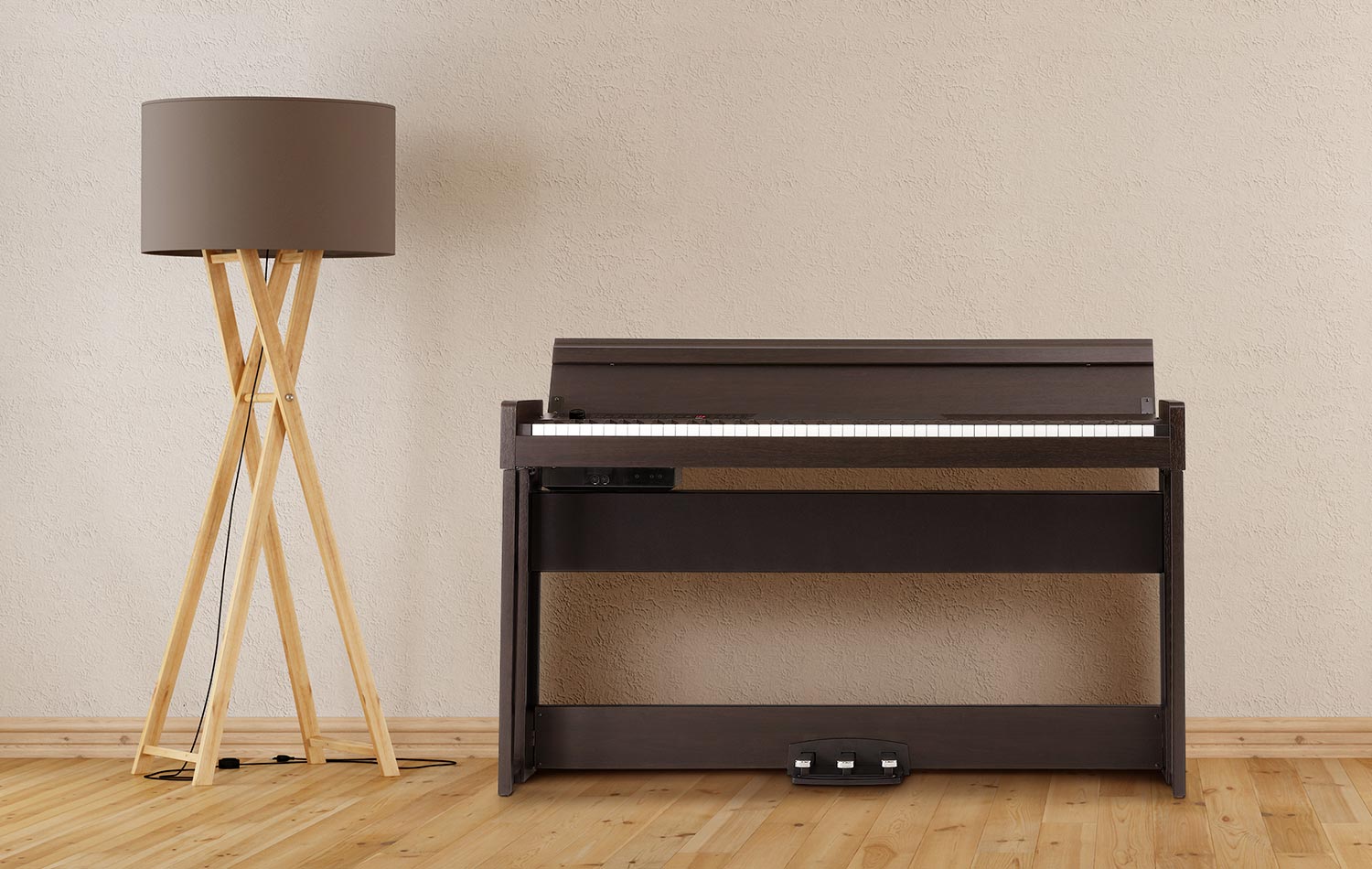 C1 digital piano
Fall in love with the piano
With the sound of two concert grand pianos and a slim design that compliments any room, the Korg C1 combines style, functionality and sound into an instrument suitable for both those starting or continuing their piano journey.
C1 digital piano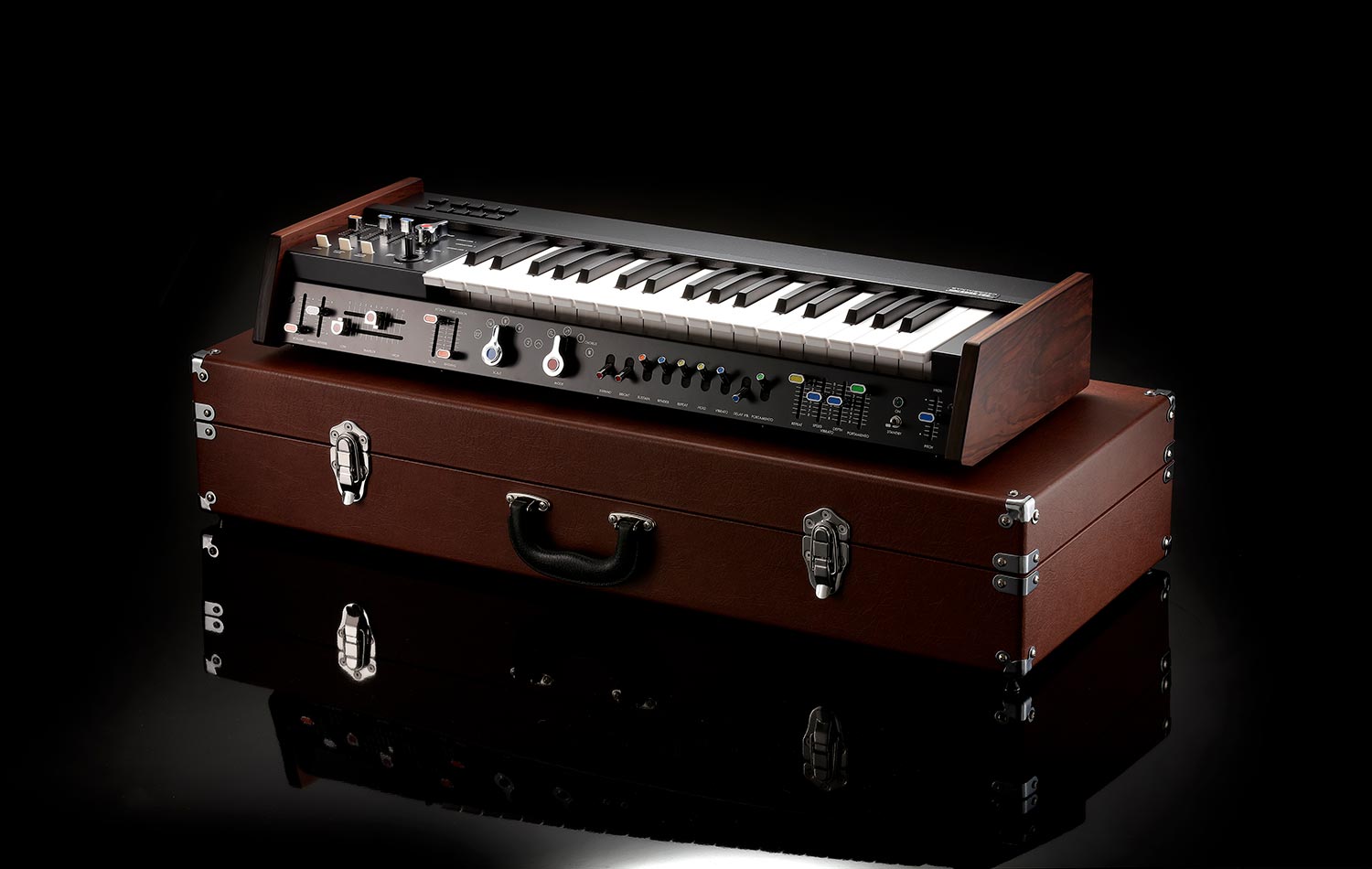 miniKORG 700FS
Go back to the future
Discover the perfect blend of classic sound and modern convenience. The miniKORG 700FS goes back to where it all began, and is a faithful recreation of the original, with some awesome additions created in collaboration with the original designer.
miniKORG 700FS
Certified Refurbished
Your chance to own incredible gear while getting your hands on a bargain; our exclusive Certified Refurbished products come with everything you'd expect when buying new.
View all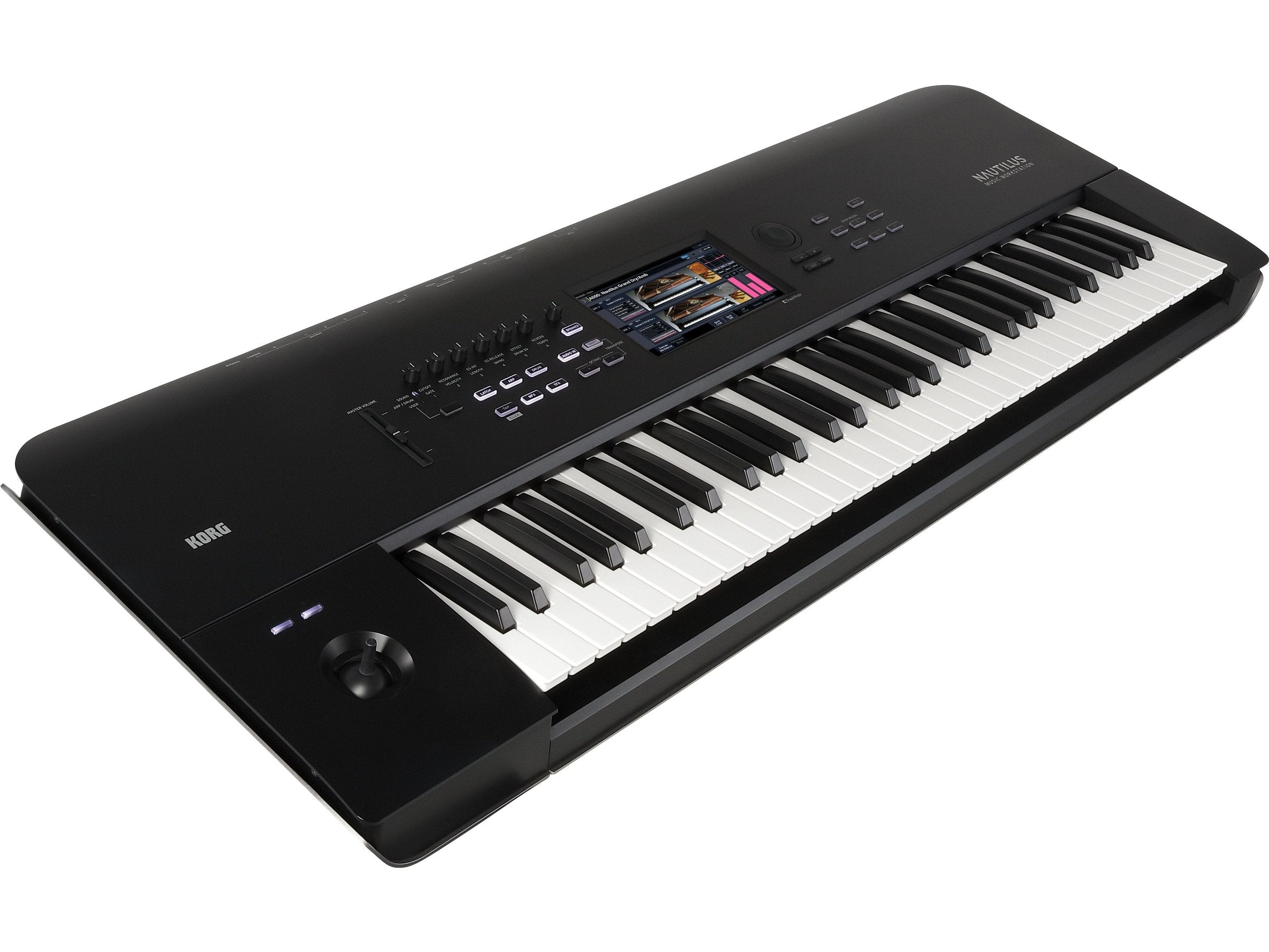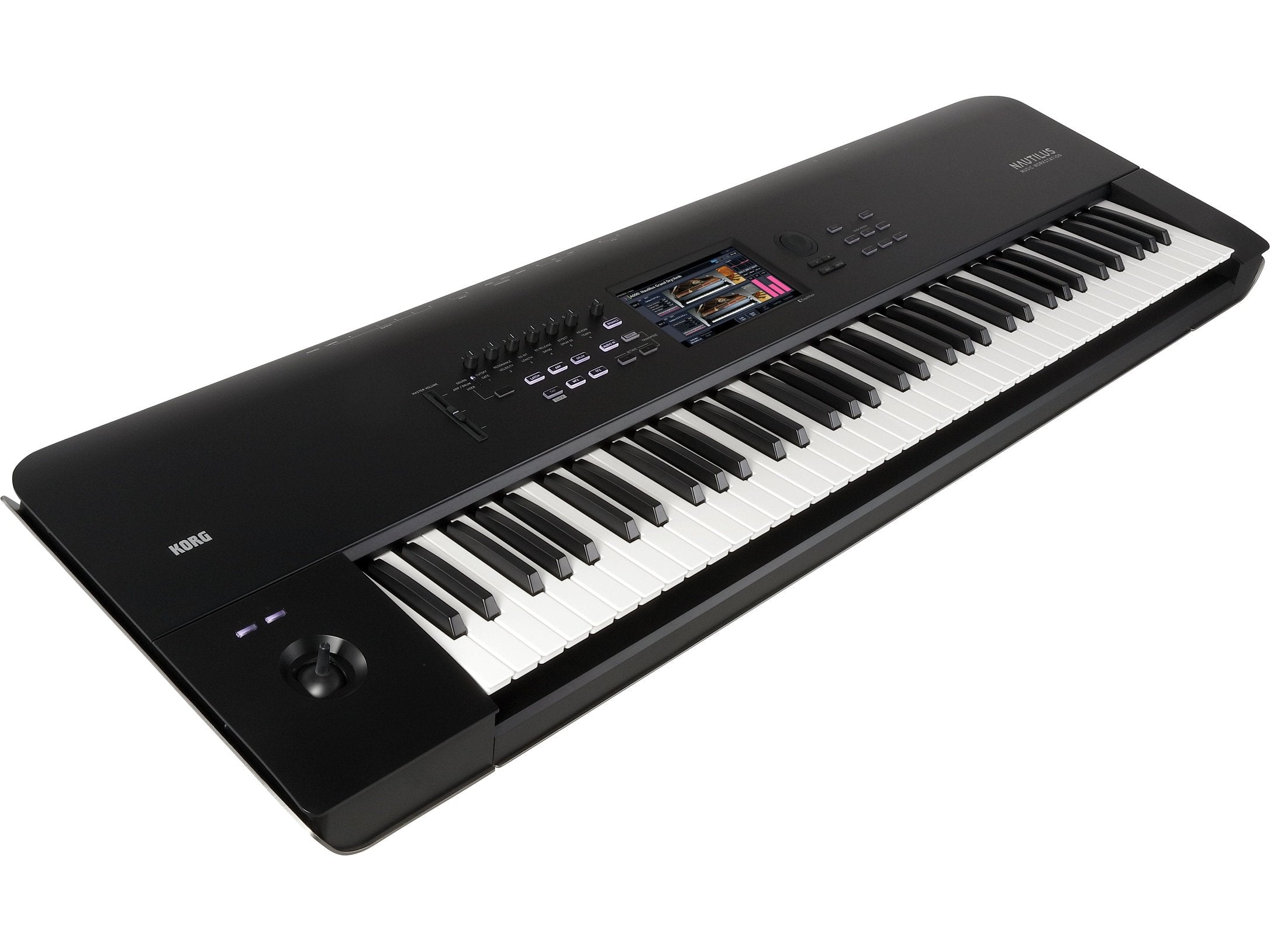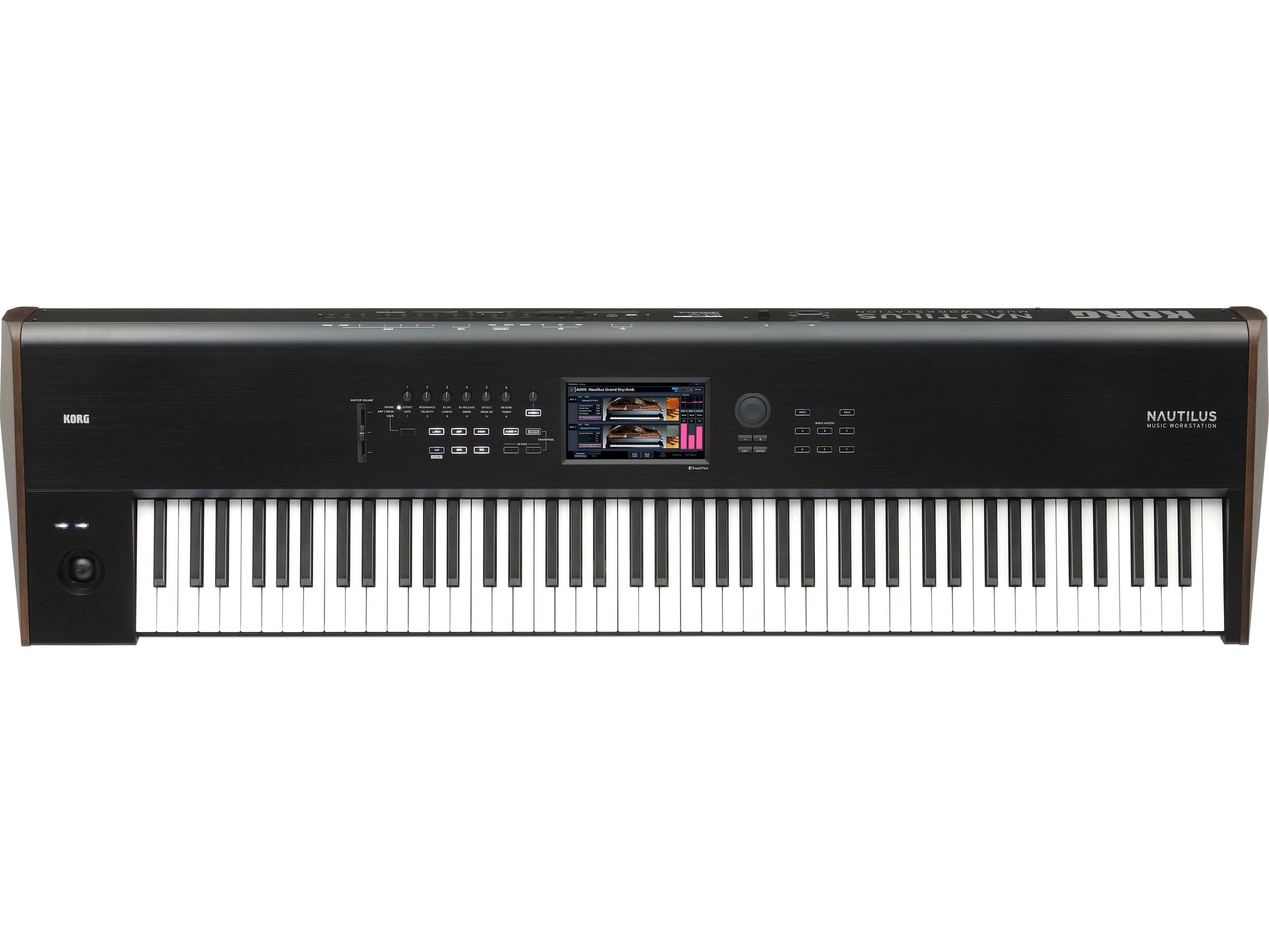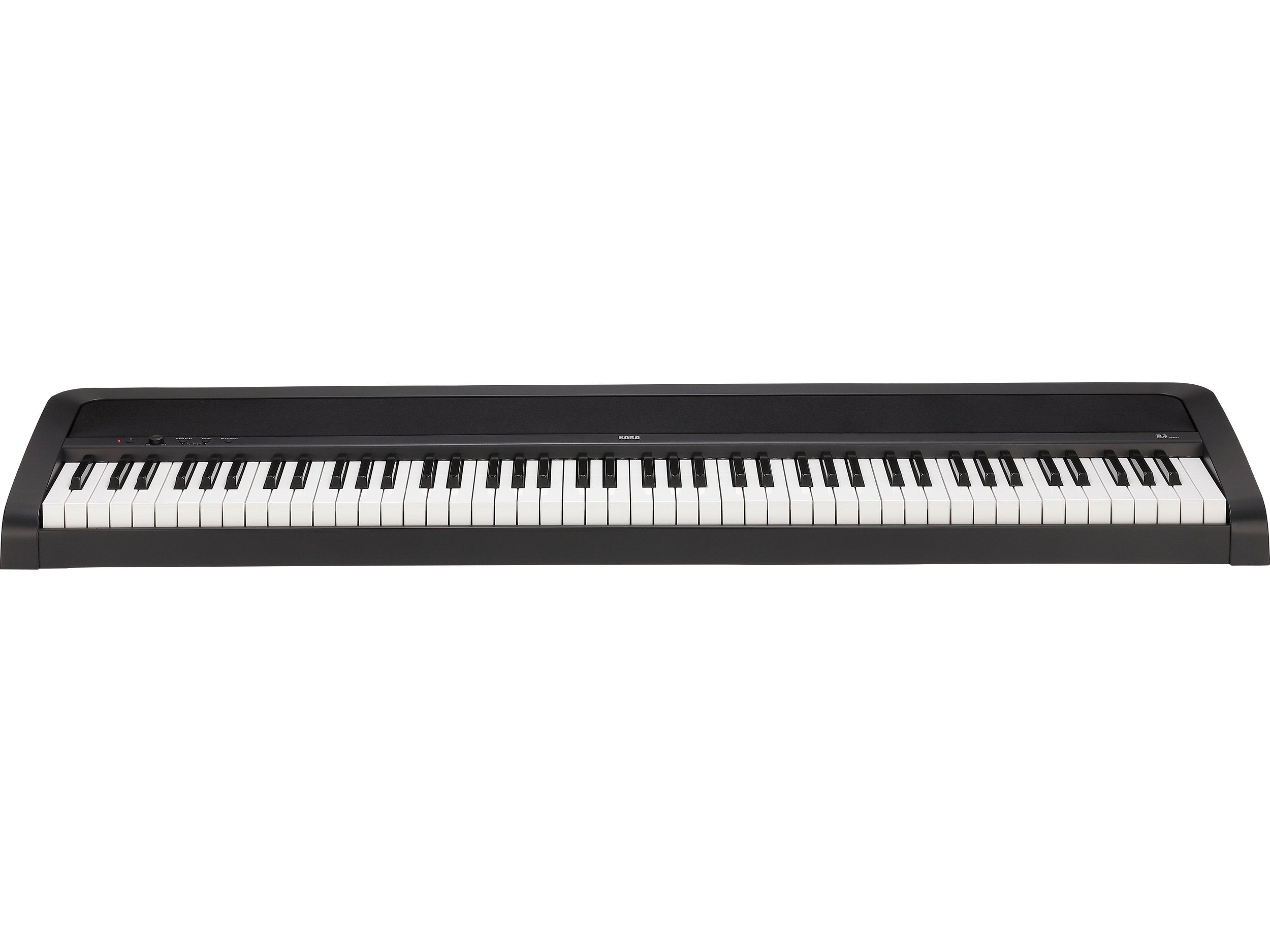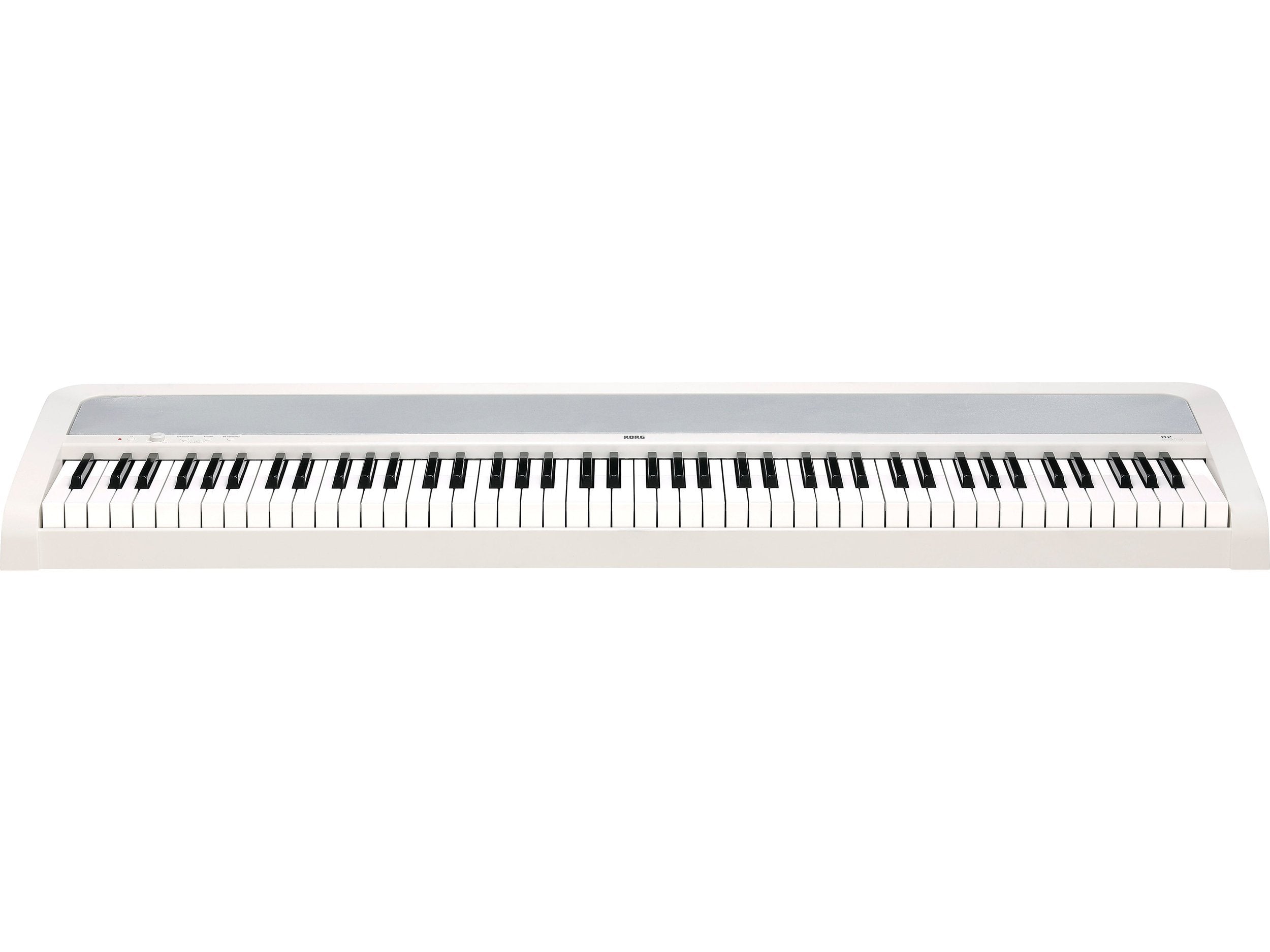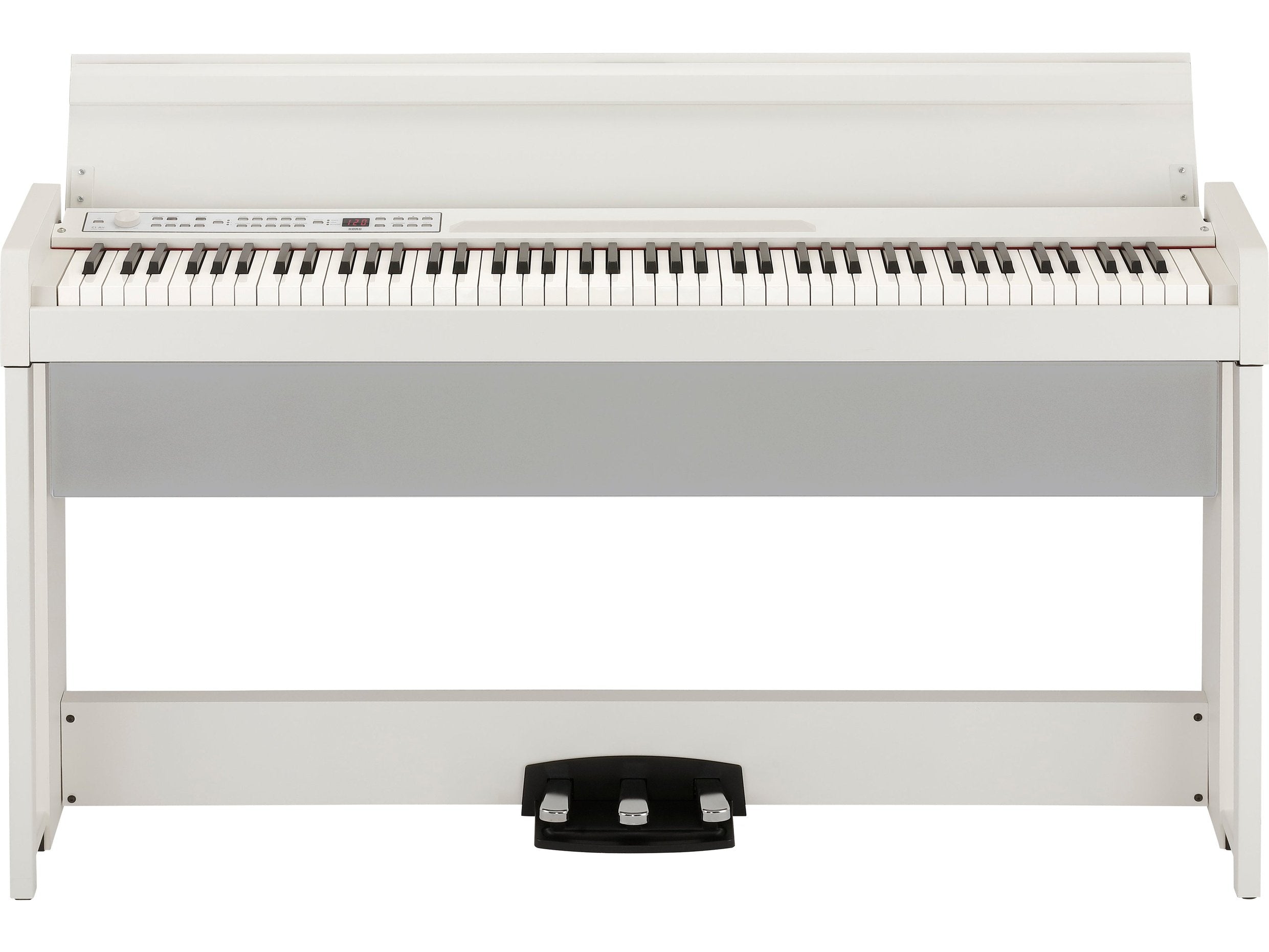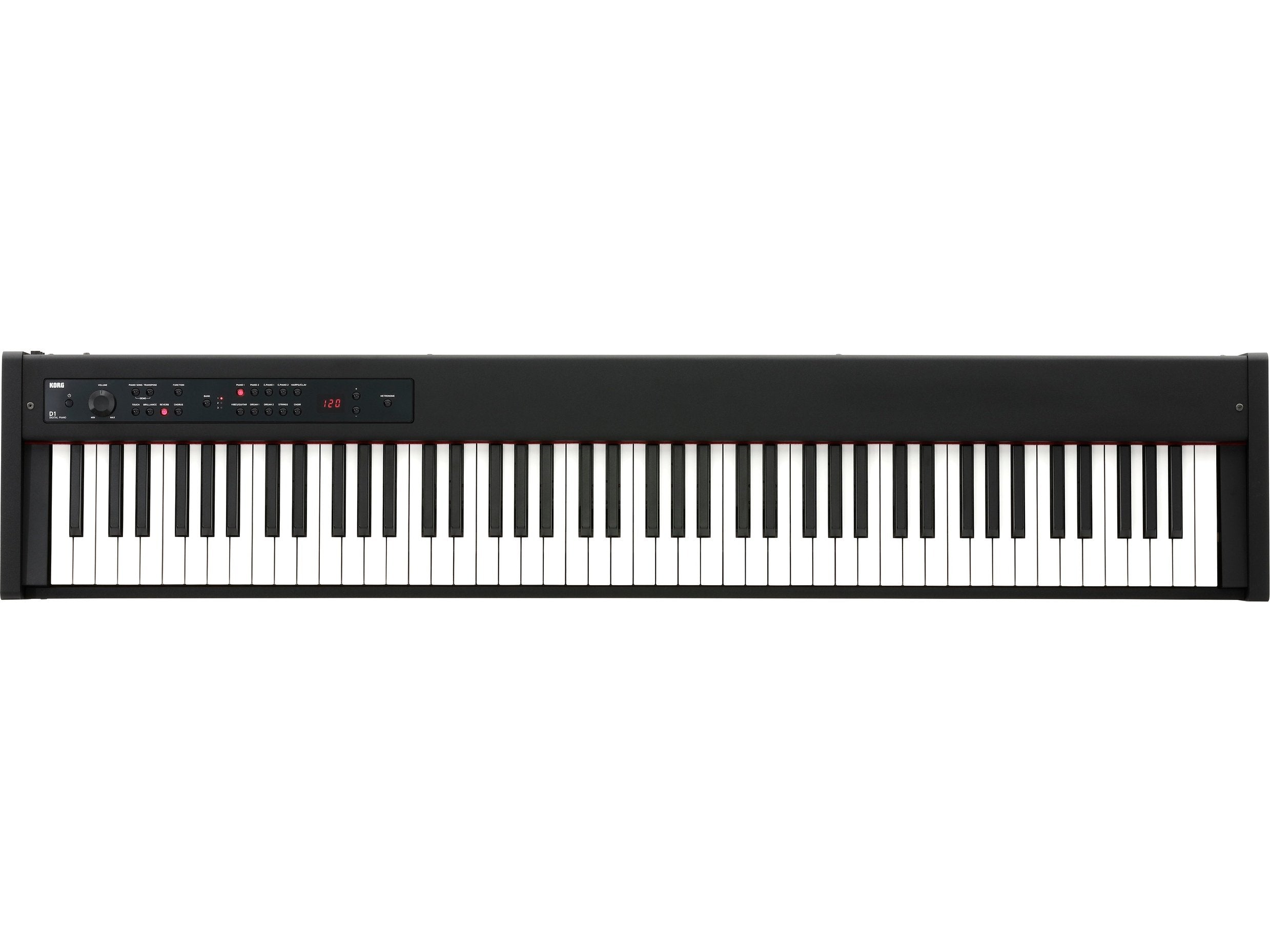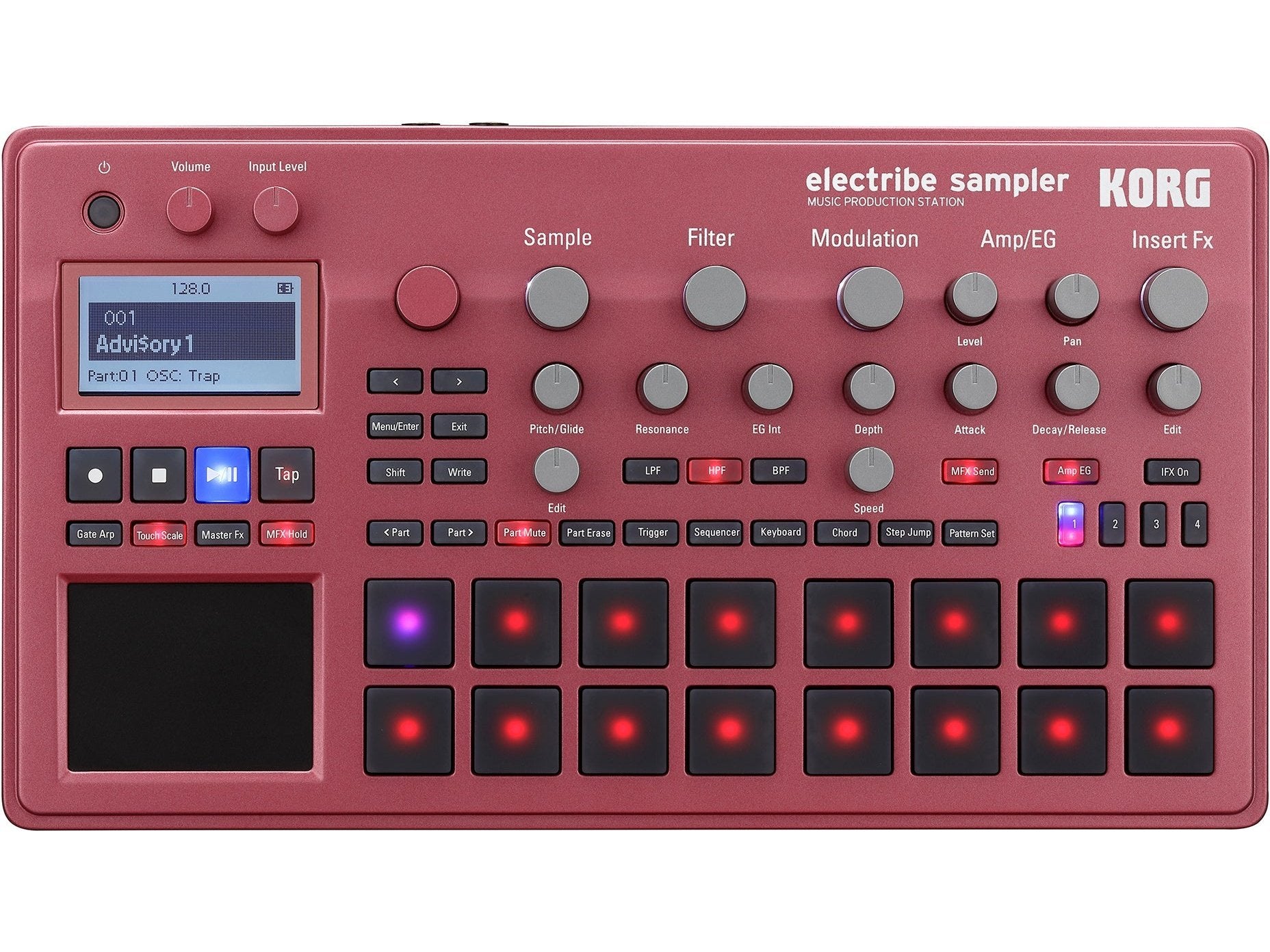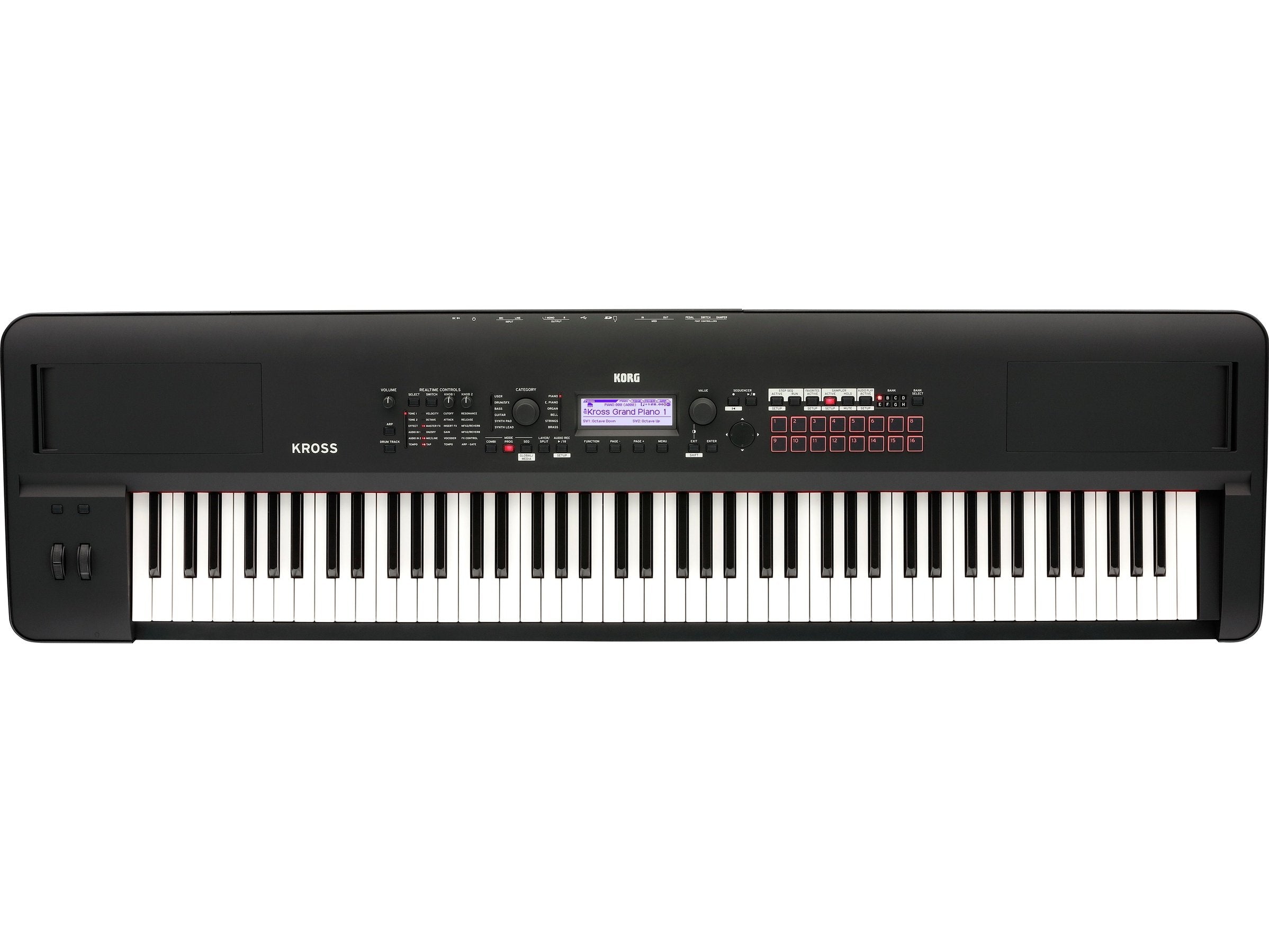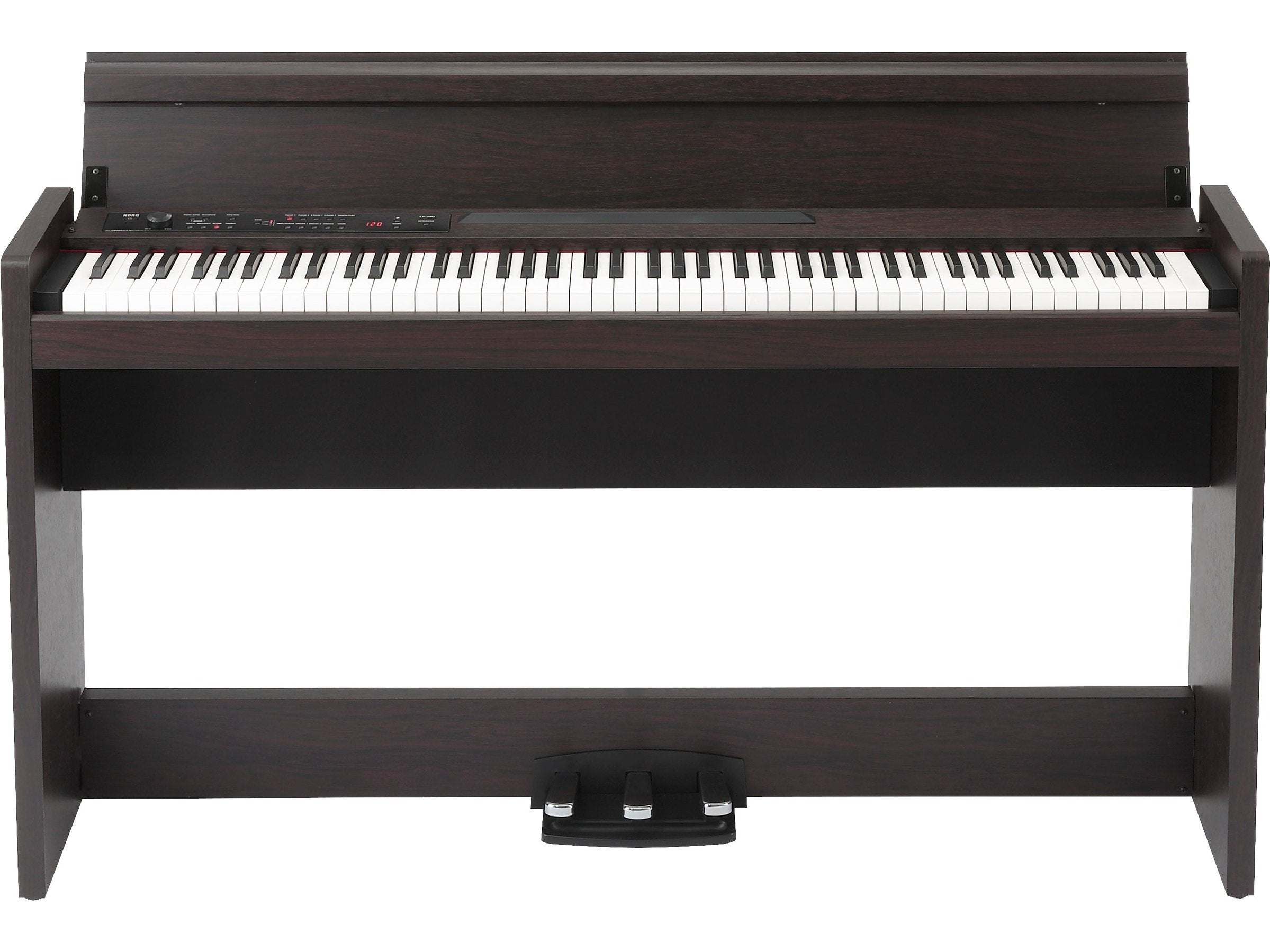 News & updates
View all
Artists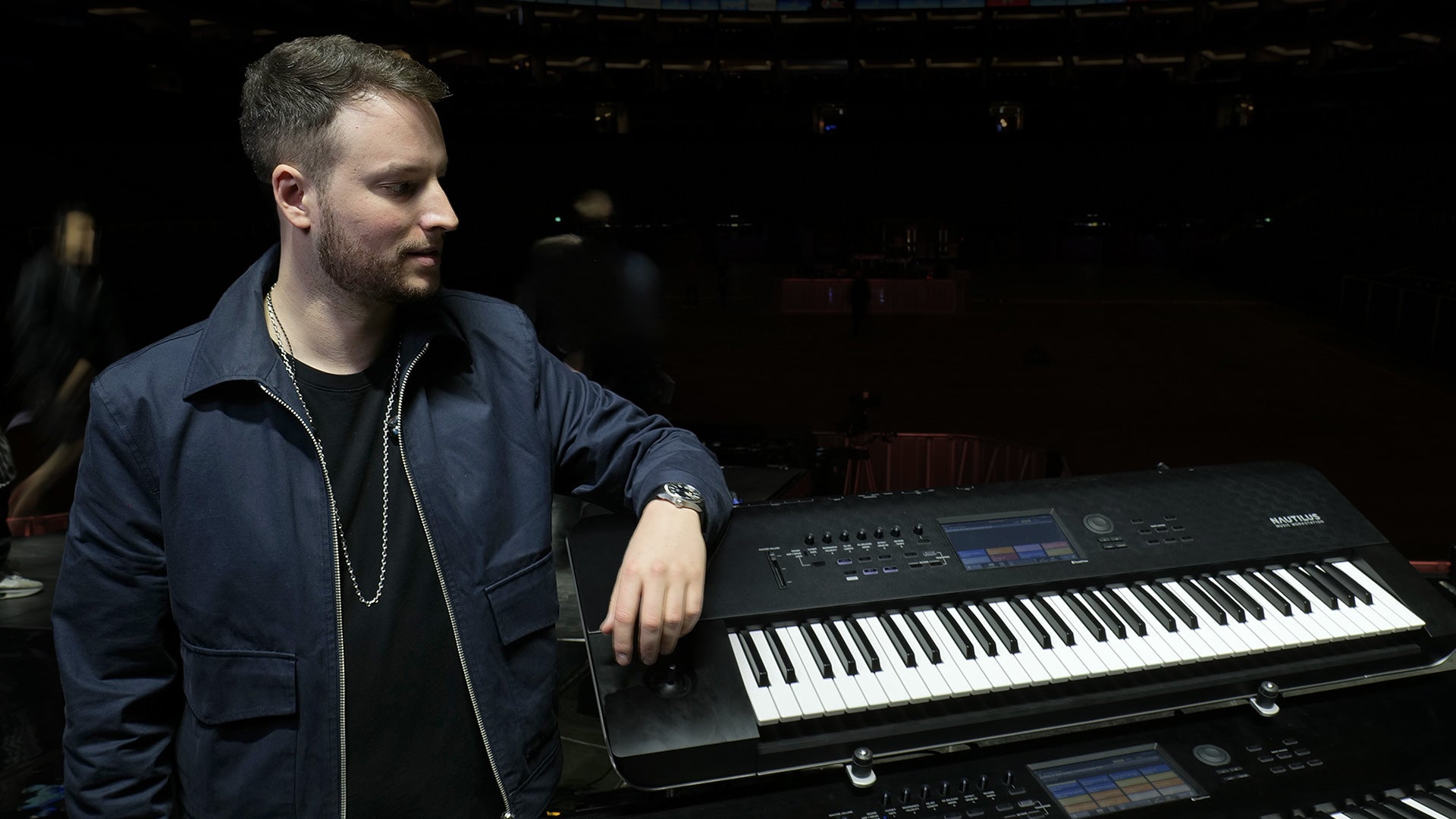 Musicians understand that live performances are worlds apart from studio recordings. What elevates these unforgettable experiences? For Dermot Kennedy's "Sonder" tour, a significant factor has been...
Synthesizers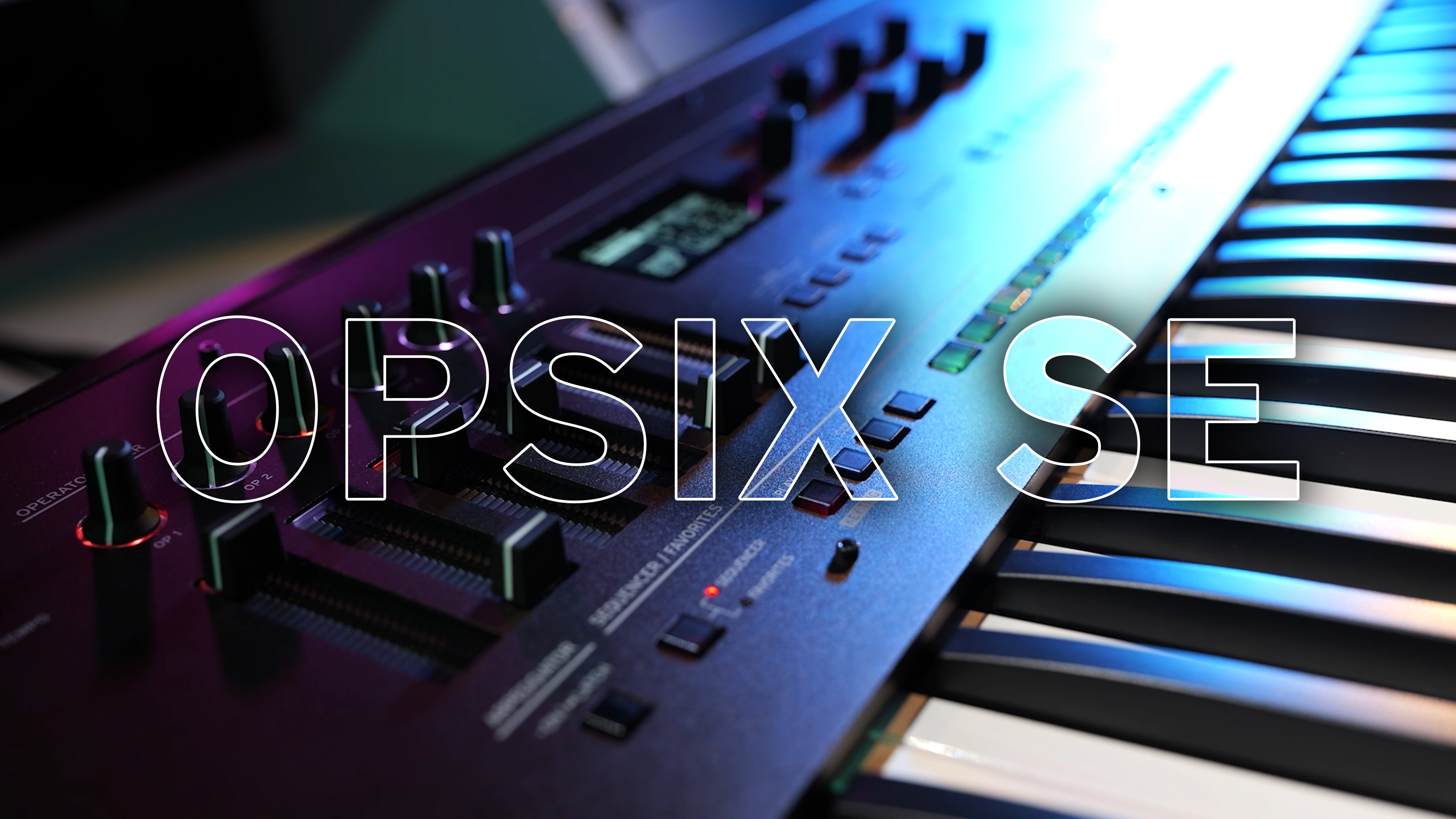 Break the sound barrier with the Korg Opsix SE
Elevate your sound design experience with the Korg Opsix SE, the synthesizer that redefines FM synthesis. With a premium design, 61-note natural-touch keyboard, and unparalleled synthesis methods, ...
Synthesizers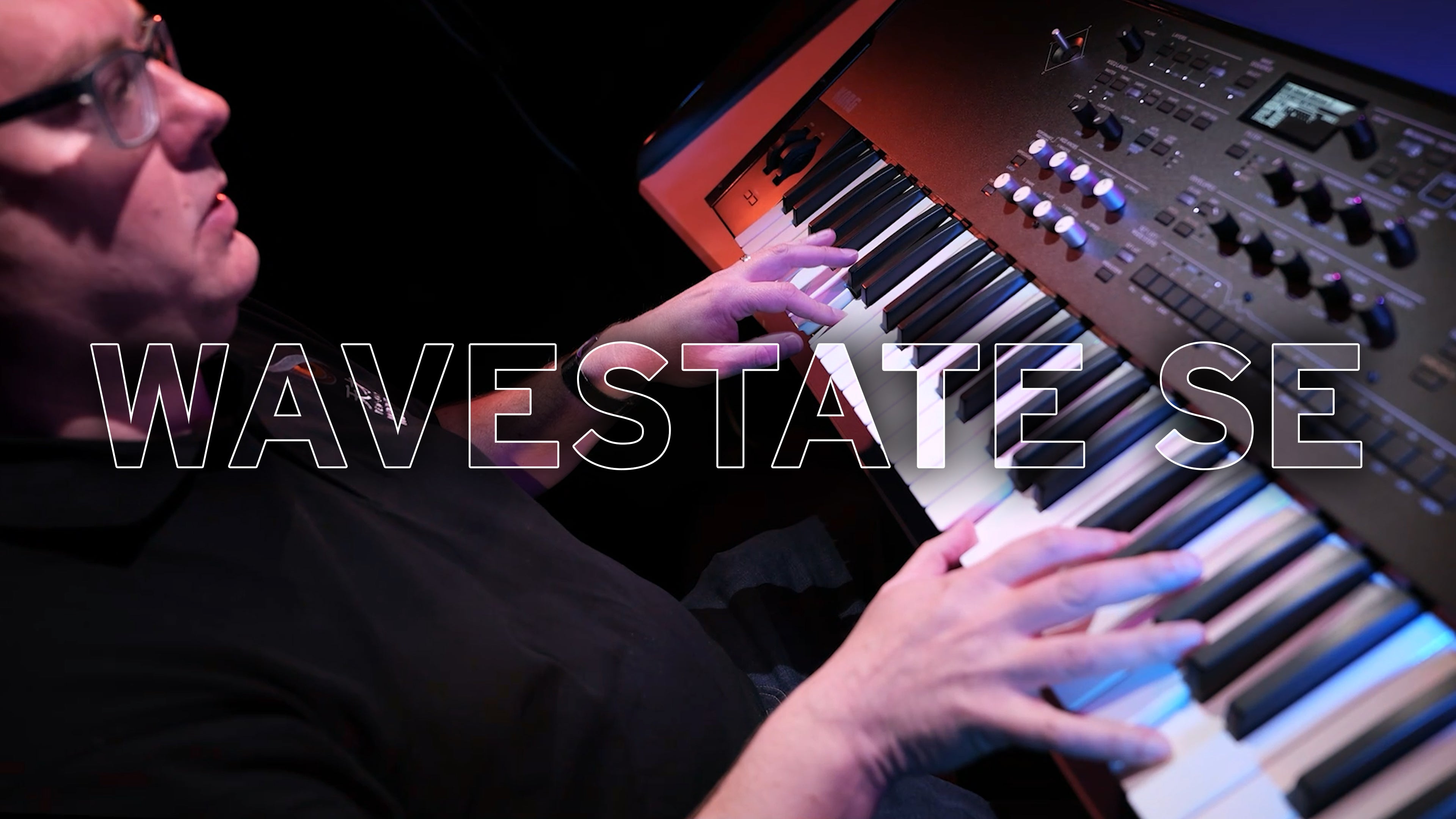 Don't just take our word for it
Hear from our customers
We work with Feefo to ensure our customers recieve the best possible service. We do this by asking for 100% truthful, genuine reviews of not just our products, but the experience of buying from Korg UK.
Read more reviews
Never let me Down!!
Have bought many a Keyboard direct from Korg and the service is always second to none !!
Excellent customer service.
Excellent customer service - both over the phone when I enquired about the product and subsequently post sale when they called me to arrange a super quick delivery.
Great value for money - high quality in sound and performance! A happy son!
Absolutely delighted with my purchase. The delivery was fast and my son was so happy to know that he didn't have to wait long until he got his new and much improved, upgraded Korg.
Great service all round.
Next day delivery was spot on and a hassle free return when i found the purchase wasn't right for me. Good to see this service direct from the manufacturer.
Prompt and helpful service.
Extremely good service. I spoke to someone on the phone, which was answered very quickly, ordered soon after and took delivery less than 24 hours later. You can't do better than that!
Satisfied customer - thanks
Easy to order, rapid delivery and the product (metronome and tuner) works well and is good value.